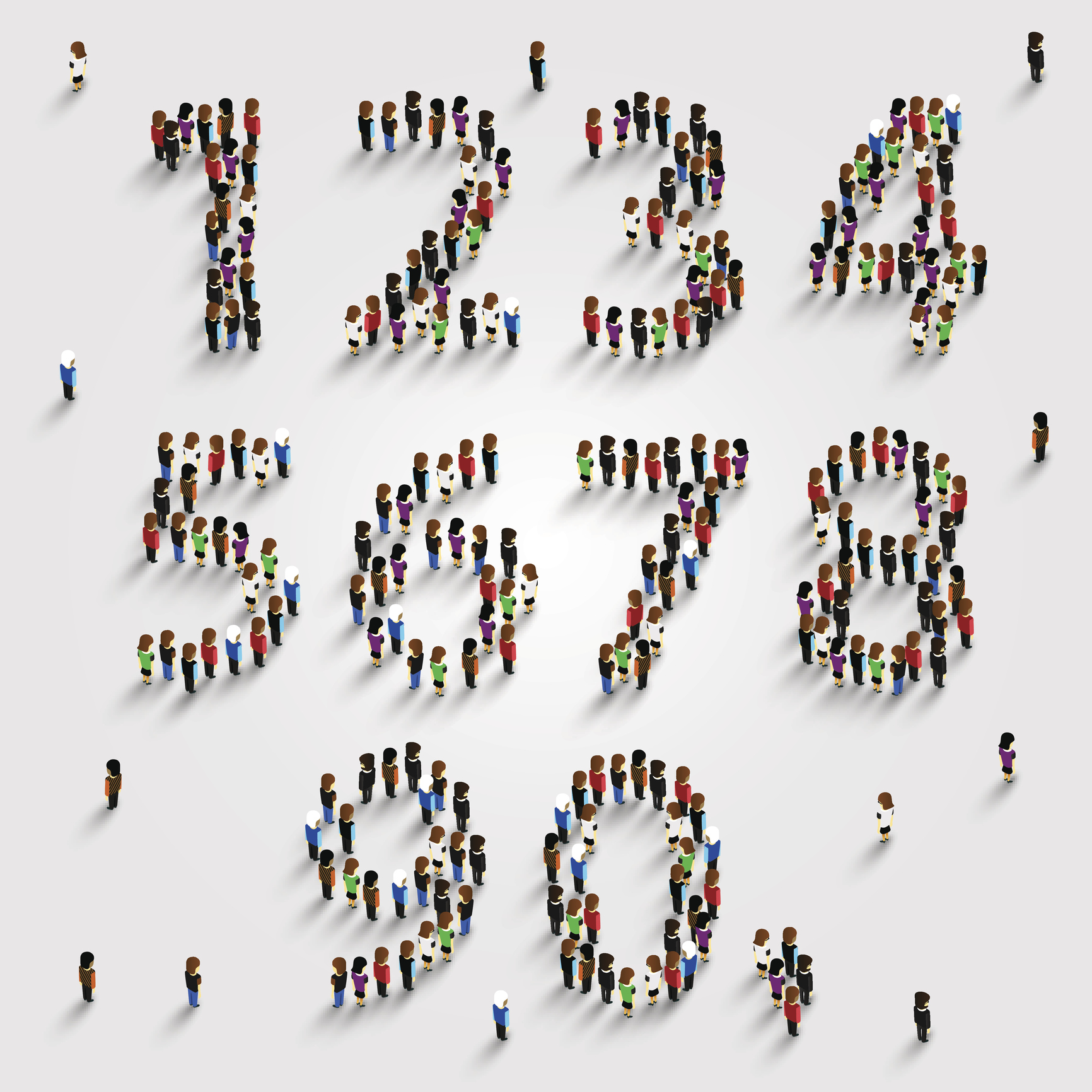 Posted at 09:30h
in
Career Development
,
Employee Engagement
,
Employer Branding
,
Featured
,
HR Strategy
,
Leadership Development
,
Managing
,
Motivating Employees
,
People Management
,
Performance Management
,
Productivity
,
Workplace Culture
1 Comment
Leaders win by putting people before numbers By Hugh Massie Our greatest asset is our people. How often have you heard such a statement and then wondered why attrition at the company is off the Richter scale? After all, it's a glib, meaningless statement unless the action supporting...