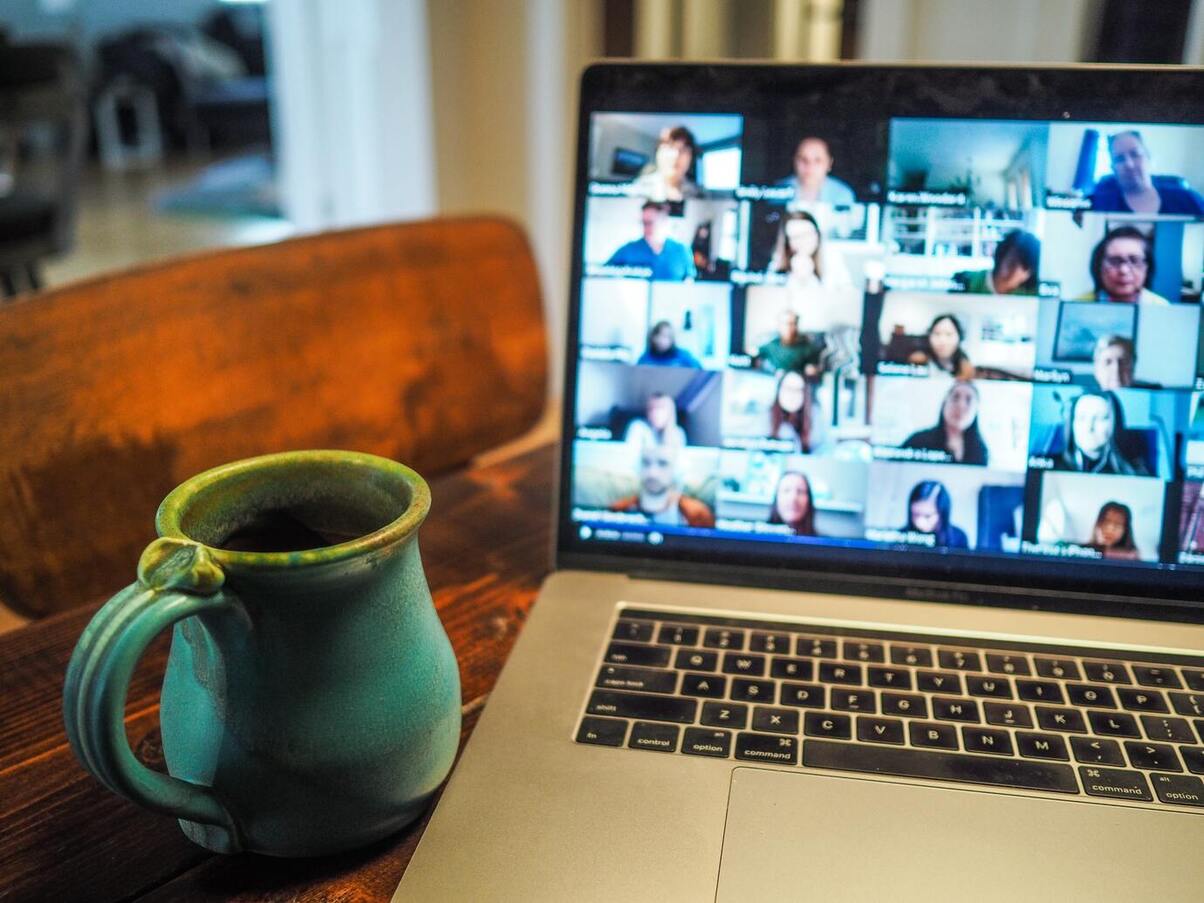 19 May

How To Integrate Workers In The Remote Culture

Working remotely will impact some workers more than others. Since the start of the COVID outbreak, I have noticed employees who are more extroverted, less independent, and more rigid in work routines to be more likely to suffer performance drops than employees who require less social contact, are adaptable and prefer to work independently.

It has also made recruiting, developing, engaging, and promoting employees more difficult due to the reduced level of information available to managers. This can include body language, social cues, informal check-ins and work observations. The reduction in face-to-face data must be supplemented with analytical data, to ensure managers continue to make the right decisions.

The following suggestions provide guidance on how you can maintain and even boost employee performance, engagement, team-work and culture remotely, using a mixture of People Analytics and structured meetings.

Psychometric Assessments

Psychometric Assessments such as the Profile XT enable you to create high-performance role benchmarks which identify and quantify the critical cognitive abilities and behavioural traits required for success. You can use these benchmarks as the basis to identify whether candidates or existing employees have the required trait levels for success.

In a recruitment context, this means you can easily identify candidates who will be top performers. In a developmental context, this means you can identify areas for development and provide targeted coaching that will reliably improve performance, particularly during the onboarding when they are being first integrated into the company.

It also helps identify employees who would be most 'at risk' of reduced outcomes during remote working, via scales measuring Resilience, Independence, Sociability and Attitude. This ensures you can provide the appropriate level of support to 'at risk' employees, to ensure engagement and performance levels are maintained.

Working from Home, Culture and Engagement Surveys

It is highly important to check in with your employees regularly when working remotely to ensure any concerns are addressed and the performance of the organisation remains stable. Platforms such as MultiRater Surveys provide you the ability to do the following:
Working from Home check-ins: I strongly recommend conducting these once per month if possible, to ensure your employees have the resources they require, that they are receiving the guidance they would like, and that they are coping with working remotely. This will make them feel valued and supported, and ensure they are receiving everything they need to maintain their performance during a difficult period.
Engagement Surveys: I recommend conducting these twice yearly, supplemented with monthly 'pulse' check-ins using short surveys focusing on areas of concern. This will enable you to address any concerns that may arise and provide guidance on how to boost this.
While this may seem like it could add a lot of work for your management team, platforms such as MultiRater Surveys come with templates and automatic reporting functionality, meaning there is little time investment required for substantial increases in remote performance.
Regular 1-to-1s between Managers and Employees
The lack of a physical office means there is reduced opportunity for employees to approach their managers when they have concerns or suggestions. It is therefore recommended to schedule regular meetings which can provide a forum to discuss any points. This will be particularly helpful during onboarding to ensure employees are being properly integrated into your organisation.
Regular Team Meetings
Regular team meetings will maintain communication and accountability among your employees, and ensure they are on track to meeting their goals each week. It will also provide a social outlet for your employees and maintain the bonds that promote good teamwork.
About the author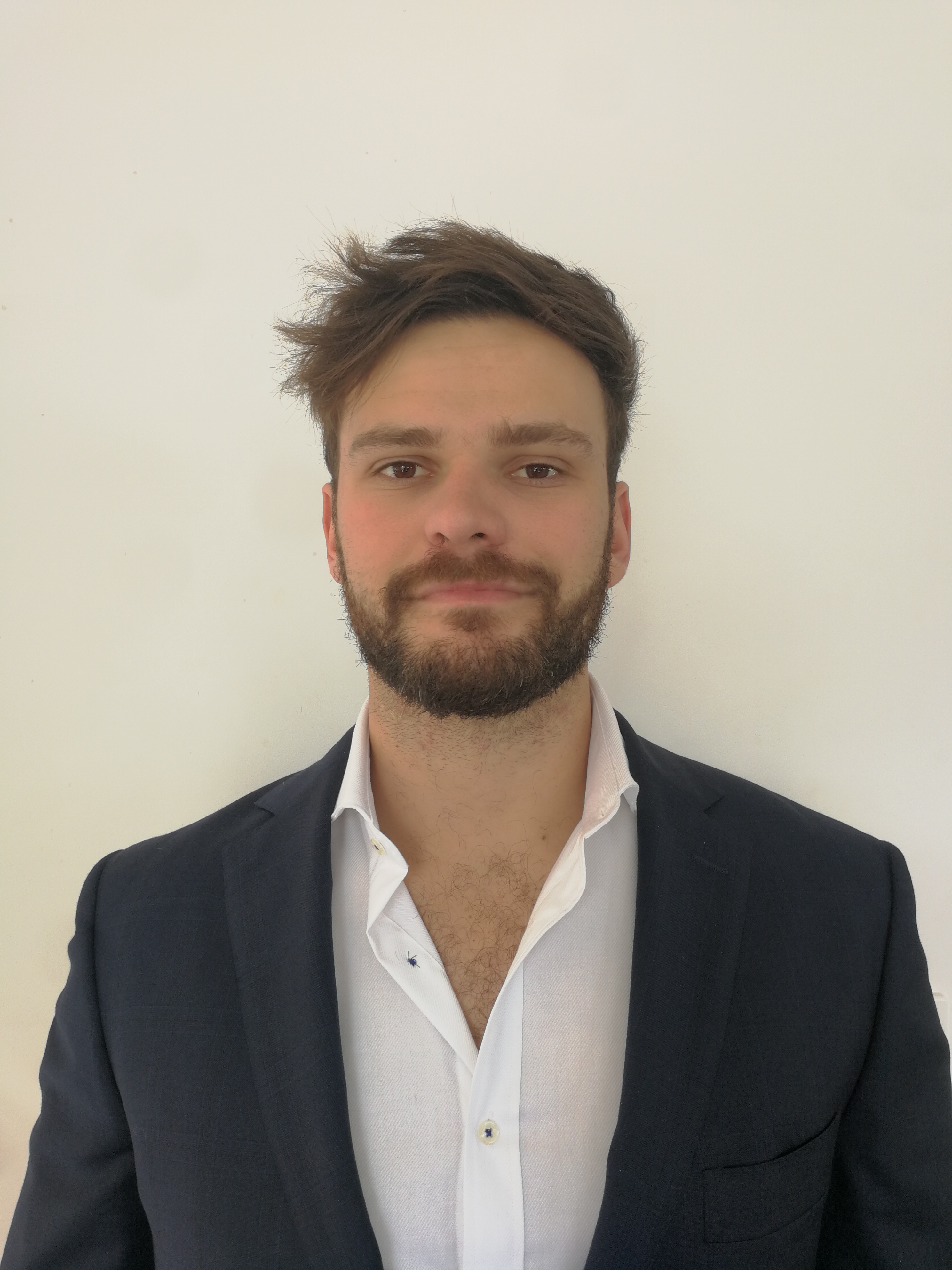 Michael Mancinone
Registered Organisational Psychologist
With a Master of Industrial & Organisational Psychology and past operational experience within enterprise, SME and NGO organisations, Michael will be well-positioned to offer insights and advice on how to maximise your people capital.
Most importantly, he has an absolute passion for assisting management teams to deal with workplace stress issues and the effective management of Millennials; two of the most pressing concerns we have identified facing management today.
If you would like to arrange for Michael to review your current people capital processes and strategies please email michael@peoplogica.com with your contact details.