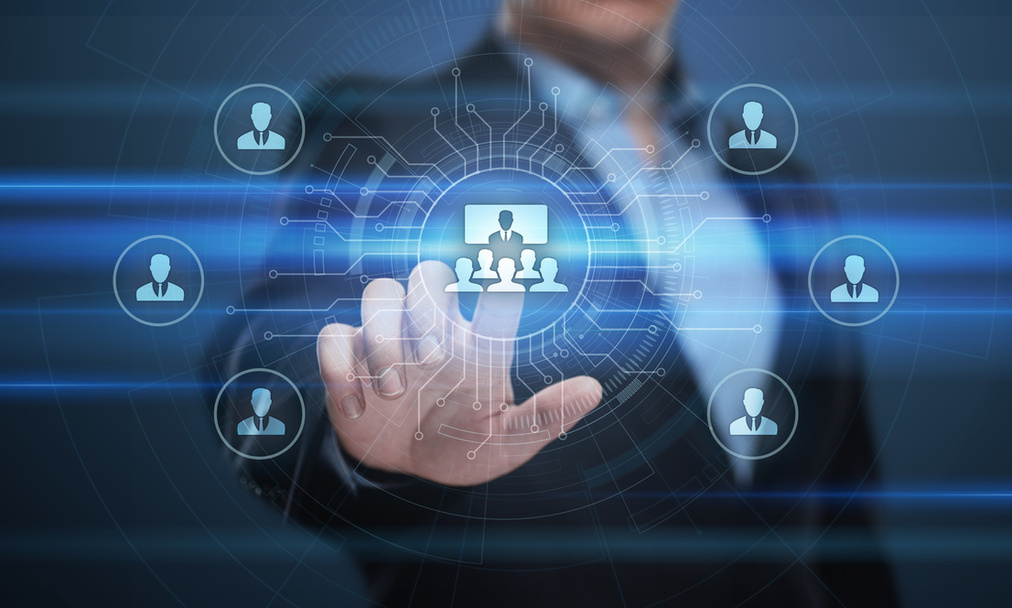 02 Dec

The Pros and Cons of eNPS – Is it worth tracking?

There are strengths and weaknesses to eNPS which must be considered when answering your question. These are as below:

1.PROS
eNPS has strong face validity and is simple to interpret. Employees view it as an accurate, easy to read metric, and can therefore readily interpret it and suggest recommendations for how to improve it.
It has become extremely popular among managers since its conceptualisation in 2003.This makes it easy to implement in the majority of Western companies.
It is helpful for recruiting new employees – you are essentially asking workers if they would recommend your workplace to potential employees.
2. CONS
Research has not found a consistently strong association between eNPS and revenue/performance increases. This contradicts oft-quoted claims that it is the best predictor of growth.
Research has criticised eNPS as having the potential for cultural bias, and poor applicability to smaller workgroups due to the emphasis on extreme scores.
The eNPS does not necessarily say that your employees are engaged, just that they would recommend the company as a place to work. It has been argued that an employee could be low on engagement, but still recommend the workplace because they can slack off, because of high pay/perks, they have fun with their co-workers etc.
Consistent with the above point, the eNPS does not provide feedback on why the score is at a certain level, how it could be improved, or barriers in the organisation preventing a higher score.
Taken together, the eNPS can be a business metric worth tracking but it should be used in conjunction with other surveys (e.g. Cultural, Engagement and Pulse Surveys) so the company can identify the causes of the score, how it could be improved, and how they can act on the feedback. It should be seen as part of a cultural change and system rather than simply another metric to monitor each quarter.
There is also a very strong strategic, and predictive, opportunity that the NPS measures. Within the MultiRater Surveys platform, you can now measure LNPS (Leadership NPS) which when improved will then translate into an increase in ENPS (Employee NPS) which when improved will translate into an increase in CNPS (Customer NPS). This ability to use LNPS & ENPS as predictors for improvement in CNPS presents a breakthrough in using NPS as a predictive measure, not just a reporting measure.
This is why survey platforms such as MultiRater Surveys have the capability for surveys to be used in conjunction with eNPS scores – so you can continuously improve your employee experience and engagement using objective feedback data.
About the author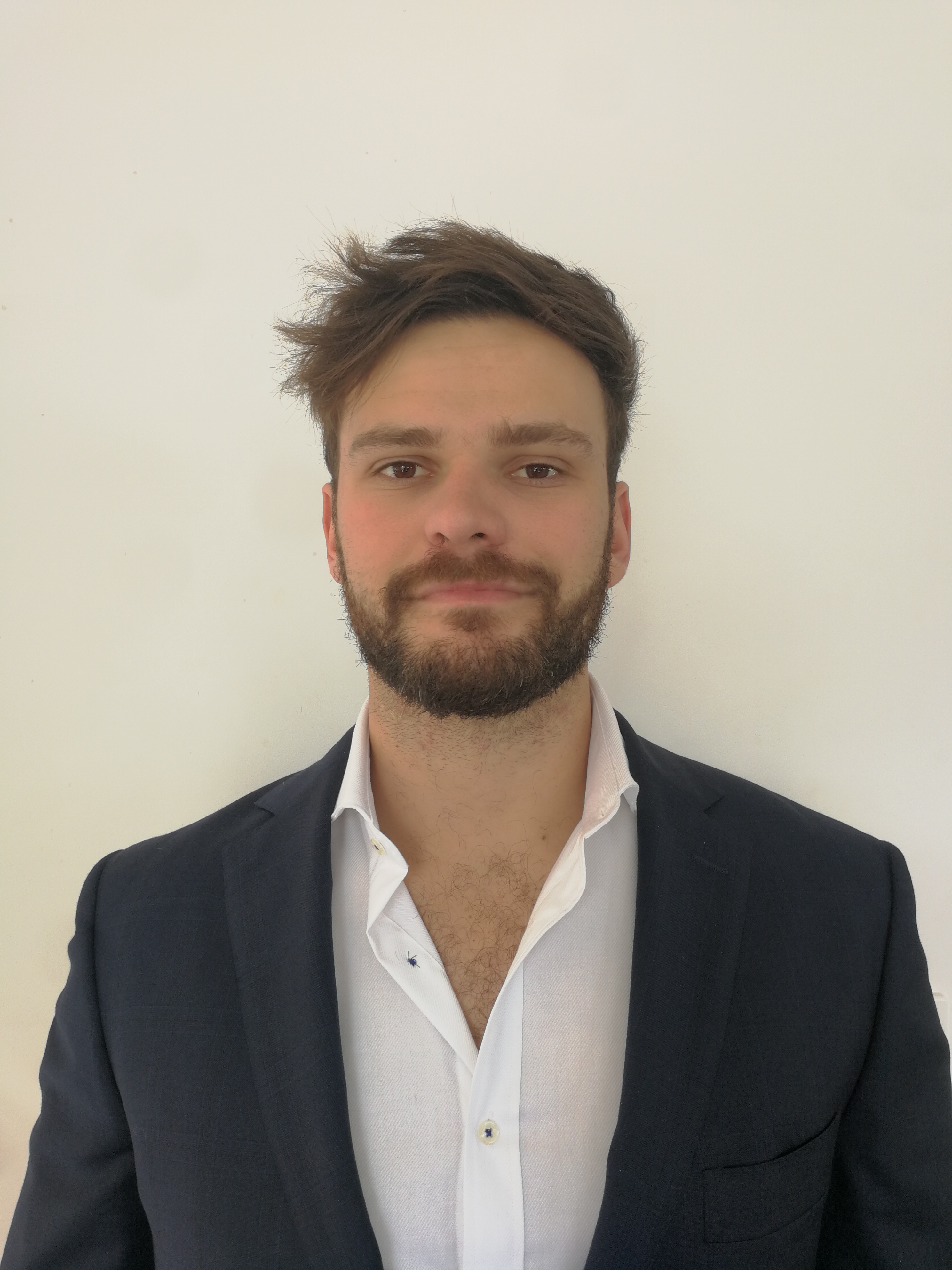 Michael Mancinone
Registered Organisational Psychologist
With a Master of Industrial & Organisational Psychology and past operational experience within enterprise, SME and NGO organisations, Michael will be well-positioned to offer insights and advice on how to maximise your people capital.
Most importantly, he has an absolute passion for assisting management teams to deal with workplace stress issues and the effective management of Millennials; two of the most pressing concerns we have identified facing management today.
If you would like to arrange for Michael to review your current people capital processes and strategies please email michael@peoplogica.com with your contact details.