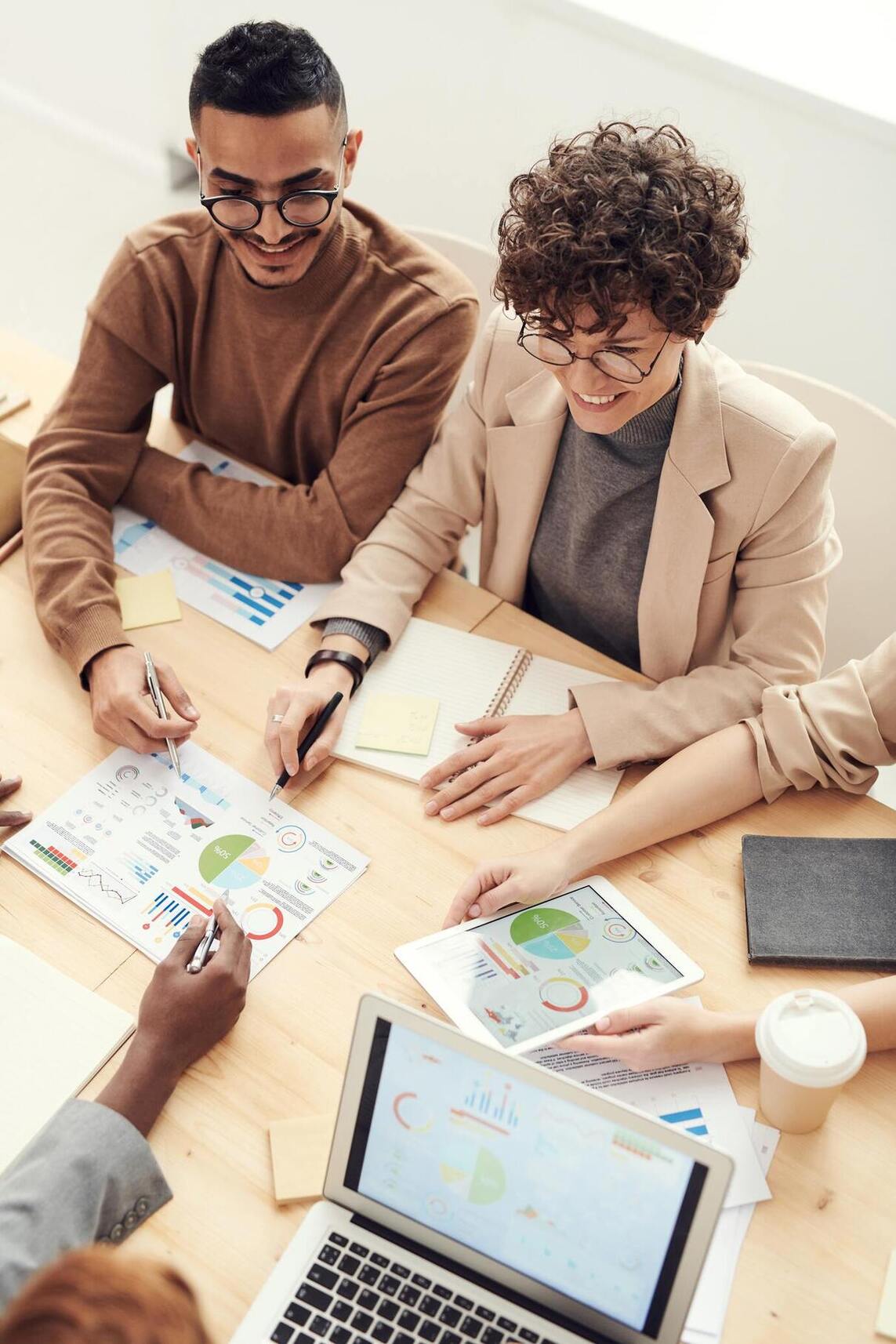 30 Mar

What You Need To Know About Employee Net Promoter Score (eNPS)

Employee Net Promoter Scores (eNPS) are the outcome of a simple equation – subtract the percentage of 'detractors' (those who wouldn't recommend your company as a place to work) from the percentage of 'promoters' (those who would recommend your company as a place to work) within your workplace to produce a score from -100 to 100. Those who are 'passives' (employees who would neither recommend or discourage others from working at your company) are not included in this calculation.

Positive scores indicate your company has more promoters than detractors, and vice versa for negative scores. Any score above a 0 is therefore a good sign, and any above 50 should be a goal.

eNPS is essentially a measure of engagement. If your employees are engaged at work and enjoy what they do, they are more likely to recommend it as a place to work for others. Therefore, a higher score is indicative of a more engaged workplace. Higher engagement means higher productivity, greater innovation, improved culture, reduced absenteeism, and reduced turnover.

Tools such as MultiRater Surveys automatically incorporate eNPS scores in all your pulse and employee surveys and update them in real-time as employees provide their feedback. You can track this across the year to provide insights into your employee engagement. If it dips below 0, you can investigate their survey responses in more depth to ascertain areas for improvement.

It is recommended you do an annual employee engagement survey, and smaller pulse surveys each quarter to provide your HR team with regular feedback to drive continuous improvement. Doing this in conjunction with monitoring your eNPS scores will produce the best results.
About the author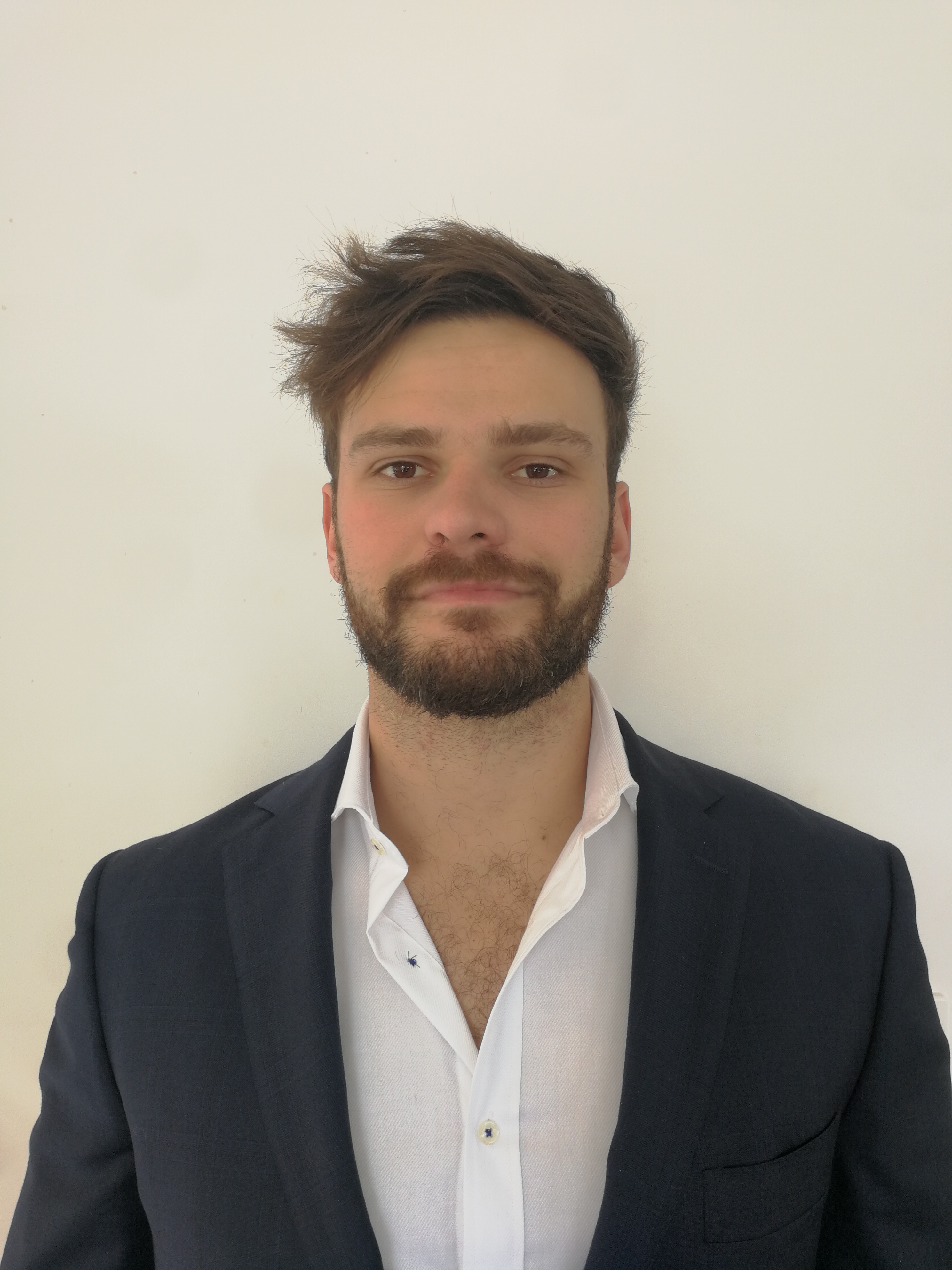 Michael Mancinone
Registered Organisational Psychologist
With a Master of Industrial & Organisational Psychology and past operational experience within enterprise, SME and NGO organisations, Michael will be well-positioned to offer insights and advice on how to maximise your people capital.
Most importantly, he has an absolute passion for assisting management teams to deal with workplace stress issues and the effective management of Millennials; two of the most pressing concerns we have identified facing management today.
If you would like to arrange for Michael to review your current people capital processes and strategies please email michael@peoplogica.com with your contact details.