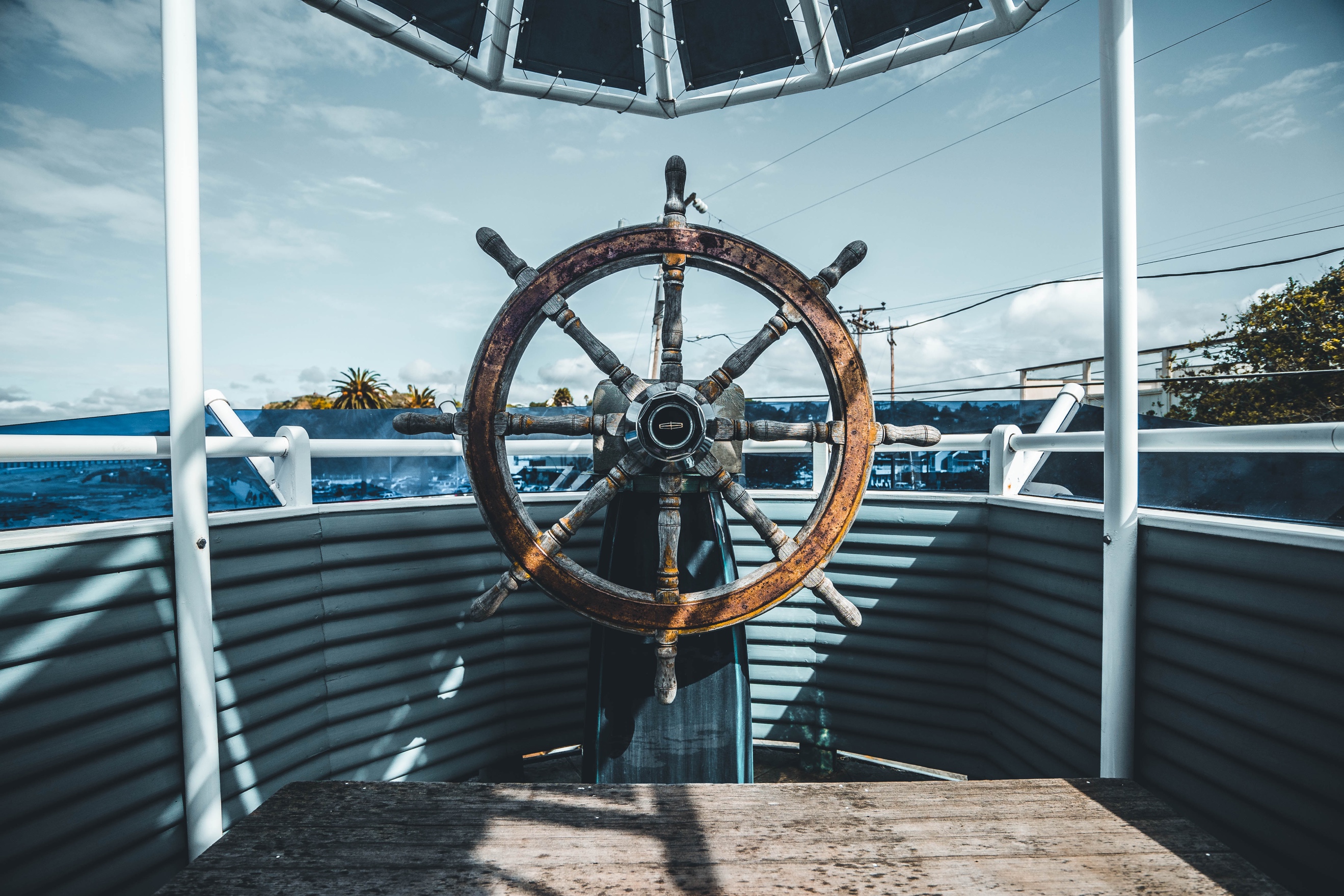 Posted at 12:22h
in
Employee Engagement
,
Employer Branding
,
Featured
,
HR Strategy
,
Learning, Training & Development
,
Managing
,
Motivating Employees
,
People Management
,
Performance Management
,
Workplace Culture
0 Comments
All Aboard! Onboarding [on-bohr-ding]—n. is the process through which new employees acquire the skills, behavior, and knowledge to become effective members of an organization. Research has shown that these techniques lead to higher job satisfaction, better job performance, greater commitment to the organization, and reduced turnover. Introducing...