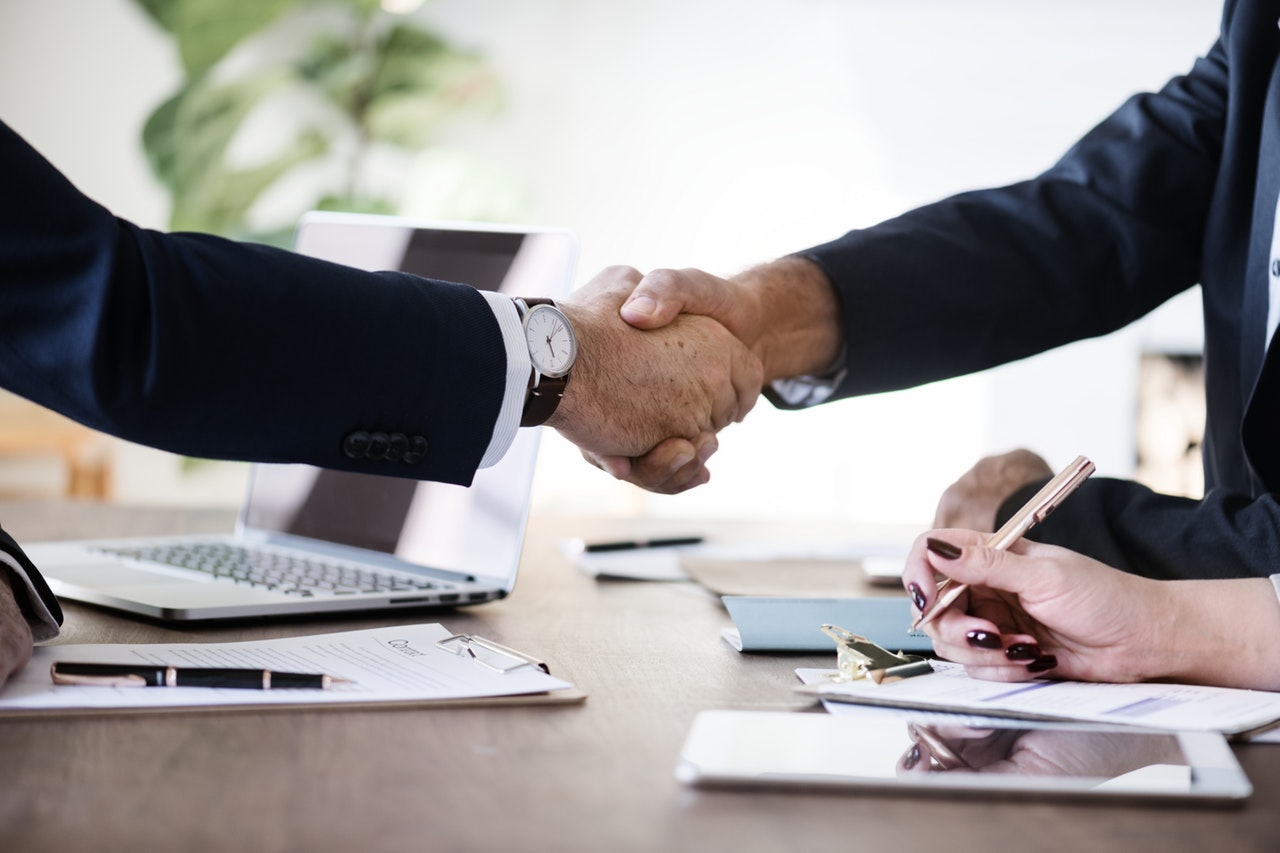 13 Jun

Why Your New Employee Onboarding Program Helps Define Your Employer Brand

Posted at 09:00h

in

Employee Engagement

,

Employer Branding

,

Featured

,

HR Strategy

,

Learning, Training & Development

,

Managing

,

Motivating Employees

,

People Management

,

Performance Management

,

Workplace Culture

0 Comments

Have you ever experienced arriving all fresh and ready to go for your first day at a new job but your manager is running late?

Maybe the receptionist doesn't know where your desk is (if you even have one)? Worse still, perhaps nobody is even expecting you!

A bad first experience can ruin a new job for any new employee.

As their manager, it is your role to ensure their first impression is a good one.

It's important they settle in well and overcome any initial hurdles of a new workplace and a new environment as quickly as possible in order to begin adding value to your organisation.

How can you be sure you're giving them what they need?

A comprehensive induction and onboarding process typically consists of a fairly standard set of activities. However, depending on the size of your organisation and the nature of the role your new hire is stepping into, there could be some variation in the details.

Every phase of the onboarding process with a new employee is important, from before they begin their job, through their first month, to the successful completion of their first year.

It's up to you to create a welcoming atmosphere and provide the guidance necessary along the way for every new team member to acclimate to what it's like working within the organisation.

The importance of professionally onboarding every new employee cannot be underestimated. After all, you've spent a lot of time, effort and money securing them for the position, and all of that can go to waste if you reduce their morale or don't provide them with the information they need in their first days and weeks with you.

On the other hand, a great onboarding process can keep an employee with your company for many years – and I can personally attest to this from both sides of the table!

Onboarding is a long-term process that actually begins before your new hire even walks through the door, and continues for at least 6 (some say 12) months.

Before your new employee even starts

The onboarding process doesn't start on an employee's first day. You don't want your new hire spending their first day drowning in administration. Where possible, try to get as much of the paperwork out of the way ahead of time, so they feel more settled and actually part of the team from day one.

Remember to call the employee in the lead up to their start date to let them know how excited you are to have them joining the team and confirm start date, time, place, parking, dress code, etc.

Make sure you have their email account and calendar set up and add any regularly scheduled team meetings to the new hire's calendar so they can see everything on day one. In fact you should prepare the new hire's calendar for the first two weeks including any set training session, meet and greets, etc.

Ensure a lunch is confirmed with key peers or colleagues for your new hire's first day, and have their desk and work area ready, order business cards if appropriate and have a set of office keys/security swipe etc ready in advance.

Arrival / Day 1

No matter how experienced they are, when they arrive on day 1, your new hire is 'unconsciously incompetent' – they don't know what they don't know.

They don't know any of the team or the many different personalities that make it up; They haven't been exposed to any of the internal jargon or lingo; They have no idea how you 'do things around here'. They are literally completely unaware.

Everybody remembers his or her first day at a new job. You want your new team member to remember their first day in your organisiation for all the right reasons.

Make sure you arrive earlier than they do so you are there to greet them personally and if possible clear your calendar for the morning or at least have some time blocked in your calendar to spend time with them on day 1.

Carefully walk through the orientation plan with your new hire and clarify the first week's schedule, and confirm any required and recommended training.

If you can't take them to lunch, ensure that someone in the team is free to have lunch with the new hire.

No matter how many other things you have on your plate, it's amazing what a simple friendly, welcoming smile can do to improve the onboarding experience.

Week 1

Having a well-documented or well thought-out induction or orientation program for anyone new coming into your business is essential … at least for the first week or so. This will allow your new team member to meet with all the relevant parts of the business and to also get to know 'who's who in the zoo'.

Formal (job specific) training is separate to any induction or orientation program. While every new employee will be eager to prove themselves on the job, throwing someone in the deep end (a case of sink or swim) is probably not the best way to induct somebody new into the business.

If you haven't got the time or the budget to take all the team to lunch, then at least consider having drinks in the office at the end of their first week just so the rest of the team can get to know the new kid on the block. It's a great way to ensure that Paul "the new guy" can meet Sofia "the HR lady", Roberto "from I.T" and Leonie "from payroll" in a more social setting.

Check in with them from time to time during their first few days (ideally every day if possible) to ensure they're OK and to see if they have any questions at all. Have your new hire sit with key roles from around the business and perhaps even shadow them for a few days.

After a few days of getting the 'lay of the land' in their new role, sit down with them to reinforce your expectations of them in their role and within the business. It's a good idea to block time for them to take you through their own expectations of what they would like to achieve.

Ensure they are completely comfortable with all the internal tools and software used by the team or business. You don't want them to feel overwhelmed by something that is second nature to everyone else.

The first few months

New employees are fairly vulnerable during their first few months in a new role. They crave feedback and they want to know how they're going on a fairly regular basis.

For a new employee the first few months can feel like an eternity if they haven't received regular feedback.

Remember to schedule and conduct regularly occurring one-on-one meetings with your new hire. Make sure these are blocked in your calendars. Continue to provide timely, on-going, spontaneous, meaningful "everyday feedback" and elicit feedback from your new hire and be available to answer questions.

In the first few weeks explain the performance review process and create written performance goals and professional development goals.

Ensure you book in their 30 day check-in and ideally conduct this offsite perhaps even over lunch.

Lock in their 90 day (probation) check-in well in advance and about two weeks prior to the 90 day check-in time, send the new hire a pre-appraisal questionnaire.

After 3 – 6 months your new hire should hopefully start feeling 'consciously competent' – when it suddenly all feels like second nature to them.

*      *      *

A strong employee onboarding program should show that you're focused on employee success; that you care about their professional development; and that you are driving a supportive company culture.

By curating a great employee onboarding experience you will encourage new hires to hit the ground running, reach their full potential, and be great representatives of your employer brand.

Paul Slezak  Co-founder – RecruitLoop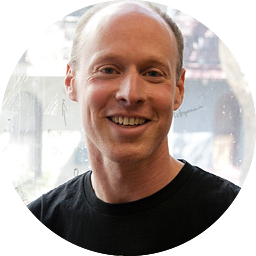 Paul Slezak is a co-founder of RecruitLoop – a global marketplace of expert sourcers and recruiters available on-demand. With nearly 25 years in the recruitment industry and having worked for both an international publicly listed group as well as a global niche recruitment business, Paul has been a hands-on recruiter, manager, trainer, coach, mentor, and regular speaker for the recruitment industry and HR Tech space across Australia, the USA, Asia, and Europe.
Subscribe for the best of HR Management direct to your inbox: