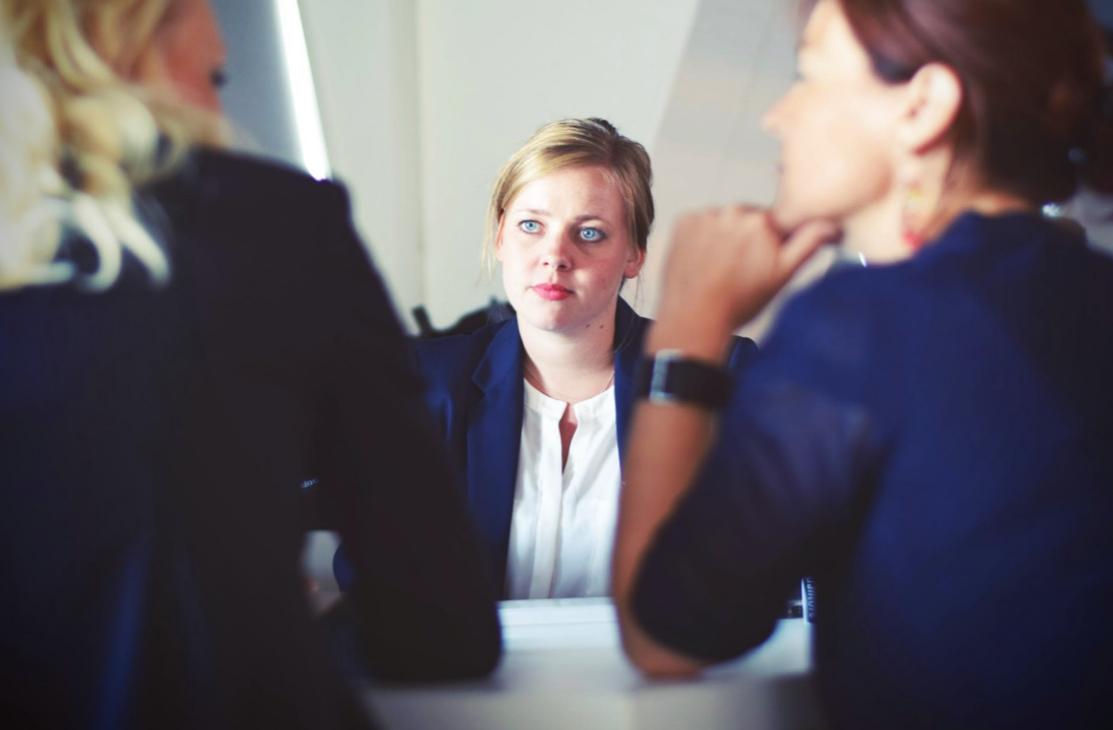 01 Aug

Understanding the importance of keeping a cool head in employment decisions

Employers can become frustrated from time to time. However, they should be careful when making decisions and communicating them to employees. Statements made about an employee privately between senior management can be inadvertently brought to light in litigation if, for example, an employee brings an adverse action claim under the general protections regime of the Fair Work Act. This was demonstrated in the case of Maxutova v Nunn Media Pty Ltd [2017] FCCA 2336.

Maxutova v Nunn Media Pty Limited [2017] FCCA 2336

Facts

Ms Maxutova was hired as head of strategy by Nunn Media Pty Ltd. While still in her probation period, Ms Maxutova was dismissed for multiple issues with her performance. Ms Maxutova brought an adverse action claim to the Fair Work Commission, arguing that:
her employer had in fact dismissed her for taking five consecutive days of personal leave due to illness; and
her employer had dismissed her due to her making complaints about the behaviour of another director, as well as her workload.
The allegation that she had been dismissed for taking sick leave was based largely around an email between senior management. Ms Maxutova had sent an email to management staff early one morning stating that she was unwell, and needed to visit the doctors. The Managing Director emailed a senior employee shortly after with the response "WTF?".
Judge McNab of the Federal Circuit Court considered:
Was her employment terminated due to her illness or injury (given she had taken leave)?
Was her employment terminated due to her making complaints?
Decision
Ms Maxutova's application was dismissed.
Judge McNab held that while the "WTF" comment made by the Managing Director was "an expression of exasperation", it was not evidence that the illness or injury of Ms Maxutova, or the fact that she was taking sick leave, was the reason for terminating her employment. Judge McNab found that the real reason was unsatisfactory performance. This was supported by the fact that at the time that this email was sent, Nunn Media had already contacted recruiters about replacing Ms Maxutova.
In regards to the complaints previously made by Ms Maxutova, Judge McNab noted that while there was evidence of her having discussions with others about the performance of a certain director, these discussions "were in the nature of conversations that are an ordinary incident of employment".
Why does this decision matter?
Though in this case the Managing Director's comment was not ultimately taken to be evidence of adverse action, it is a lesson to employers to be vigilant with their communications concerning employees, so as not to expose the business to any unnecessary risks or claims. Employers should exercise caution with what they say, and, in particular, what they put into writing, when discussing an employee's performance. When considering performance management of an employee:
always maintain a calm, rational approach to deliberating the decision;
keep clear and careful records of any written concerns raised by employees, as well as any performance management issues; and
ensure all directions to an employee comply with the law, and are reasonable.
By Abraham Ash, Partner and Heloise Ormandy, Solicitor, Clayton Utz

Abraham Ash
Abraham has specialised in employment law for over twenty years and has been responsible for running a number of leading work health and safety, employment and restraint cases. He regularly appears for major corporate clients in industrial tribunals.
Abraham has extensive experience advising on and appearing  for clients regarding a broad range of contentious and non-contentious workplace relations matters. These matters include employment contract negotiation, restructures, unfair dismissal and adverse action claims, post-employment restraints and confidential information matters, workplace policies, fraud and white collar crime. Abraham's experience and attention to detail is valued highly by his clients.
LinkedIn: http://www.linkedin.com/company/clayton-utz
Twitter: http://www.twitter.com/claytonutz