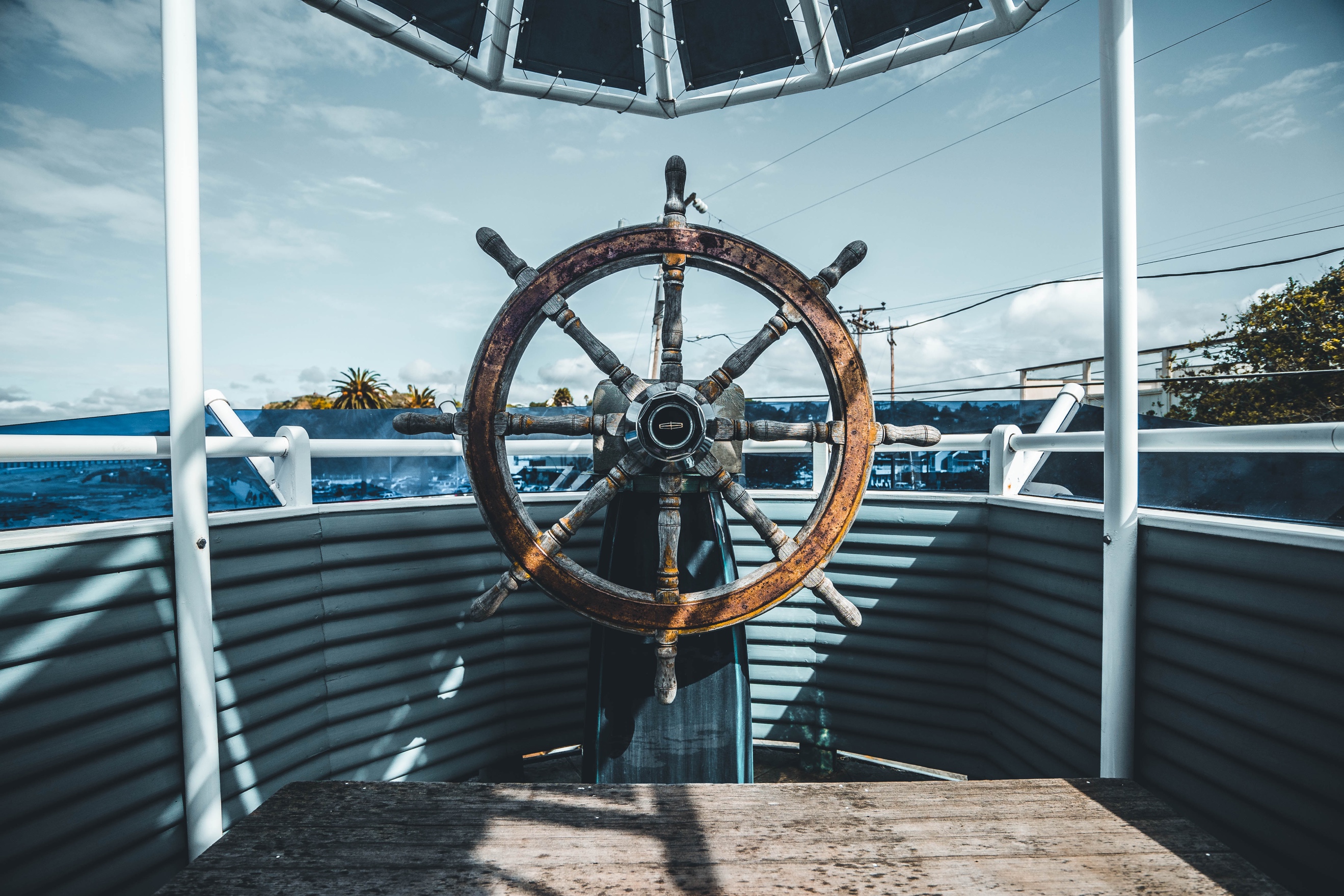 10 Jul

The Art of Matchmaking Blog Series: Step 3

Posted at 12:22h

in

Employee Engagement

,

Employer Branding

,

Featured

,

HR Strategy

,

Learning, Training & Development

,

Managing

,

Motivating Employees

,

People Management

,

Performance Management

,

Workplace Culture

0 Comments

All Aboard!

Onboarding [on-bohr-ding]—n. is the process through which new employees acquire the skills, behavior, and knowledge to become effective members of an organization. Research has shown that these techniques lead to higher job satisfaction, better job performance, greater commitment to the organization, and reduced turnover.

Introducing an onboarding program into your employee experience lifecycle can mean the difference between retaining a top employee for a lifetime and watching them walk out the door after two months. "Companies who implement an effective onboarding program during the first three months of new-hire employment experience 31 percent less turnover than those who don't" Aberdeen Group.

Millennials make up much of the talent pool. In fact, by 2020, they will constitute half of the working population. With the generation gap between workers heading into retirement and those replacing them, employers who want to win the recruiting and retention game need to understand what millennials look for in a company.

"Matching culture, mission and goals go above and beyond the Attraction Step.

The onboarding is a much more involved approach to assimilating a new hire in your community and team dynamics" Magda Vargas

Keep it simple! these are 4-things our Millennials want and tips for mastering how to best onboard and develop them:
Right now!
Most Millennials want it now. Millennials are used to Googling anything they want to know as soon as they want to know it. That same instant gratification is expected in how Millennials receive all their information, including corporate training and development. TIP: Have resources available, so that those who want or need to learn something have them readily available. If there is a deadline to be met, simply communicate it with your employees.
Short attention spans
Millennials know how to weed out what they don't need and find exactly what they're looking for. TIP: Create short, bite-sized snippets of onboarding material or ongoing training. Essentially, cutting up the information into smaller bites makes it more easily digested.
Fun and accessible
Of course, Millennials want to have fun. Who doesn't? Traditionalists, Boomers, X'ers—everyone does. TIP: Do presentations and materials fun and break up the monotony and grab everyone's attention. Get people smiling and excited to work for you. Also, Millennials want onboarding and training to work on all devices everywhere.
Integrate Assessments
Assessments can be good pre-hiring tools as well as effective tools during the onboarding process. It can help your Millennial new employee understand his leader communication styles and the team dynamics.
Onboarding is important because it introduces the employee to the company's culture and expectations and gives the multi-generational workforce vital training and information needed to succeed in their new position.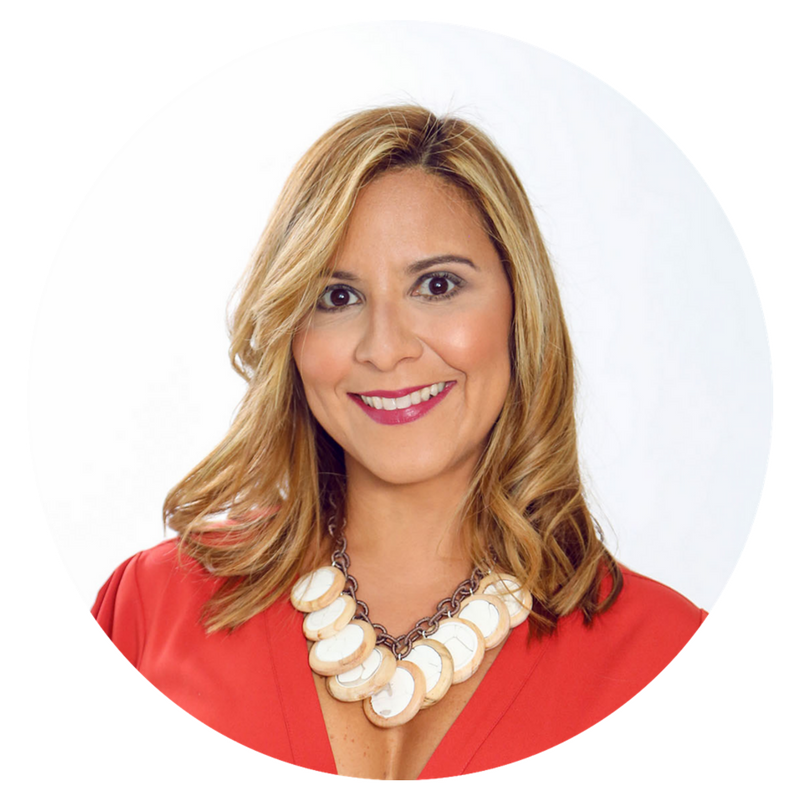 Magda Vargas Battle, SPHR, SHRM-SCP, has a Bachelor of Arts with a Major in Social Sciences at the University of Puerto Rico, Río Piedras. Mrs. Vargas is Certified High Performance Coach and SPHR (Senior Human Resources Professional) from the HR Certification Institute. Recently certified as Human Capital Development Specialist in Change and Transformation by Srini Pillay, M.D., CEO of NeuroBusiness Group (NBG) and Assistant Clinical Professor of Psychiatry at Harvard Medical School. For the past sixteen years, Mrs. Vargas has specialized in the areas of ​​Human Resources Development and Workforce Planning & Employment in various organizations in Puerto Rico, LATAM and USA. One of her greatest contributions had been her experience implementing needs assessment strategies providing employees with the skills to meet current and future job demands. Mrs. Vargas held a Director position at the Board of Directors of the Chamber of Commerce of Puerto Rico. She is active member of SHRM Puerto Rico and Miami, Florida, Doral Chamber of Commerce, Doral, FL and Hispanic Chamber of Commerce Metro Orlando, Orlando, FL.
In 2004, Magda embraced the entrepreneurship dream and started her business as a Management Consultant offering a variety of services including Internal and external Talent Discovery and Development, and the opportunity to implement in their talent management processes, measuring tools that help predict behavior and ensure the success and productivity of the candidate or current employee. In 2008, Mrs. Vargas acquired the exclusive license for the sales and distribution of Profiles International in Puerto Rico. In 2009, Profiles International, Inc. awarded her with the National Director Rookie of the Year 2008. Today Mrs. Vargas partners with Great People Inside with headquarters in Singapore with a distribution license for USA.
During the past fifteen years, Mrs. Vargas has held various business relationships with multinational and local industries. Some of the private companies that have relied on their products and solutions for the past years are: Coopervision, Baxter, Roche, GSK, Bard, Unilever, PepsiCo, Courtyard by Marriott, International Meal Company, Empresas Santana, La Concha Resort, Wendco (Wendy's), Tabacalera USA, Caribbean Glaze Corporation (Krispy Kreme). In addition to their retail business, Great People Inside Corp. develops and grows its market with authorized channel partners in USA.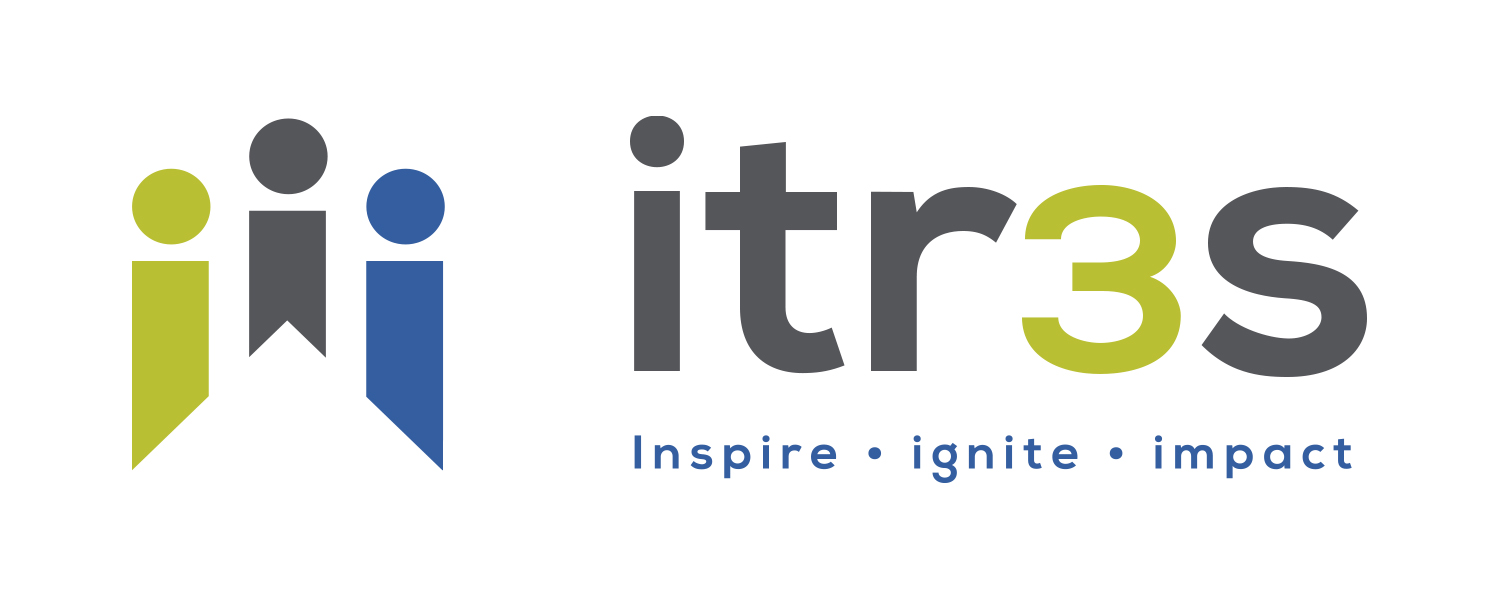 Subscribe for the best of HR Management direct to your inbox: