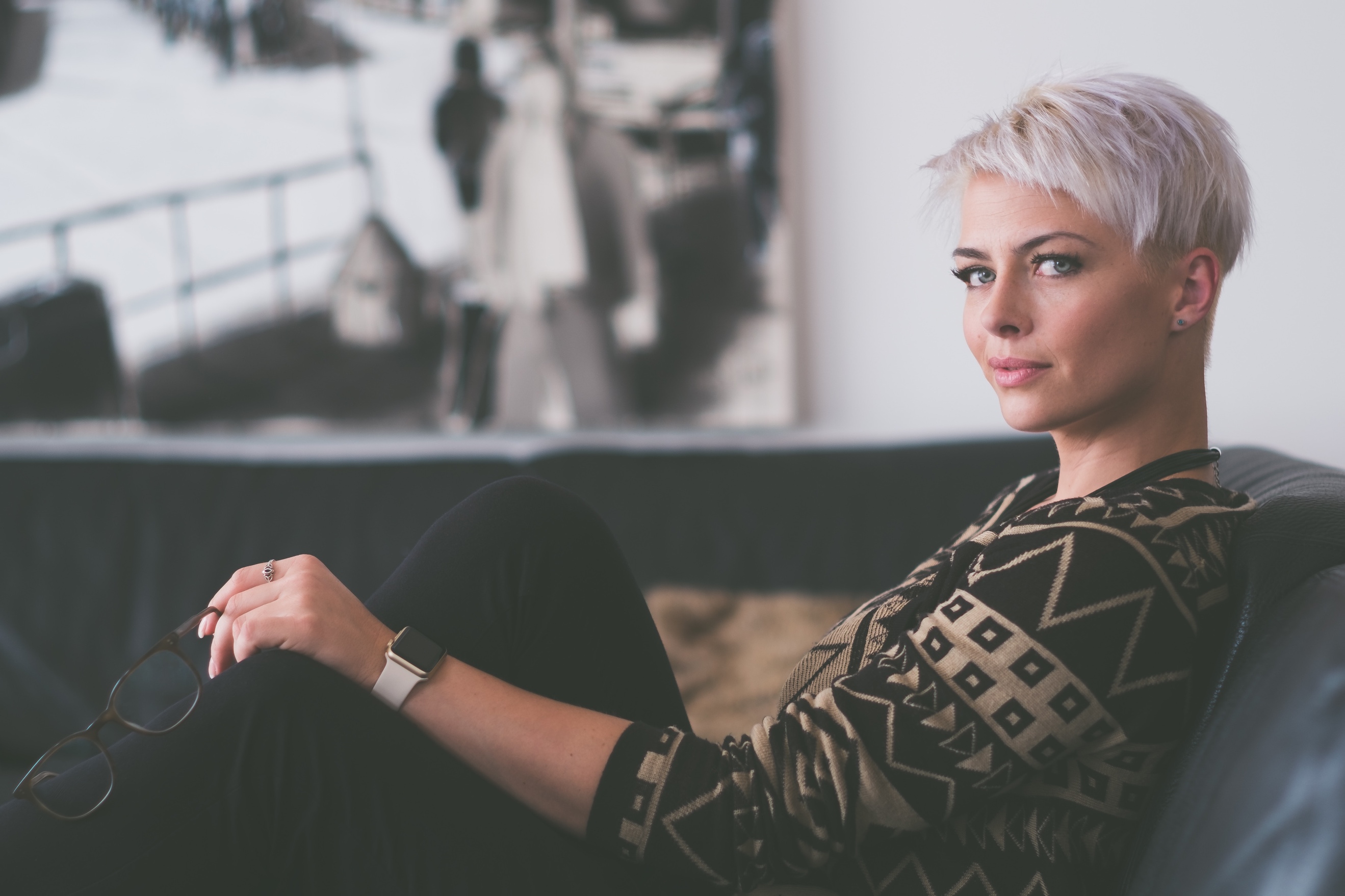 Posted at 09:17h
in
Career Development
,
Employee Engagement
,
Featured
,
HR Strategy
,
Leadership Development
,
Learning, Training & Development
,
Managing
,
Motivating Employees
,
People Management
,
Performance Management
0 Comments
In the last blog we onboard millennials with snackable training, fun and fast-paced activities. Now this employee had demonstrated leadership potential and it's time to move to our fourth step; Leadership Development. There is a difference between a high-performance persona and a high potential leader. Let's...