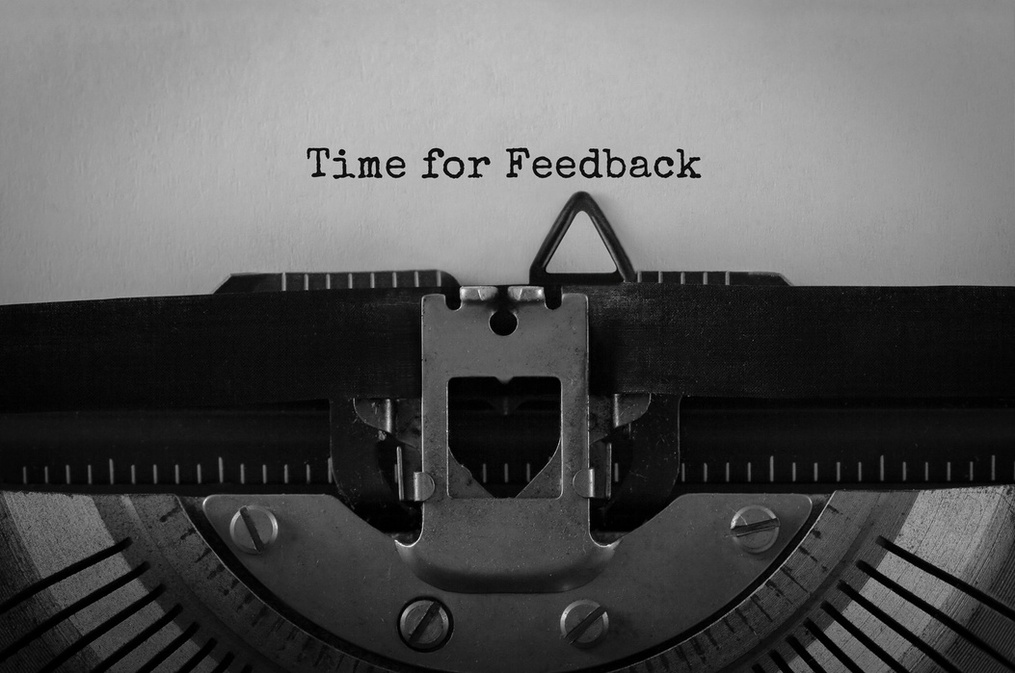 20 Oct

The Evolution of Workplace Feedback

At MultiRater Surveys we believe that there has been a fundamental shift in the underlying requirements for conducting employee reviews and feedback. We strongly believe that employers should also take, to a large degree, responsibility for each employee's mental and physical health. Our Millennial generation is suffering from the lowest resilience levels and the highest suicide/self-harm levels. Whether the issue affecting their mental health was initiated outside work or inside work, as employees we have an obligation and a responsibility to be part of the solution.

So that brings us to the fundamental shift in the underlying requirements for conducting employee reviews and feedback. It is no longer just about performance and attitude, it is now also about mental and physical health.

We advocate Monthly One-On-One Direct Report Feedback Sessions, but with a twist:
There are only four questions to be discussed (what were your wins for the month, what were your losses, do you believe you are fulfilling your primary role expectations, as your manager am I providing the coaching, mentoring and training you require)
There is a maximum time limit of 15 minutes
The manager does not have to do anything prior to the one-on-one (we know managers do not have any spare time, so the last thing we want to do is load them up with more work)
If you would like a copy of our template and information on the online survey please request via info@MultiRaterSurveys.com
The big question is: "Do employees actually want feedback?"
The answer is an emphatic "YES". Employees, like any human being, want to know when they are performing well and want to know how to improve their own personal success. The most important tip to all managers is to keep the discussions objective. Do not get emotional, do not get angry, do not get defensive. Treat it like a puzzle, all you want to do is solve the issue, getting angry will not help.
These feedback sessions can either be conducted manually or by using an online survey platform. If you choose to use an online platform, our only tip is to make sure it is highly customizable so that it fulfils your requirements.
About the author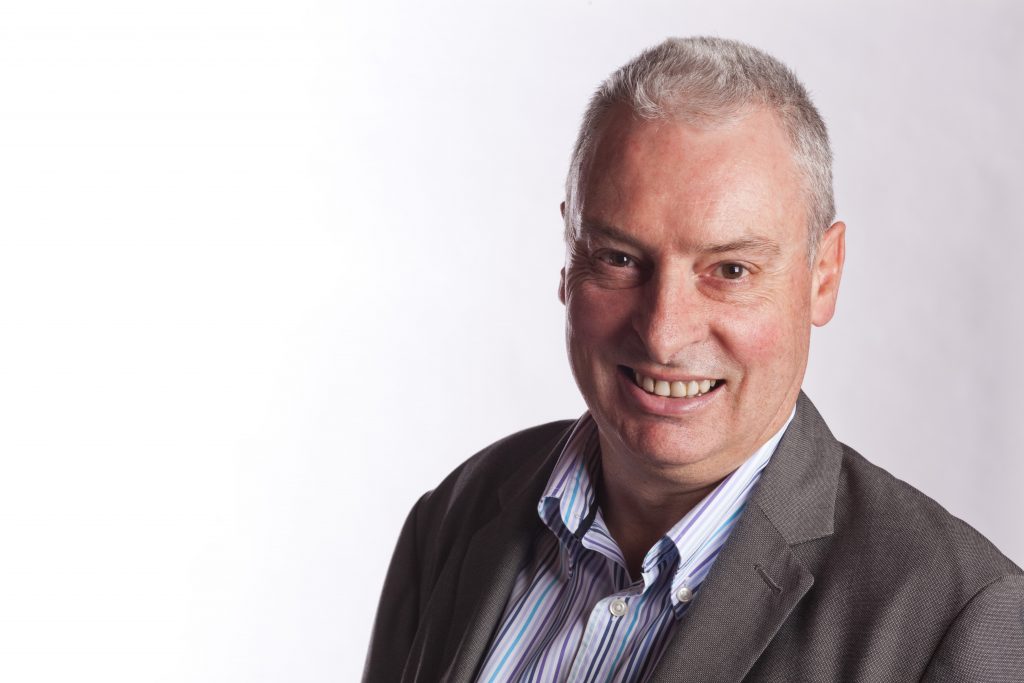 Mark Purbrick, Founder, Multirater Surveys.
Mark has over 35 years of management experience, 23 of these years at general manager or chief executive officer level, and over 30 years of board director experience for both private enterprise and government-controlled entities. With extensive experience in hospitality, retail, production, agribusiness, direct marketing, government and people analytics, Mark is able to assist clients to make the right business and people capital decisions.