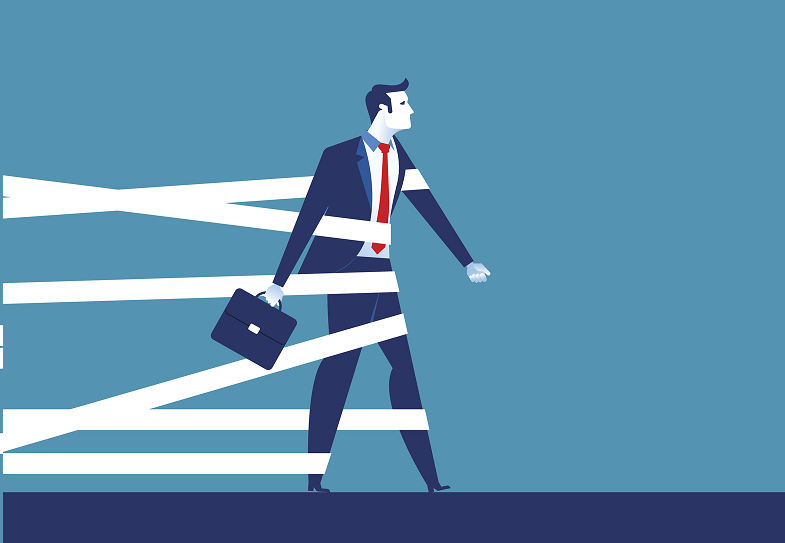 Posted at 16:11h
in
Employee Engagement
,
Featured
,
HR Strategy
,
Leadership Development
,
Managing
,
Motivating Employees
,
Organisational Change
,
People Management
,
Performance Management
,
Productivity
,
Workplace Culture
0 Comments
Every organization has talent stars. The ones who shine. The ones who consistently get wins for the business. The charismatic, in-crowd types. We all know them. We may secretly envy them. Maybe even some of us are them. But where do they fit in today's more enlightened...