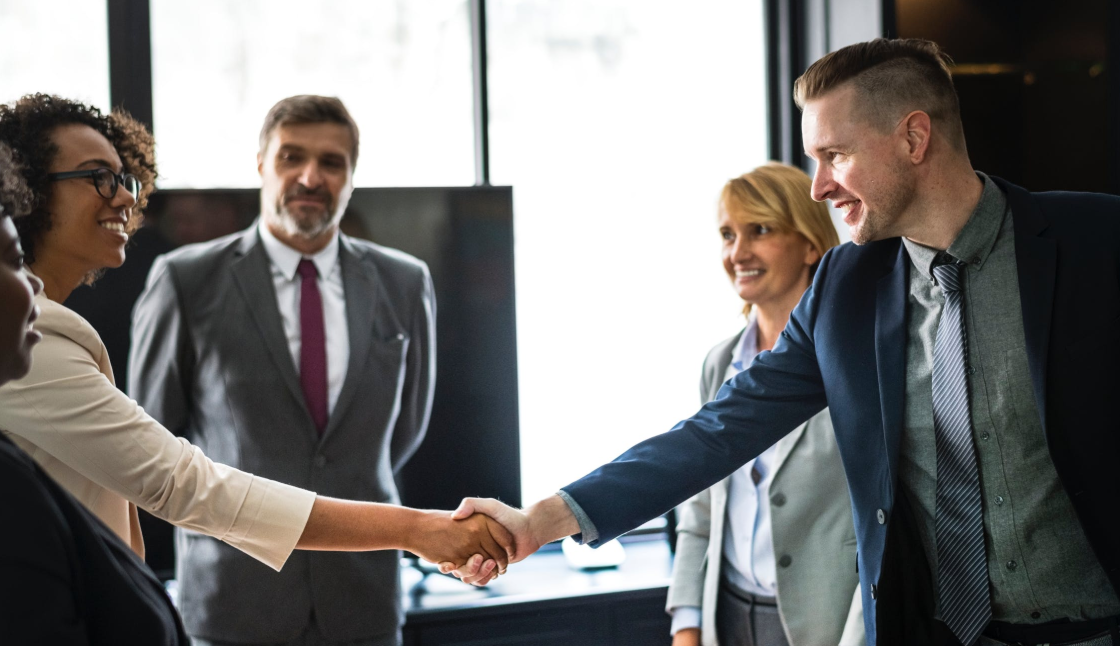 14 Aug

8 reasons to join a business advisory board now.

As a business leader you might think you have everything figured out already, or that your self-motivated enough, but that simply isn't true. No matter what stage your business is at, a business advisory board can make you progress faster than you would on your own. Here are 8 benefits in hiring a business advisory board.
1. You'll step outside your comfort zone.
It's easy for business owners to become enmeshed in their own world, your business advisory board will help push you outside your comfort zone, offering you new opportunities to meet new people or give you the encouragement to try new things.
2. You'll be held accountable.
When you operate a growing organisation, everything begins to get more complex. As you get busier you push things off– even when you know they are important. This is where your advisory board comes in, they know the vital things you need to accomplish to achieve your goals and your board will hold you accountable.
3. You'll hear unbiased opinions.
Your advisory board will become immersed in you and your business and will have no biased opinion on your industry or company. This provides a great forum for unbiased advice – leading many business owners to "aha!" moments as they uncover solutions that the people close to the business may overlook.
4. You'll finally have someone who isn't afraid of correcting you.
A business advisory board consists of several other businesses bringing years of knowledge and experience to the table. They have proven methods to success and help take your business to the next level. Discussions at these meetings are not held back, these professional businessmen and women are not afraid to confront you and push you to look at things from a different perspective.
5. You'll learn how to make your ideas a reality.
Many organisations have brilliant ideas but fail in execution, sometimes it's hard to know where to start and what to tackle first. Your business advisory board will evaluate your plans, assess if they are realistic or will be successful and map out a way that you can implement them correctly.
6. You'll gain confidantes.
When you run your own company, it can be hard to talk to people about your real concerns. For different reasons partners, employees, peers and friends often don't understand. Not to mention the conflicting opinions and ideas in your head and around you. A business advisory board can provide that confidential space to focus, be a problem-solver to the priorities and challenges you face.
7. Your networking opportunities will increase dramatically.
Aside from the other great points listed above, your networking opportunities will increase dramatically when your business advisory board is out being an advocate for you. We all know that when your involved with successful people, the more you will succeed. They know you, you will be top of mind in many cases when your advisory board is out meeting new people or introducing you to their existing network.
8. You'll develop self-confidence.
The biggest personal "pro" is confidence. You can attribute this to experience. Your advisory board has years of experience from owning businesses. You'll leverage from their failures and successes. Helping you achieve your goals but also making sure your prepared for any situation that arises.
To learn more about an advisory board join one of our events by registering to attend here.
By Richard Skarzynski.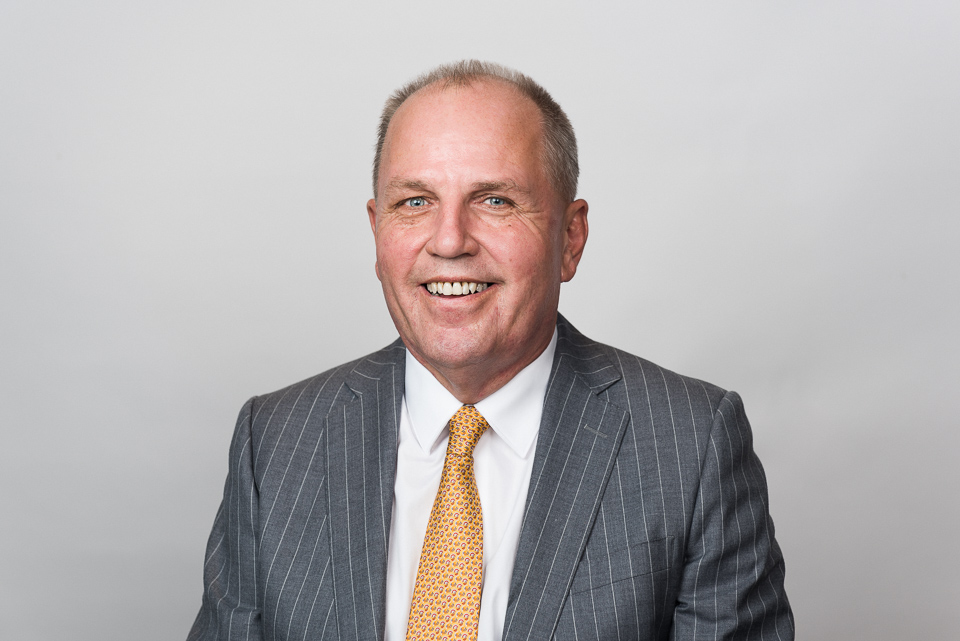 Richard Skarzynski 
Richard Skarzynski advises various government departments and agencies, corporations and health and education providers on specialised audio-visual services. He was formerly the Managing Director of a global audio visual contracting company with 7 offices in Asia Pacific, 180 staff and a turnover of $100 million.
Richard holds a Bachelor of Commerce degree from University of NSW and a Master of Business Administration from University of NSW. Richard has a practical business approach and is committed to delivering value to business owners and leaders that supports them to achieve their best.

Coraggio introduction:
Coraggio is a community of private business owners, industry leaders and senior executives at various stages of their company's lifecycle who share, learn and grow through our peer-to-peer mentoring approach.
If you're looking for practical ways to improve business performance, Coraggio offers an environment where you can openly discuss business challenges on a monthly basis, with your very own group of industry leaders – we call this your Coraggio Advisory Board.
T: 1300 899 006
M: 0402 117 906
Australian Head Office:-
Level 1, 24 Young Street, Neutral Bay NSW 2089