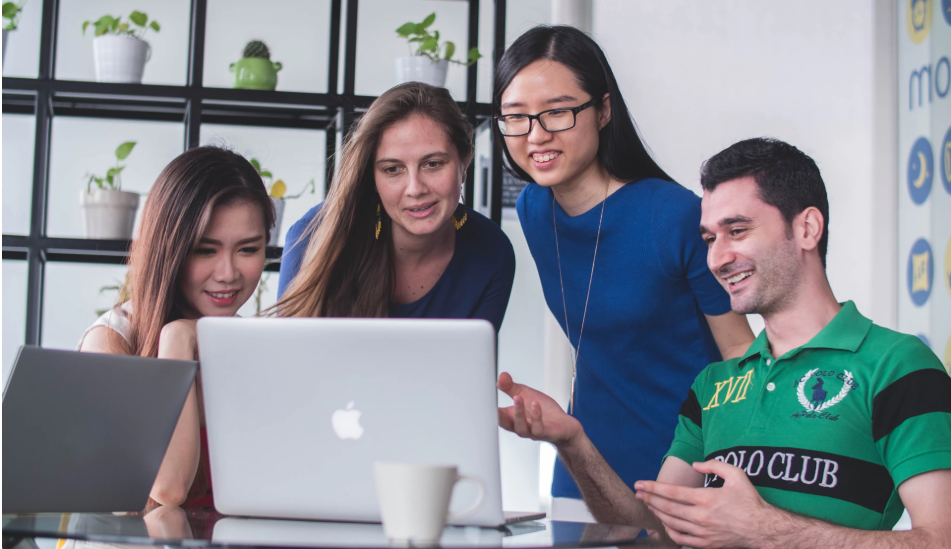 Posted at 09:00h
in
Employee Engagement
,
Employer Branding
,
Featured
,
HR Strategy
,
Leadership Development
,
Learning, Training & Development
,
Motivating Employees
,
Organisational Change
,
People Management
,
Performance Management
,
Productivity
,
Workplace Culture
0 Comments
Culture is the personality and character of your company. How would employees describe your culture? The culture is toxic. Leaders are the worst. Don't worry about it, just do it. Culture, what culture? No one cares what I think. I don't tell people where I work. Or…....