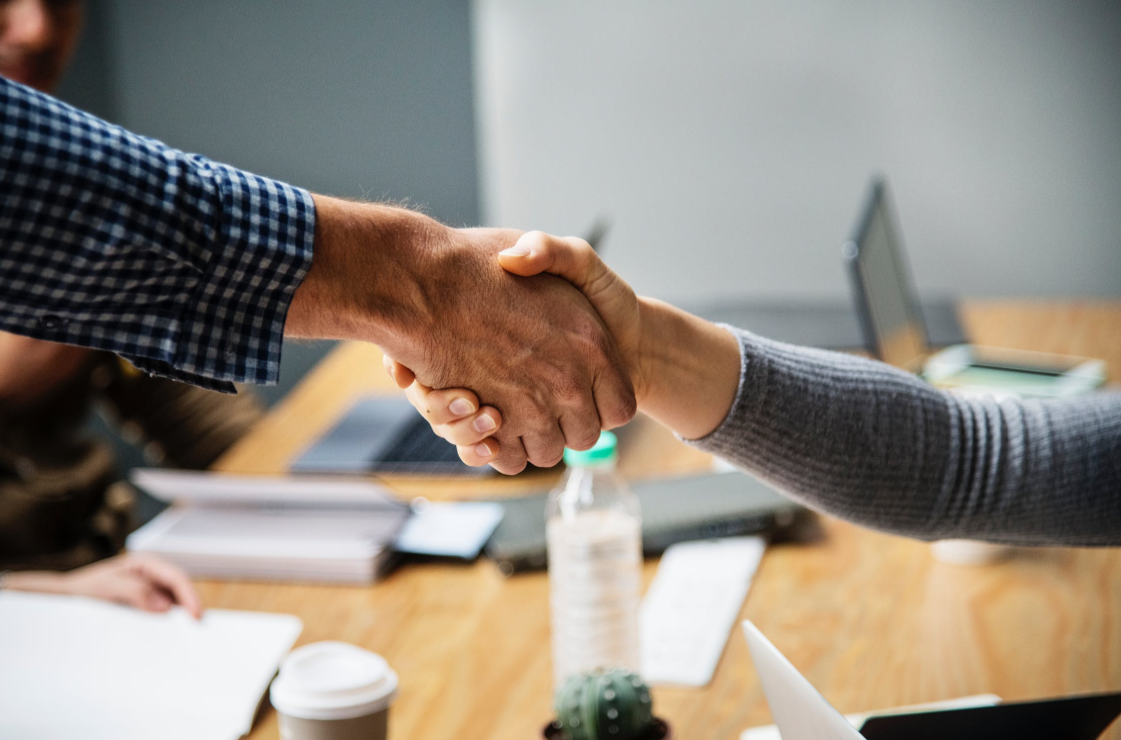 Posted at 14:11h
in
Employee Engagement
,
Featured
,
HR Strategy
,
Learning, Training & Development
,
Managing
,
Motivating Employees
,
People Management
,
Productivity
,
Staffing & Recruitment
,
Workplace Culture
0 Comments
Having selected the candidates — which we talked about last time – then come the interviews. And, these can now be "behaviorally smart," using questions based on the outcomes of the pre-hire assessments you've completed. Well-structured resumes are not difficult to produce, with or without a...