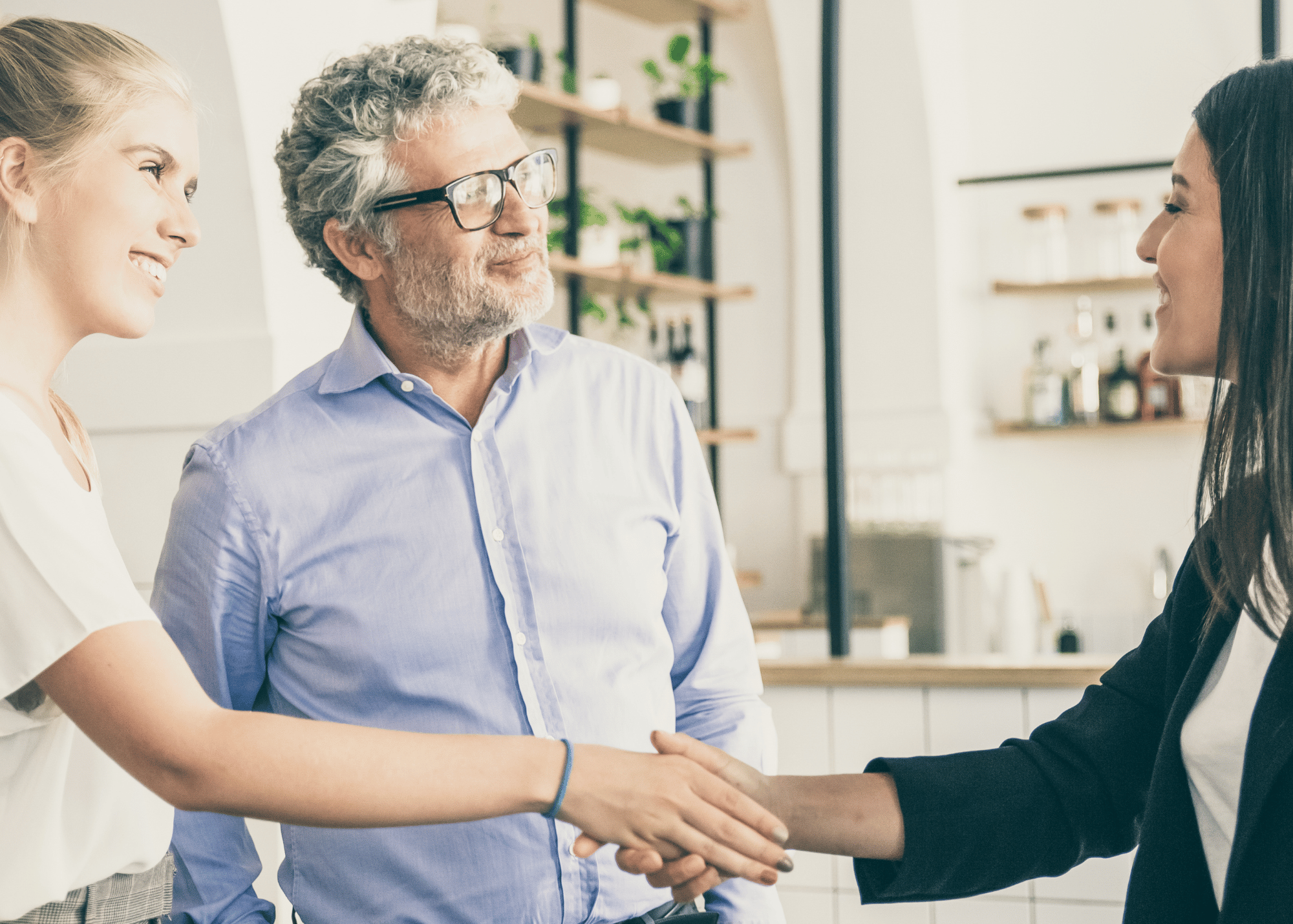 Posted at 11:06h
in
Featured
,
HR Strategy
,
Leadership Development
,
Learning, Training & Development
,
Managing
,
Motivating Employees
,
Organisational Change
,
People Management
,
Performance Management
,
Workplace Culture
0 Comments
Customers are the lifeblood of any business. Their needs, preferences, and satisfaction directly shape the success and growth of an organization. In today's competitive market, where customer expectations are higher than ever, businesses must adopt a customer-centric approach. It prioritizes the customer at every touchpoint...