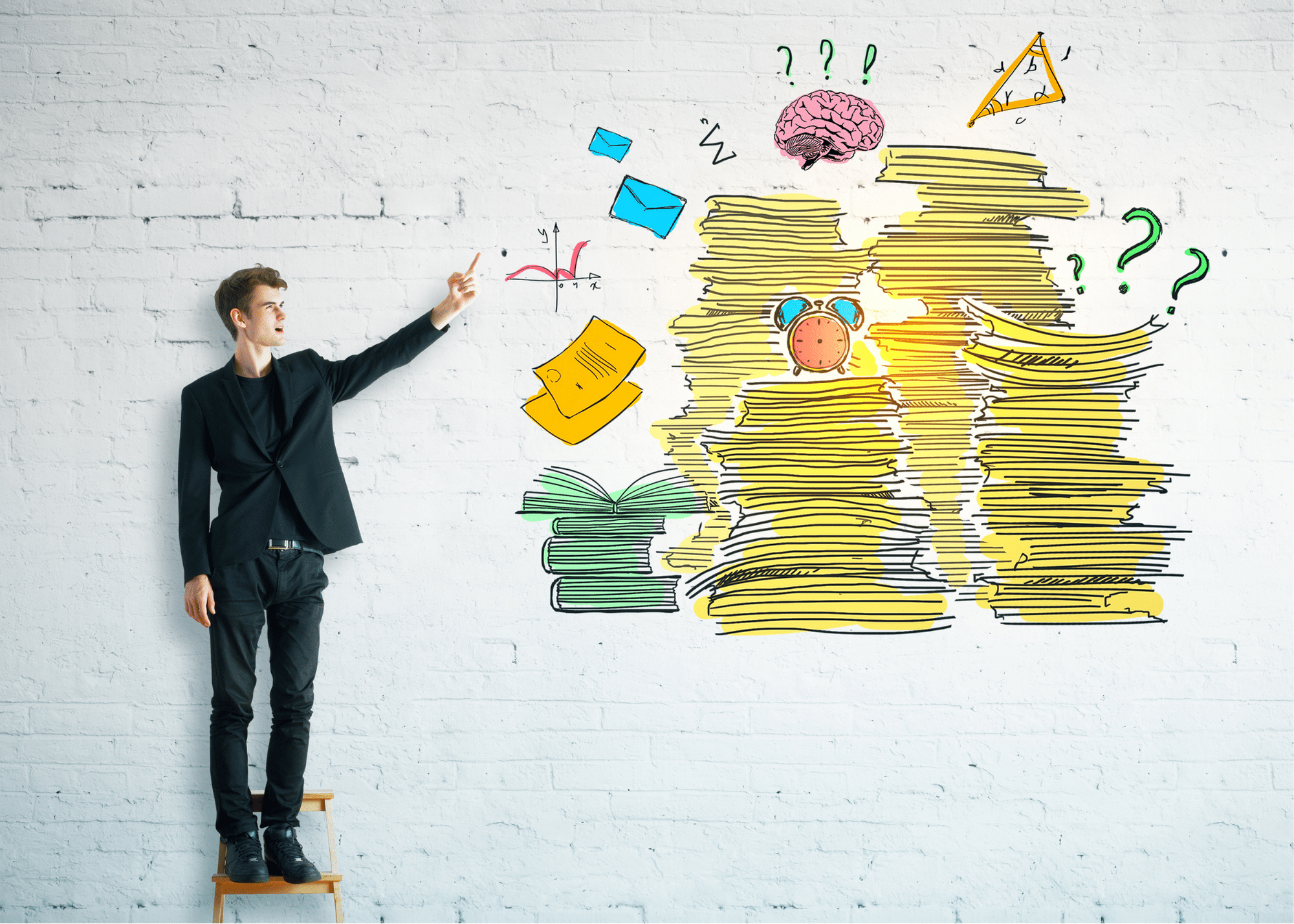 21 Jun

Overworked Employees: Here Is How HR Can Help Manage Their Workload

Whether you manage a small, medium-sized, or international corporation, your staff will be challenged with excessive work at some point. As a result, your human resource management team will need to implement a workload management policy to assist them in navigating through this demanding work. Numerous studies have shown that workload management improves employee performance, relieves stress, and, most significantly, enhances employee satisfaction.

On the other hand, if you don't have a good workload management policy in place, you'll end up with challenges like these:
Rising number of missed deadlines and appointments.
Financial repercussions could result in income loss.
Difficulty in rebate processing.
Low-quality work is delivered.
Disputes with management and other coworkers.
Strained work-life balance.
In a nutshell, the overall company's productivity will be lower. That's why it is crucial that HR take the following steps to lower the employee burden.
Distractions Should Be Avoided
Numerous distractions hamper people's lives, affecting their vital time. Social media, "chit chat" among coworkers, and the usage of mobile phones during office hours are all sources of distractions. Though you may want your employees to get to know one another, spending hours talking to them causes work to pile up.
Studies show that you could lose up to three hours daily due to these distractions. As a manager, you should prevent such interruptions during business hours so that staff can complete their tasks. You might also ask them to identify any other activity reducing their productivity and advise them to stop doing so.
Outsource The Necessary Services
Hiring new employees for small businesses or new projects can become time-consuming and burdensome. It requires you to train the new employees and pay attention to their work on a regular basis. This creates a distraction for everyone and may also affect the quality of work.
To deal with this scenario, it is recommended to outsource necessary services. For example, if you outsource rebate processing services, your internal workers will no longer be confined to manual processing, which takes more time and effort to achieve the outcomes that outsourcing service providers can accomplish. It will also help ensure accuracy in processing and provide customer satisfaction.
Set Up A Time-Tracking Program
As you live in a technologically advanced period, it is critical to use technology to complete your tasks. Workplace time management is crucial because it has an impact on your company's productivity. When you're a project manager, time flies away quickly, especially when you don't have a good time tracking system. Thankfully, some applications can help your employees manage their workload.
So, you should add time monitoring software to your staff to assist them in managing and tracking their tasks. The use of such technologies will ensure that no task is overlooked while on the job.
To Sum It All Up
Your primary role as a member of the human resource management department should be to assist your teams in working efficiently to handle their excessive workload. You must be versatile, sensible, and a great communicator throughout the process. Additionally, you should delegate responsibilities to inside and outside employees and create a tracking system to assess how well the work is being done.