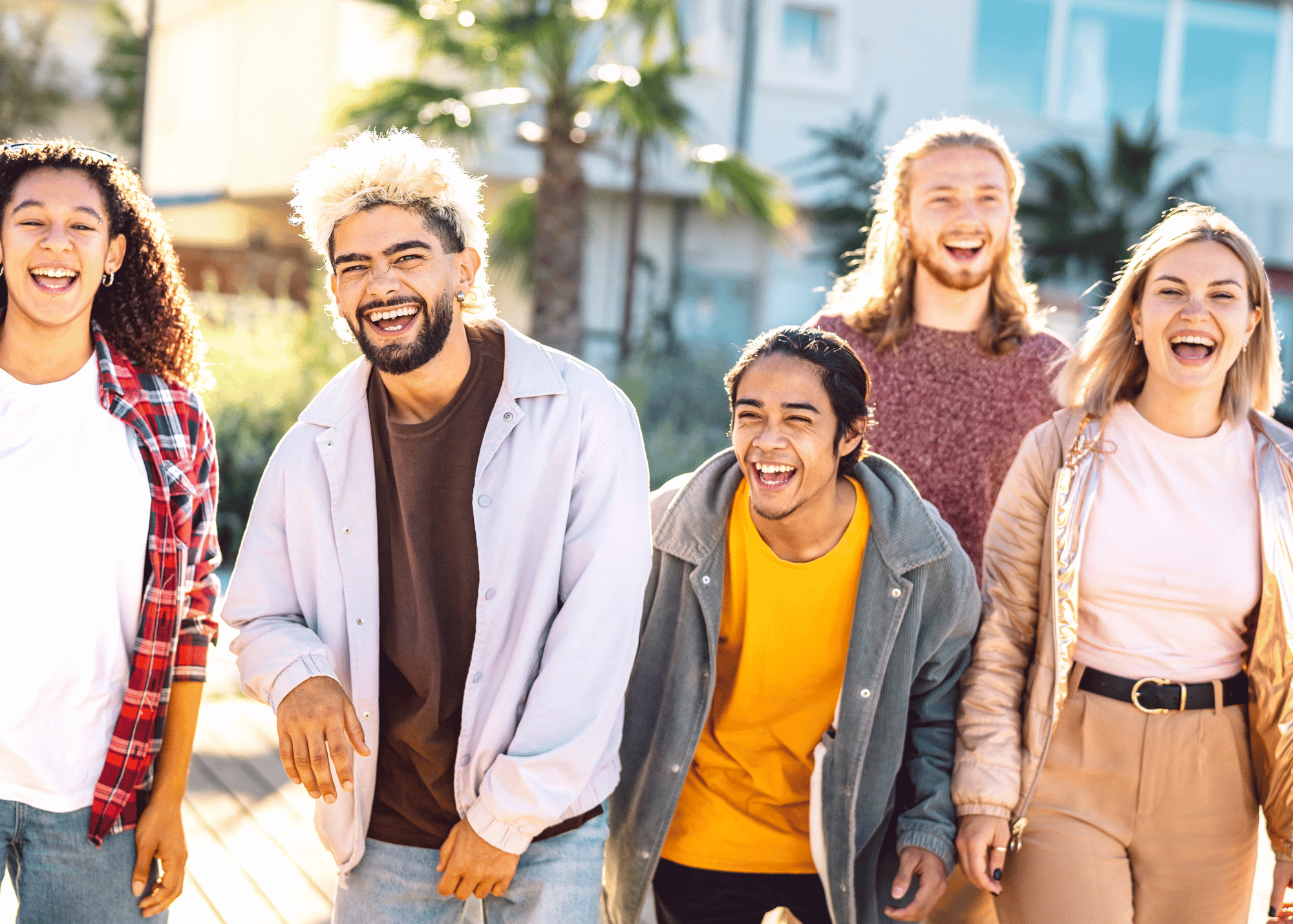 19 Jan

Helping Gen Z Employees Better Understand Their Employee Benefits

Employee benefits are an important part of any job. However, for Gen Z employees, understanding the ins and outs of their employee benefits can be a bit tricky. With various plans and options, it can be difficult for them to find the best solutions for their individual needs.

As a business owner, you can make sure your Gen Z employees understand their employee benefits by taking the time to explain them thoroughly. However, developing the right strategy for helping them understand their benefits can be challenging. It helps to have some creative and effective tactics to help make the process easier.
Make Presentations Fun and Engaging
Employers can consider incorporating interactive activities or games that encourage team building, collaboration, creativity, and problem-solving to make presentations more fun and engaging. These activities can help break down the intricate details of employee benefit packages in a fun way while also helping engage employees in the learning process.
Providing puzzles or other entertaining elements to the session will enable Gen Z employees to retain information better than they would through traditional methods. Additionally, by keeping things entertaining, employers can ensure that young professionals are less likely to become overwhelmed by too much information at once.
Utilize Technology Whenever Possible
When it comes to implementing technology during these sessions, there are plenty of ways it can be used for maximum benefit. Providing online resources or digital versions of presentations is an excellent way to keep everyone engaged while offering employees an easy way to reference materials whenever they need a refresher on their benefits package.
Moreover, technology can make it easier for all involved parties to communicate and organize relevant documents like forms or contracts quickly and efficiently – this reduces the time needed for signing off on benefits coverage.
Utilizing technologies like messaging applications or video conferencing tools allows supervisors and members of upper management to stay up-to-date on topics such as changes in employee benefit packages without having to arrange physical meetings with each employee about the subject matter.
Educate Employees on All of Their Options
Educating employees on their options is vital when helping them understand their benefits package. This means explaining what is included in the package and providing additional resources so employees can tailor their individual plans if necessary. Employers should provide plenty of time for Q&A sessions so that all concerns about various benefits are addressed thoroughly before moving forward with implementation.
Involve Mentors
Involving mentors in the process can help bridge generational gaps between older supervisors and Gen Z new hires. Mentors can review important information with new hires during one-on-one sessions and address any issues they may have with understanding their benefits package in detail. Having someone who understands both sides of the equation – employer requirements and employee needs – will create a productive environment where everyone feels respected regardless of age or experience.
Leverage Visuals
Leveraging visuals throughout the presentation will help keep everyone focused and engaged during lengthy discussions about employee benefits packages. Visual elements such as infographics or videos detailing specifics about benefits packages allow younger generations to quickly absorb large amounts of data without feeling overwhelmed by information overload.
Meanwhile, graphics like charts or flow diagrams break down complicated topics into easily digestible parts that cater directly to Gen Z's learning preferences.
Help Your Gen Z Employees Get More From Their Benefits
With the right strategies in place, employers can ensure that Gen Z employees understand their employee benefits packages and make the most of them. By using engaging visuals, incorporating technology in the learning process, and involving mentors in the presentation, employers can ensure that their Gen Z employees comprehensively understand their benefits to take full advantage of all that's offered.
---
Author Bio:
Frank Mengert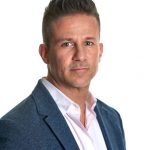 Frank Mengert continues to find success by spotting opportunities where others see nothing. As the founder and CEO of ebm, a leading provider of employee benefits solutions. Frank has built the business by bridging the gap between insurance and technology-driven solutions for brokers, consultants, carriers, and employers nationwide.