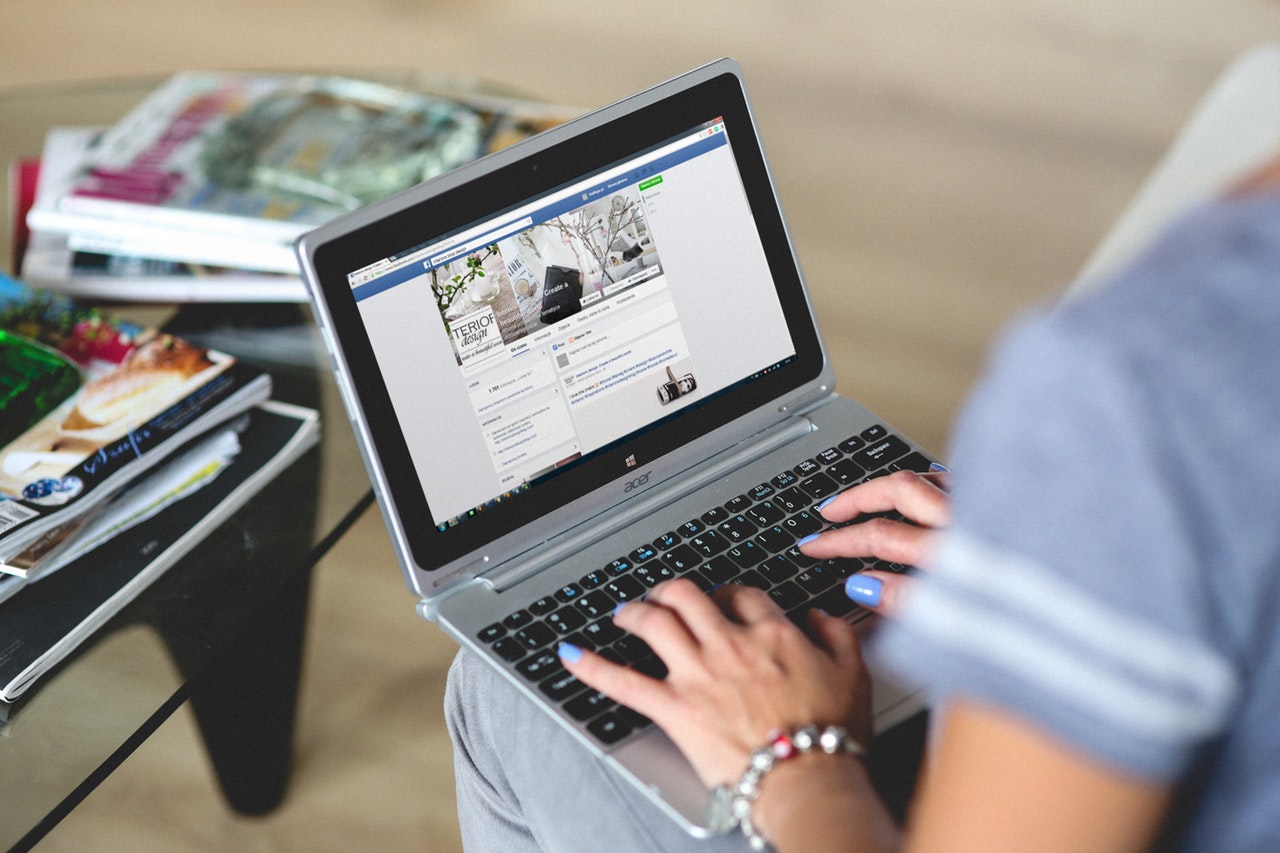 28 May

When can an employer discipline or terminate an employee for inappropriate use of social media, particularly outside work hours?

By Abraham Ash, Partner and Heloise Ormandy, Lawyer, Clayton Utz

Disciplining and terminating employees for inappropriate use of social media is unfortunately a "hot topic" for businesses. The divide between "work life" and "private life" has become increasingly blurred, in large part due to the pervasive presence of social media, and its facilitation of communication between employees outside work hours. This can create risks for employers, including bullying and sexual harassment issues, or exposure of the business to reputational damage.

This article considers:
When can an employee be disciplined or terminated for social media use?
What are the implications if the offending conduct occurs outside work hours?
What can employees do to mitigate problems with social media use?
When can an employee be terminated for social media use?
The Fair Work Commission has upheld dismissals due to an employee's inappropriate use of social media in cases where the offending conduct has a sufficient connection to the workplace. Though each case will be decided on the basis of its own facts, such conduct may include:
sending explicit, unwanted sexual content or offensive material to other colleagues;
posting/sending material that is threatening or derogatory towards another employee;
posting material that is damaging to an employer's reputation; and
posting material that is a clear breach of an employer's social media policy.
For example, in Starr v Department of Human Services [2016] FWC 1460, a Centrelink employee was validly dismissed for describing clients on an online forum as "whinging junkies", as well as disseminating false information about wait times for Centrelink payments. In O'Keefe v Williams Muir's Pty Limited T/A troy Williams The Good Guys [2011] FWA 5311 an employee was validly dismissed for threatening his employer's pay roll office with expletives in a Facebook status, even though the post occurred after work hours.
Social Media use outside work hours
A flexible, practical approach has been taken by the Fair Work Commission when dealing with social media conduct that occurs outside the traditional "9 to 5". The conduct must have a valid nexus with the workplace. Recently, in Luke Colwell v Sydney International Container Terminals Pty Ltd [2018] FWC 174, the Commission found that an employee who sent 19 colleagues a pornographic video via Facebook Messenger after work hours was validly dismissed. Mr Colwell contended that given the message was sent to his Facebook "friends" outside of work hours,  it was outside the remit of his employer to seek to regulate the appropriateness of his personal communications. The Fair Work Commission disagreed, finding that the conduct was sexual harassment, and contravened the deliberate efforts of his employer, the stevedoring company, to encourage women into a traditionally male dominated industry.
What can employers do to mitigate problems with social media use?
Employers should ensure that they have a comprehensive social media policy, setting out what constitutes appropriate behaviour, and clear disciplinary measures for breaching the policy. The policy should be well communicated to employees, including via training sessions.  Any complaints about behaviour on social media should be investigated swiftly and thoroughly.
By Abraham Ash, Partner and Heloise Ormandy, Lawyer, Clayton Utz

Abraham Ash
Abraham has specialised in employment law for over twenty years and has been responsible for running a number of leading work health and safety, employment and restraint cases. He regularly appears for major corporate clients in industrial tribunals.
Abraham has extensive experience advising on and appearing  for clients regarding a broad range of contentious and non-contentious workplace relations matters. These matters include employment contract negotiation, restructures, unfair dismissal and adverse action claims, post-employment restraints and confidential information matters, workplace policies, fraud and white collar crime. Abraham's experience and attention to detail is valued highly by his clients.
LinkedIn: http://www.linkedin.com/company/clayton-utz
Twitter: http://www.twitter.com/claytonutz