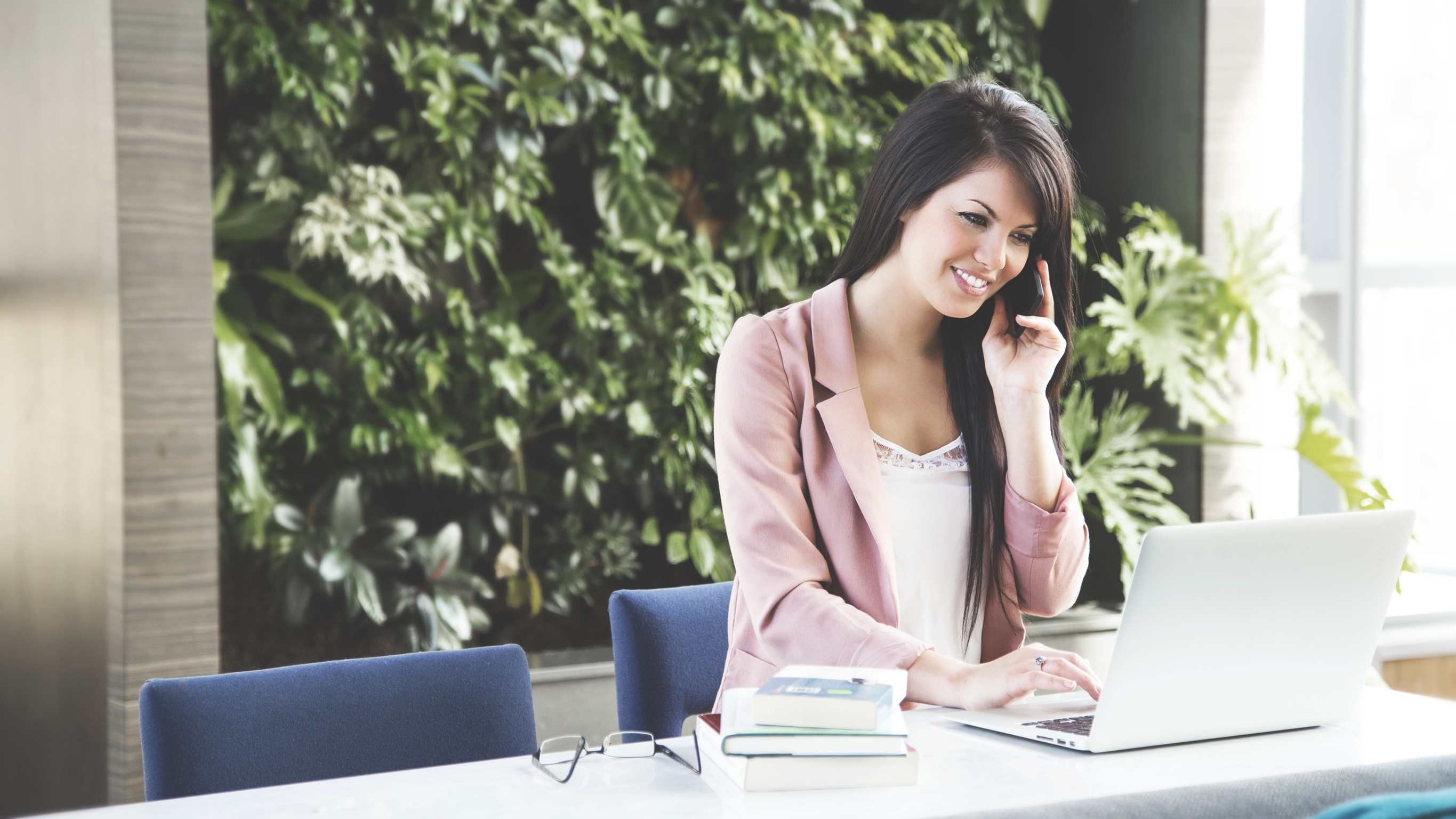 13 Jan

How To Keep Remote Workers Engaged In The Workplace

It's hard to find an area of our lives, let alone our work lives, that the internet and digital technology has not touched. It has eliminated old behaviors and introduced us to new ways of doing things that improve our lives and make them easier.

However, perhaps one of the most dramatic changes that have arisen from the use of these technologies is the breakdown of the traditional workplace. No longer is it necessary for employees to have to travel into an office to do their jobs. Many can work so long as they have a computer and an internet connection, and working as an online freelancer is turning more and more into a viable means of making a living.

These new opportunities come with lots of benefits, the most significant being either the flexible schedule and lack of commute, but for managers, there are some challenges, the most critical being the task of keeping employees engaged when they spend so much time out of the office.

Here are some ideas on how to overcome these challenges:
Stay Connected
Its important remote workers understand they are still part of the team even though they aren't physically present in the office. Feeling like an equally valued member of the group is important for keeping productivity levels up and encouraging remote workers to actively contribute to collaboration. You don't want communication to turn into a one-way street where tasks are sent out and completed without much discussion or cooperation.
Furthermore, staying connected with remote workers helps you keep tabs on how they are doing. If workers become dissatisfied with something, and there's no chance for them to discuss it because all their communications with you are related to a specific task, frustration can mount and negatively impact productivity and engagement.
Communication should be constant and regular. Make sure remote team members are present for all the same meetings and consider using video chats where possible. But another thing you should do is make it a point of connecting one-on-one with your employees. Schedule a regular catch-up and use that time to touch base with your telecommuters. This will remind them of their value, give them a chance to voice any concerns, and allow you to build more rapport with your team.
Build an Online Community
When you begin working remotely, the first thing you notice and fall in love with is the freedom and flexibility it provides. You can set your own schedule (to a point), work from anywhere, and go to meetings in your pyjamas, among other things.
However, after you get used to this, the thing you miss is the atmosphere of working in an office. Your coworkers are not around, there's no cafeteria, water cooler, or conference room.
This can deprive remote workers of one of the sources of camaraderie that comes from being present in the office. And while there's nothing you can do to fully replace this; you can work to stimulate this sense of community in other ways.
You can do this by encouraging people to communicate with one another through an online platform. Slack is a great option because you can make multiple channels within your company's page. Consider dedicating one or more for fun things, such as photos from vacations, pets, from the office, etc. These small things help people feel more connected, which promotes engagement.
As a manager, you must lead by example. You need to actively contribute to whatever online community you promote so that people will take it seriously and interact more with their coworkers.
Respect Boundaries
A lot of what we have been discussing has been about reaching out to remote workers and getting them to connect. But it's important to remember that balance is the goal. People choose to work remotely because they need to work weird hours, or because they perform best in isolation. So, if you are constantly contacting them, while well-intentioned, you can actually invade their space and push them away.
It seems counterintuitive, but by respecting boundaries you build trust in the relationship, and workers typically respond by wanting to perform well in their tasks. They begin to recognize the perk that working remotely is, and they will invest more heavily in the company to protect that privilege.
Everyone's Different
There are many more tricks to managing remote workers and keeping them engaged, but most of them you will learn along the way. As in traditional management, it's important to recognize that everyone's different and that these differences vary the relationships you will have. But when you do this and take steps to keep your employees engaged, you will find the approach that will help you make the most of what remote work has to offer.
About the author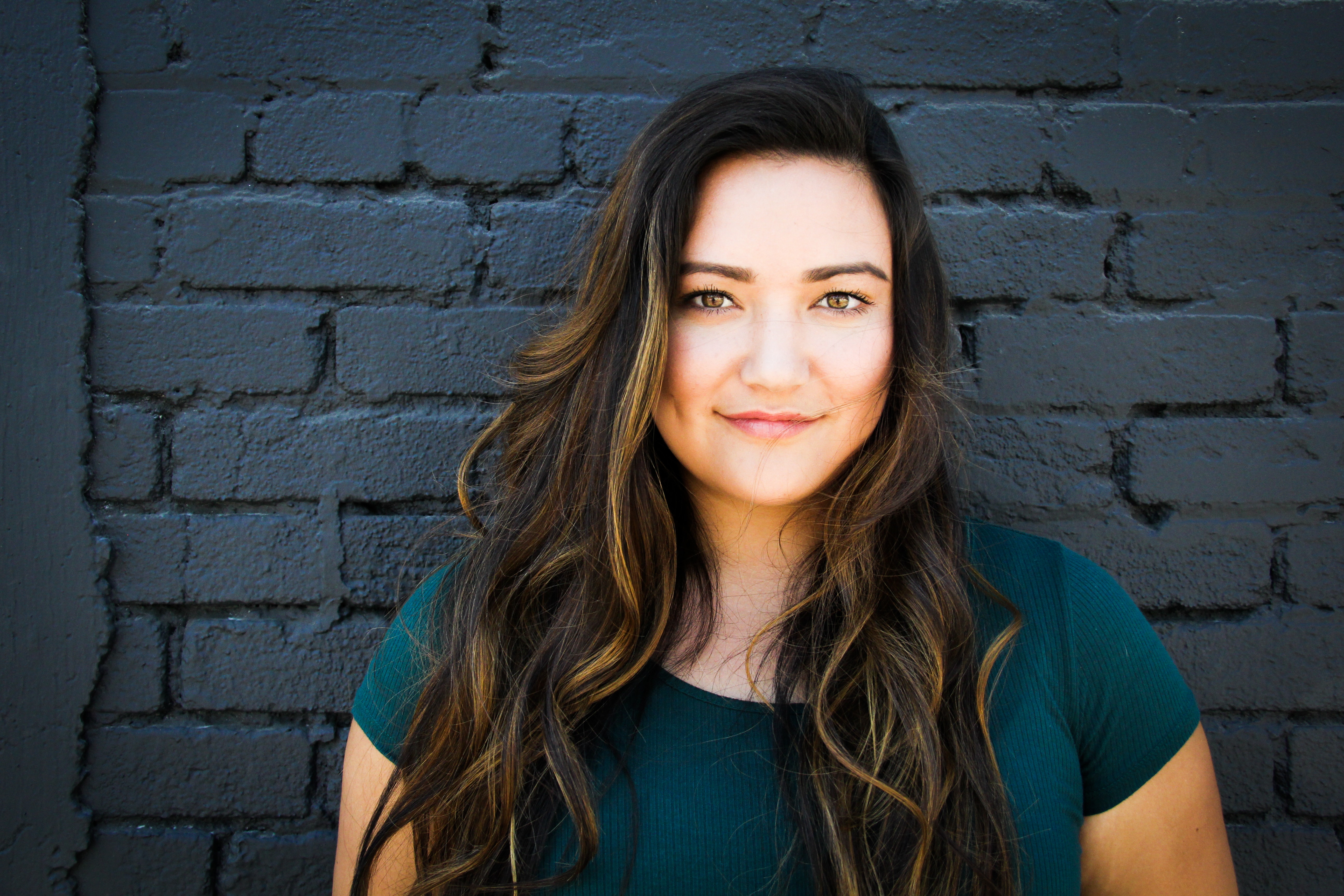 Josie Keegan 
Josie is a writer and blogger who is interested in digital marketing.  She loves to share her knowledge and help readers be more productive with social media and SEO.