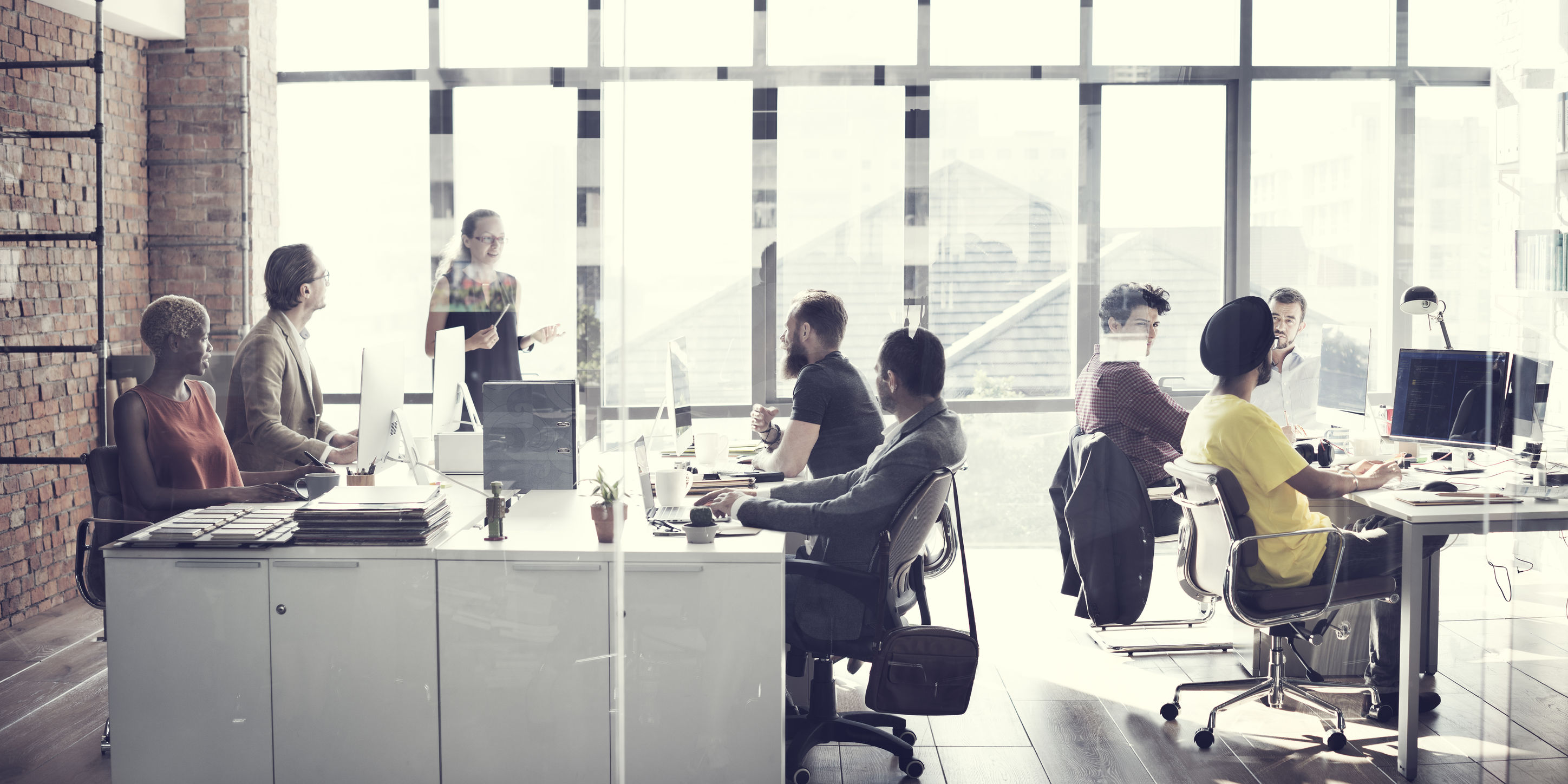 05 Aug

Why Are Diversity Initiatives Failing?

Many organizations implement diversity initiatives with the intention of capturing the innovation, performance, and retention benefits provided by diverse workplaces[1]. However, a recently released report from the Diversity Council of Australia has found these initiatives often fail to achieve their desired outcomes – to the extent that almost a third have been classified as "never or rarely effective" by HR professionals[2].

This is consistent with previous research based on 30 years of data from over 700 organizations, which found some commonly implemented diversity programs to be totally ineffective – in some cases, they even resulted in decreases in diversity[3].

These statistics are sobering from both human and financial perspectives. How have these programs consistently produced such poor results? The problem is in the process. According to the Diversity council report, most leaders aren't basing their initiatives on best practice and research, they aren't seeking employee feedback before, during, or after implementation, they aren't training staff appropriately, and they aren't setting realistic goals based on desired outcomes and prior experience.

To counter this, The Diversity Council in conjunction with Deloitte & Google has proposed an evidence-based model for implementing diversity initiatives as below:
Diagnose the fundamental need – conduct a rigorous diagnosis where data is gathered from different sources including employees
Design change that works – construct clear, achievable goals, and incorporate evidence-based, effective interventions
Engage and enable staff to lead your change – identify influential staff and build change capability
Embed and evaluate the effectiveness of change to ensure it sticks.
Following this model can improve the success rate of future diversity initiatives so that organizations and employees can reap the benefits of a more diverse and inclusive workplace.
At Peoplogica, we are passionate about measurement, and believe our HR analytics can be used to help achieve the guidelines set out in this model.
Our MultiRater Survey platform is an easy to use, innovative, and mobile survey platform. It can be used to gather employee and management data to be incorporated into the diagnosis. Pulse surveys can be administered to assess progress during implementation, and general surveys to evaluate the initiative's success post-implementation. The platform also generates instant, in-depth reports which can be used for future consultation and evaluation purposes.
Our Profiles psychometric assessment can also be used to identify top performing, influential staff within your organisation that can act as champions or role models of diversity initiatives. The reports can also be used to construct targeted development programs to build staff change capabilities.
If you would like to discuss how we could further assist your organization in constructing an evidence based, effective diversity program, please don't hesitate to give us a call or email at your closest convenience.
About the author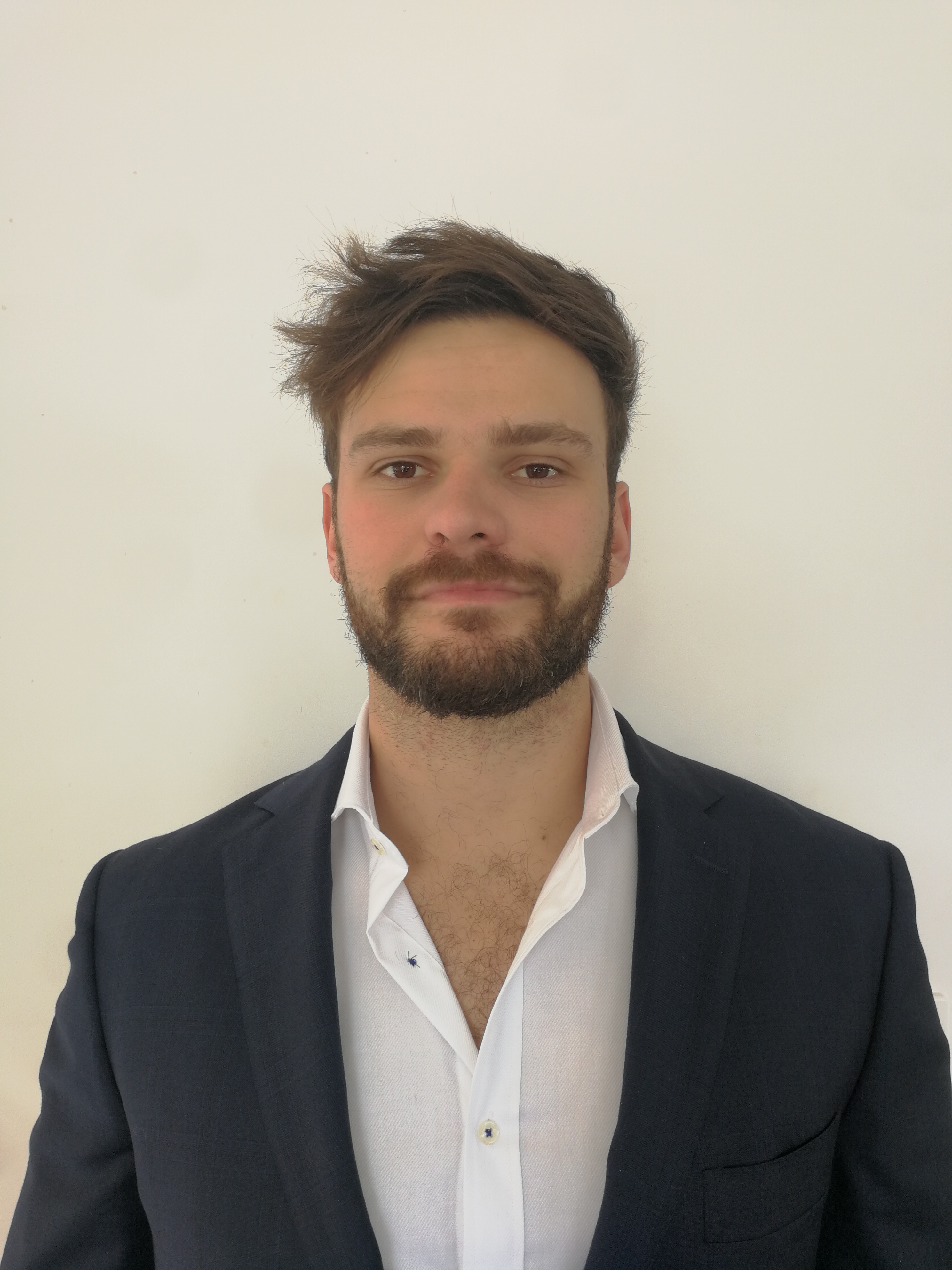 Michael Mancinone
With a Master of Industrial & Organisational Psychology and past operational experience within enterprise, SME and NGO organisations, Michael will be well positioned to offer insights and advice on how to maximise your people capital.
Most importantly, he has an absolute passion for assisting management teams to deal with workplace stress issues and the effective management of Millennials; two of the most pressing concerns we have identified facing management today.
If you would like to arrange for Michael to review your current people capital processes and strategies please email michael@peoplogica.com with your contact details.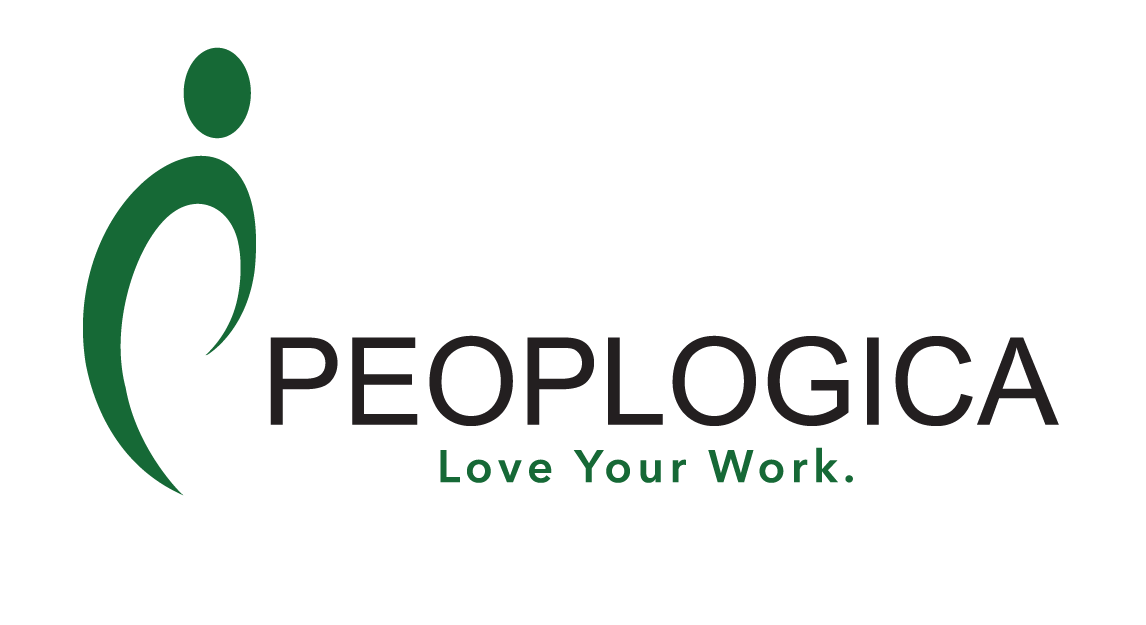 [1] Chrobot-Mason, D., & Aramovich, N.P. (2013). The Psychological Benefits of Creating an Affirming Climate of Workplace Diversity. Group & Organization Management,
[2] Diversity Council of Australia. (2019). Change at Work. Retrieved from https://www.dca.org.au/research/project/change-work
[3] Kalev, A., Dobbin, F., & Kelly, E. (2006). Best Practices or Best Guesses? Assessing the Efficacy of Corporate Affirmative Action and Diversity Policies. American Sociological Review, 71(4), 589-617. DOI: 10.1177/000312240607100404