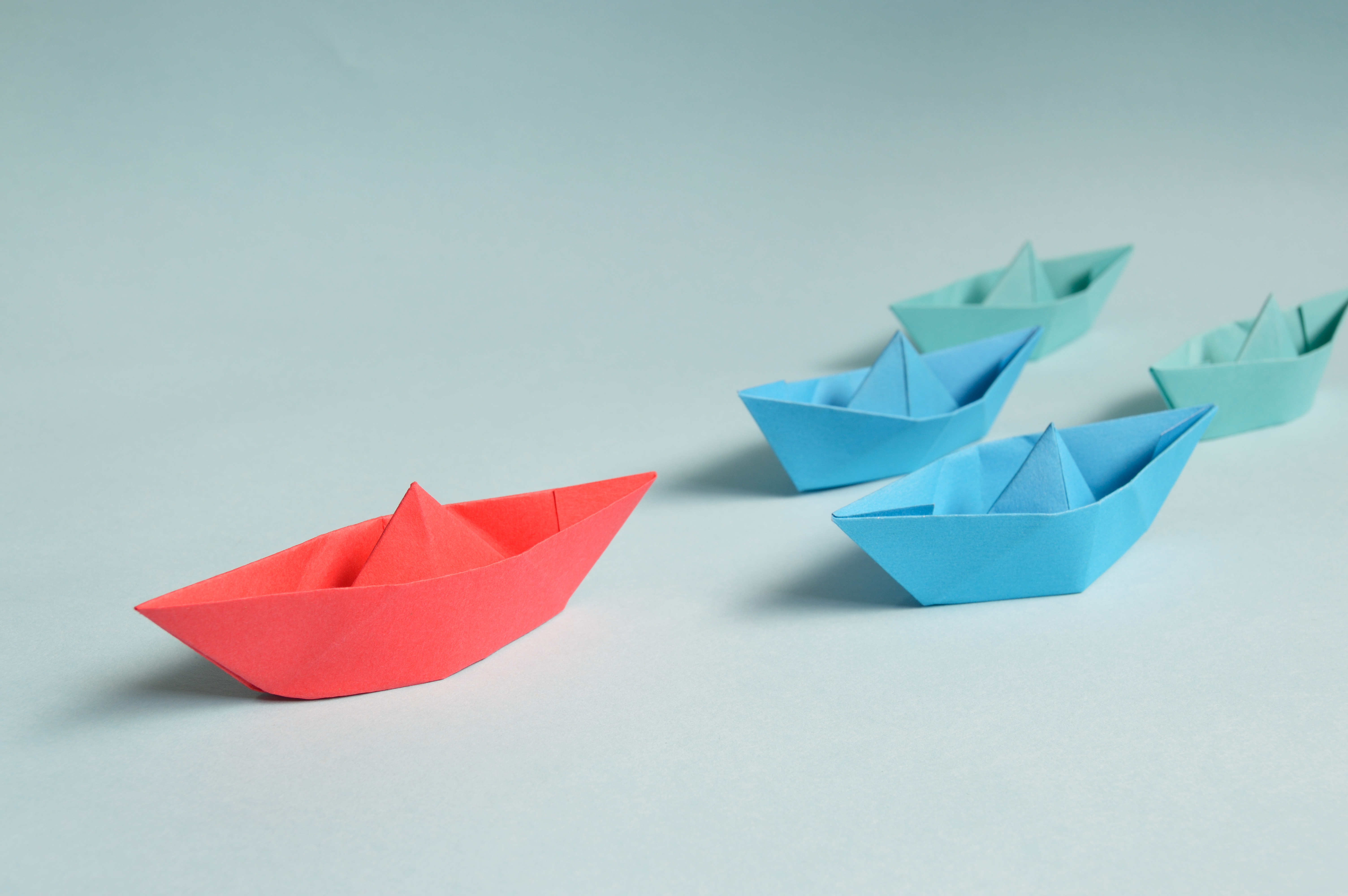 30 Mar

Don't Get Trapped In The Loneliness Of Leadership

Leaders have a tough job to do. I can already hear the responses: They get paid the big bucks…, I could do their job, and so on.

Still, leadership can be lonely. It is difficult to prepare individuals for every single situation and challenge they will face as a leader. From the complexity of the business itself to the diverse range of people to interact with, leaders need to have the ability to understand, manage, and leverage their own and others' personality, motivations, behaviors and communication styles.

Such insight provides reliable predictors of how a leader will consistently perform over the long term. It also reliably predicts the long-term performance of the leader's teams.
Climbing the corporate ladder
The further up the hierarchical ladder you go, the more likely you are to have a sense of isolation. This is especially true if you believe the promotion is challenging your level of competency and confidence. The learning curve of being a new leader may be steep but isolating yourself from wise and more experienced peers will lead to poor decision making and even poorer communication.
Leaders who intentionally isolate themselves risk creating an information vacuum, resulting in other team members withholding important and sometimes unpleasant information.
Understanding your inherent leadership style (we all have one) ensures you recognize and appreciate the difference between times of reflection, feelings of isolation, sensations of loneliness and how to manage each state.
The keys:
Reflection: quiet time for reflection, planning, thought and inspiration.
Isolation: when leaders with connecting behavior are stimulated by conversation and people, yet allow their position of leadership to cut them off from this "energy."
Loneliness: missing the "mateship" of teams, leading to loss and sadness.
We're not designed to be alone
People are designed to need one another. The degree to which that need is met depends a lot on understanding inherent natural behavior.
Without behavioral insight, individuals may never fully grasp how to be effective in leadership, or how to manage the isolation that leadership often brings.
Using a validated behavioral discovery process reveals natural talent as well as instinctive "hard-wired" behavior. Armed with this insight, leaders do not need to feel isolated or lonely. This knowledge will reveal not only a preferred operating style, but also deliver signposts to the kind of support necessary to ensure effective leadership.
(If you don't already have validated insights of your own, you can uncover your leadership strengths and challenges via this no-cost, no-obligation trial of the BDNA Discovery Process.)
Keys to leadership isolation:
Understand your inherent behavior, communication approach, and talents so that you can be proud of your leadership legacy.
Find a trusted mentor outside the organization. Use your time with them to bounce ideas and issues.
Create a new social network group. Other leaders who might feel as you do.
Have leadership "open days" when you invite selected staff members to spend time with you to understand leadership from your perspective. Crucial: Also make it clear you want to hear from them.
Build your library of books. Check out what other leaders are reading and add them to your reading or listening list.
Above all, remember that as a leader you serve the organization you lead. As John C. Maxwell (prolific leadership author) says: Leadership is not about titles, positions, or flow charts. It is about one life influencing another.
Wise and authentic leaders build close relationships with people who can counsel them in times of uncertainty. They engage in conversations with other leaders. And they continue to participate in executive education and management training programs.
Author Hugh Massie recently collaborated with his mentor Lee Ellis on a leadership book, Leadership Behavior DNA: Discovering Natural Talents and Managing Differences. Available online at Amazon, Barnes & Noble. Leadership Behavior DNA delves deeper into the connected, aware and successful leadership discussed in this column.
About the author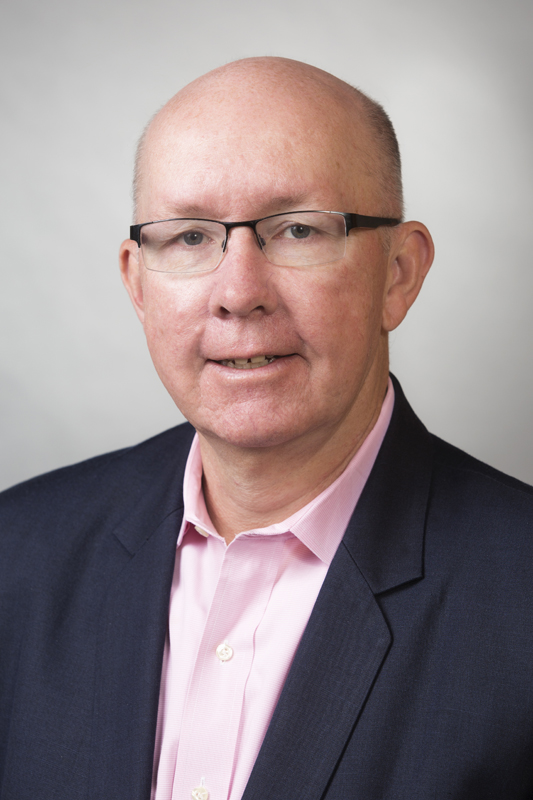 Hugh Massie: Behavioral Strategist, CEO & Founder, DNA Behavior International
Hugh Massie is a global pioneer in human performance acceleration through the practical application of validated behavioral insights. A "reformed CPA" and serial entrepreneur, Hugh has since 2001 focused on Atlanta-based DNA Behavior International. Massie says his quest is to power real-time management solutions to connect, customize and power human performance. He is an author, including Leadership Behavior DNA, Discovering Natural Talents and Managing Differences (Freedomstar Media, January 2020), with co-author Lee Ellis. Massie's behavior insights tech platform has impacted millions of people in 125+ countries and 11 languages, including investors with assets from $1 to over $1 billion, over 20,000 advisors, and leaders of 5,000+ businesses.