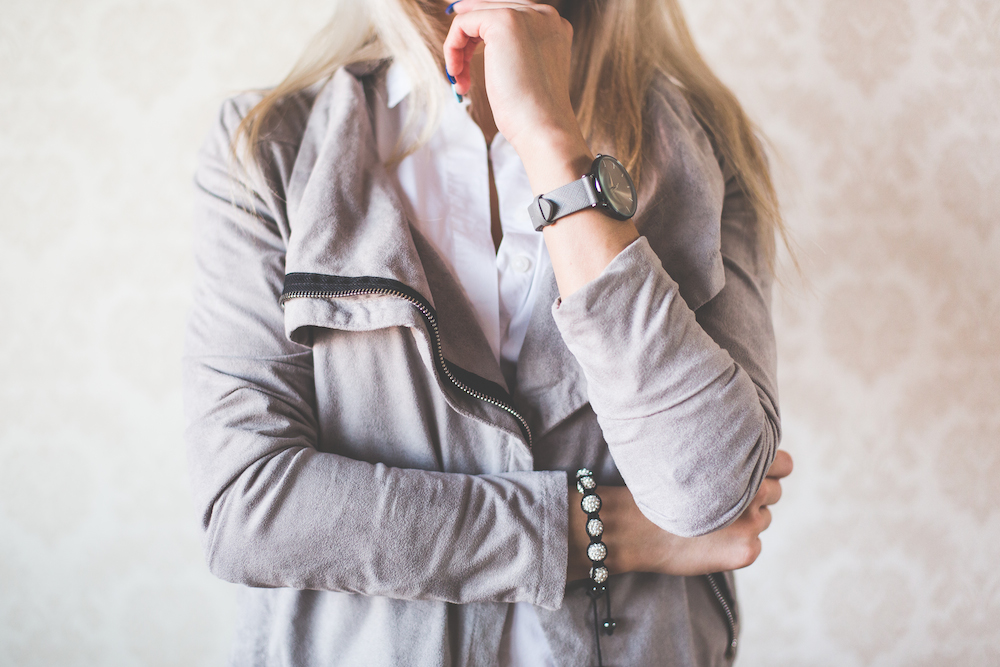 06 Dec

Tooling up to be a better manager

How a manager interacts with their staff can have huge consequences for the organisation's culture, performance and success. That's why being a manager can be so challenging – there's so much on the line.

The good news is that there are many useful tools to help managers be the best they can be and get the most out of their team. Here are the five tools I recommend every manager learn and use everyday.

Communication

Effective communication is a powerful tool for managers – it helps the team feel in the loop and supported, it creates a culture of transparency and it drives accountability and performance.

On the flip side, a lack of communication, conflicting messages, micro-management or inadequate instructions can result in reduced productivity and efficiency, unhappy staff, resentment, a poor culture, and increased absenteeism.

Effective communication can be as simple as a daily greeting, scheduling regular meetings or having your office in close proximity to your employees so you are not always relying on email to communicate. It's also important to pay attention to non-verbal communication. Practice open body language, good eye contact and positivity.

Motivation

A good manager will take the time to find out what motivates their employees, where their passions lie and what direction they want to take in the company, and then make decisions in line with those motivations.

For example, an employee may be organised and manage their time well, but may find it difficult to delegate tasks or ask others for help while under pressure. A manager who is on top of their people issues will coach their employee and support them in developing their delegation skills and celebrate their successes. By understanding what makes employees tick you can make decisions which drive better performance.

Mentorship

Mentors guide mentees by supporting their professional and personal long-term growth and development. Mentoring involves sharing wisdom, providing the benefit of your experience, answering questions and helping out with problems. Think of it as an apprentice/master relationship – this will help you decide which method is most appropriate at the time.

Managers that take on a mentoring role are able to influence and shape how staff think and behave, because they build a level of trust with their employees. They can also identify areas for team development and individual growth.

Performance management 

Studies show that a top performer is twice as productive as a poor performer. This is why managing team performance is a critical part of a manager's role.

Performance management should start from day one of an employee's job – and it should involve managing poor performance as well as celebrating great performance.

In today's world where the annual performance appraisal 'tick the box exercise' is a bit "on the nose", good managers will have frequent one-to-ones with their people, identify potential areas for development and improvement along the way and provide feedback when positive events occur as well as providing constructive criticism when needed.

Sourcing talent

Because it is a manager's role to manage and develop great talent, sourcing the right talent upfront is crucial. To determine whether or not a person will be right for the role and the company, you need to assess whether they are the right 'fit'.

This can help to eliminate challenges down the track, by ensuring you select people who can be great in the role, not just people you 'like'.

Determining fit comes down to understanding who people really are and whether or not they are interested in the type of work you have on offer, and if their abilities, behaviours and personality traits are the right fit for the role.

Given that studies tell us 60% of people "enhance" their experience and skills at an interview, to uncover this you will need to delve a little deeper, and add people analytics to your selection process. You just can't uncover this type of information at an interview. The advanced tools we recommend allow you to measure and benchmark your existing top performers and then easily compare the results of your short listed candidates to the benchmark.

Any manager can be effective – it just takes the will to learn, and the right tools, skills and attitude. Being the best manager you can be can result in a positive team, a great workplace culture and long-lasting working relationships.

About David Leahy

David Leahy is the Director of Directions Unlimited, a specialist consultancy providing people solutions of every shape and size – from JobFit assessment testing, behavioural interviews and outstanding managerial tools to executive one-to-one coaching, team and group coaching programs. David "gets" business having worked for more than 30 years with multinationals and SMEs. An accredited organisational coach, he possesses a broad coaching experience having coached at CEO and Senior Executive level in the USA, South America, Europe and Australia.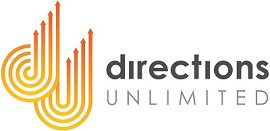 www.directionsunlimited.com.au
Subscribe for the best of HR Management direct to your inbox: