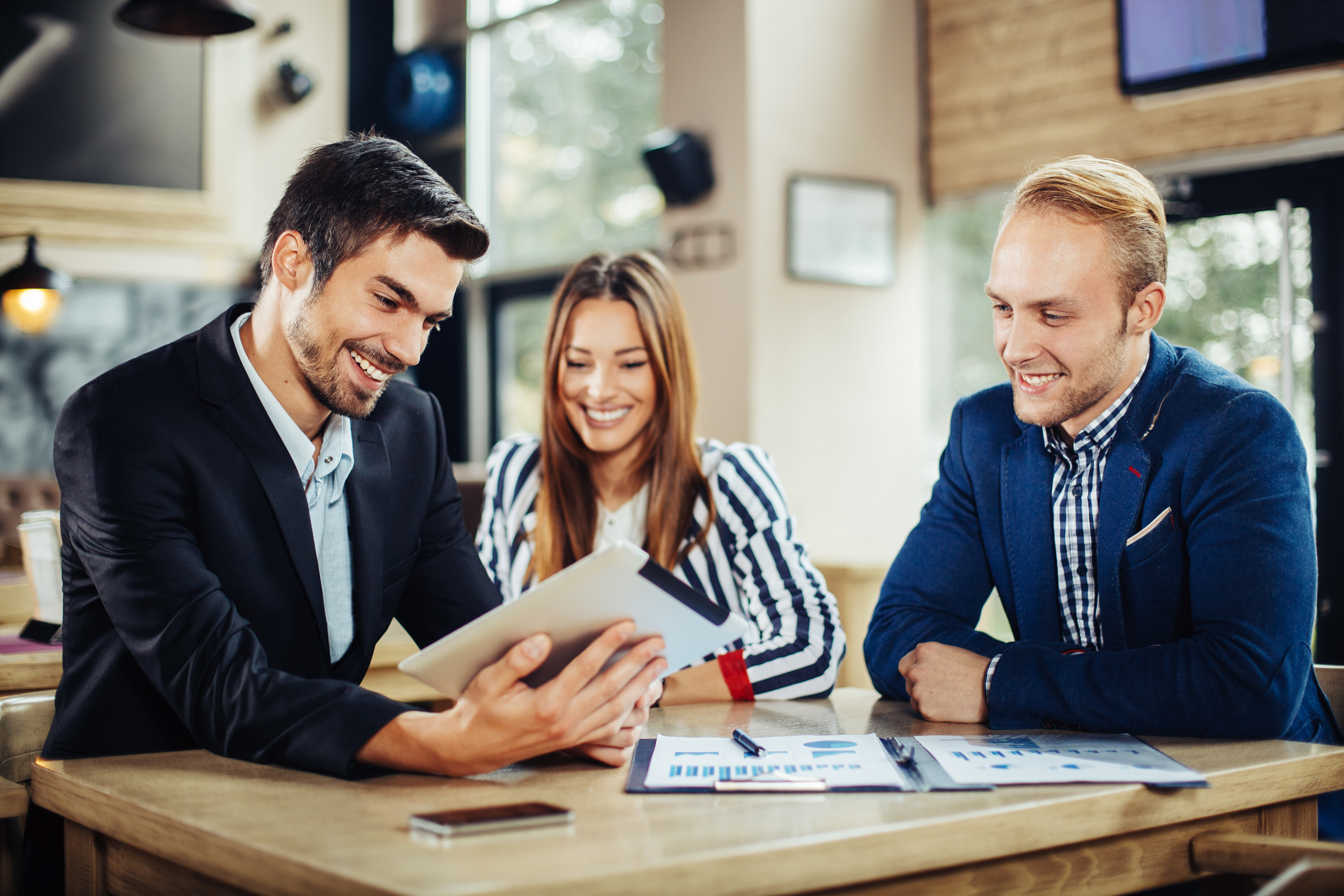 12 Apr

What Employees Want – The Benefits Of A Structured Onboarding Process

Posted at 09:59h

in

Employee Engagement

,

Featured

,

HR Strategy

,

Leadership Development

,

Managing

,

Motivating Employees

,

People Management

,

Performance Management

,

Productivity

,

Staffing & Recruitment

,

Workplace Culture

0 Comments

So after a thorough process of searching, screening and selecting, you finally have an ideal new employee. From the time they start working with your organisation it's important to make them feel welcome and comfortable with their new environment otherwise they may not feel like the role and organisation is as ideal for them. This introduction process is commonly referred to as onboarding.

Commencing a new role can be somewhat overwhelming for an employee as they are leaving their familiar old routine and beginning a new one. Everything changes from how they commute to work, where they eat and drink, and even the colleagues and work friends with whom they interact. Imagine a scenario where a new employee is greeted by their new boss, given some information to read, shown the bathroom and kitchen facilities, introduced to a few other members of staff and then left to their own devices to figure out how to do the job. Putting yourself in the employee's shoes for a second… how do you think the new employee would feel? Uncertain? Isolated? Unsupported? Disinterested?

They say that 'first impressions count' and a structured onboarding program is important because it can help a new employee to feel welcome, confident and assured. Company values and culture shouldn't just be 'on paper' or talked about in the interview process, they need to be lived and breathed within the organisation, especially when it comes to new employees.

It seems that many employers fail to place much effort or emphasis on the onboarding process with a recent Gallup Poll finding that only 12% of employees say their company does a good job of onboarding.

There are several reasons why it is essential for your organisation to have a structured onboarding program.

Increased Retention

A recent study by strayboots.com (www.strayboots.com/blog/why-is-onboarding-so-important/) found that 22% of new hires will begin looking for a new job within their first 6 weeks and about a third of new employees will start looking for their next role within the first 6 months of starting a new job.

Recruitment can be an expensive process that, when done properly, can amount to approximately 16-20% of an employee's annual salary. The days of having a 'job for life' are no more and the younger generation tends to want immediate satisfaction in the workplace and they know that they can apply for new roles quickly and easily online.

When an organisation finds a suitable candidate, it's worthwhile making an effort to keep them for at least a few years if not more. Workers who feel engaged and valued within an organisation are much less likely to leave their job and this can be helped along with a structured and defined onboarding program. A good onboarding program assists new employees to engage from commencement with the values of the company, making them feel like a part of the team and becoming a supporter. They will also be less likely to start looking for what they perceive to be bigger and better opportunities.

Enhanced Productivity

How long do you think it takes for your new hires to reach their full productivity, the point when they know the 'ins and outs' of their role and the organisation? It takes time, a good few months or maybe more. With a structured onboarding program, your employees will feel supported and guided so that they can potentially reach full productivity in a shorter amount of time. When you think about how much an organisation can lose in revenue due to inefficient operations, a solid onboarding program seems to be a sensible investment of time and energy.

Improved Learning and Engagement

Structured onboarding programs will let new employees know 'who's who' in the organisation and give them a sense of how their role is a part of the bigger picture. Onboarding should include information on how employees can meet their KPIs and let them know what is expected of them by the company. Imagine trying to do a job and not knowing what you are trying to achieve – it would be hard to know where to direct your efforts! An onboarding program provides an opportunity for employees to become more in touch with the workplace values and culture right from the beginning, resulting in a greater sense of connection with the company. If all goes well, new employees will have a high level of morale and increased motivation to work efficiently and productively.

Better Communication Across the Workplace

When senior members of staff and new employees are familiar and comfortable with seeing each other outside of the training room, there is improved communication in which new insights and ideas can then foster an environment where employees can thrive. This also helps to improve relationship-building across teams. Onboarding programs can be delivered in a formal or informal environment depending on a company's specific requirements.

So what should you aim to give employees in an onboarding program? Most employees want to know who they will be working with including their manager, related teams and the leadership team. They also want to know what to do, which can include a job plan for the first few weeks and their performance goals. Putting a new employee on a meaningful project early on can help them to form a stronger bond with the organisation and their role. Ensure that you embed the values of your organisation from the beginning so that it becomes second nature for employees.

In order to make the onboarding experience worthwhile for employees, there are some initial questions that are worth considering.
How do you want to run the onboarding program and for how long?
What are the goals of the onboarding program?
How will HR (if there is an HR person or department) be involved in the process?
Will co-workers and direct managers also take part in some way?
What are the most important organisational culture and values that need to be included?
How will the overall program be evaluated?
Tips – What to Include in Your Onboarding Program
From the moment a new employee arrives at your organisation they should have access to and be a part of the company's onboarding process. On the first day this could include a friendly note from the CEO and their manager, first-day information, branded company gifts and paraphernalia, and welcome messages from new teammates is always a nice touch. New employees can also be provided with a link to the staff handbook as well as other details about their department and job responsibilities.  However be careful not to overwhelm the new recruit too quickly. The key is to provide meaningful information in a structured and logical format.
Many organisations also incorporate internal online portals that can assist by organising and tracking onboarding tasks that need to be completed and managed.
It is also worthwhile taking the time to set up new employees' work-stations, including email logins and passwords, before they commence working to create the feeling of a smooth start.
Many SMEs seek assistance with designing and implementing the onboarding process in order to achieve the benefits with greater ease. A good onboarding program can take some time and planning to set up but once it becomes a part of the organisation's process it is easy to roll out and the benefits will be felt by all new employees as well as the organisation as a whole.
If you require assistance with any of these processes feel free to contact ResolveHR who can assist with any of these matters.
About the author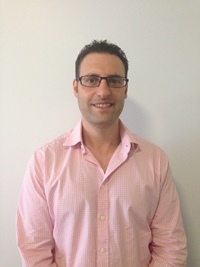 Nick Hedges is the founder of Resolve HR, a Sydney-based HR consultancy specialising in providing workplace advice to managers and business owners.