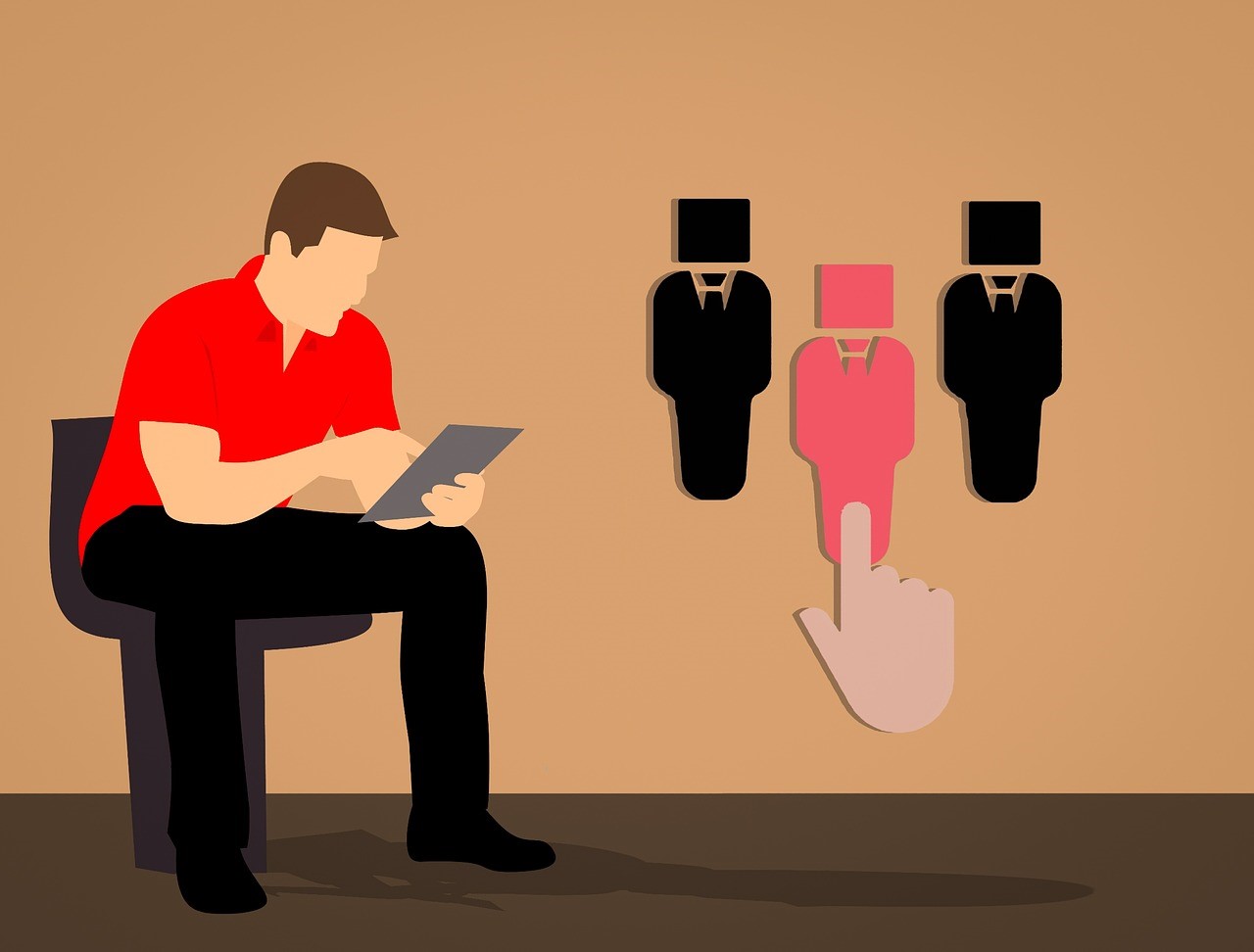 02 Dec

Important Things If You Want To Recruit Generation Z In Your Company

Generation Z, also known as Gen Wii or the iGeneration is making their first step towards employment. The successors to the Millennial generation, people belonging to Gen Z were born between 1996 and 2012. In other words, some of them are now mature enough to seek out job opportunities. What's interesting about Gen Z is that they're also referred to as Digital Natives.

What that means is that unlike millennials who pioneered in exploring the Internet and modern technology, Gen Z was born into it. They are adapted and tech-savvy but there are a few side-effects to this. As a matter of fact, molded by technology has made Gen Z quite asocial and they have difficulties communicating in person as compared to their activity over smartphones and other devices. Therefore, if you want to recruit members of Gen Z in your company, here are a few important things to know.

Smartphones are life

Every kid or a young adult you see staring at their phone, completely oblivious to their immediate surroundings is probably Gen Z. Smartphones are essential to Gen Z's even more than they are to the millennials. Therefore, if you want to recruit them, the best bet would be to use the mobile path yourself. Mobile recruiting is the next level of recruitment marketing.

However, a few things to keep in mind are the facts that Gen Z generally has a short attention span so don't bother them with too much text and long-form articles about your company's culture. In addition, try to pique their interest with the latest trends they might be interested in, such as promoting the BYOD (Bring Your Own Device) to work trend. In short, you'll have to adjust your recruitment strategy for Gen Z because they differ in many ways from their millennial predecessors.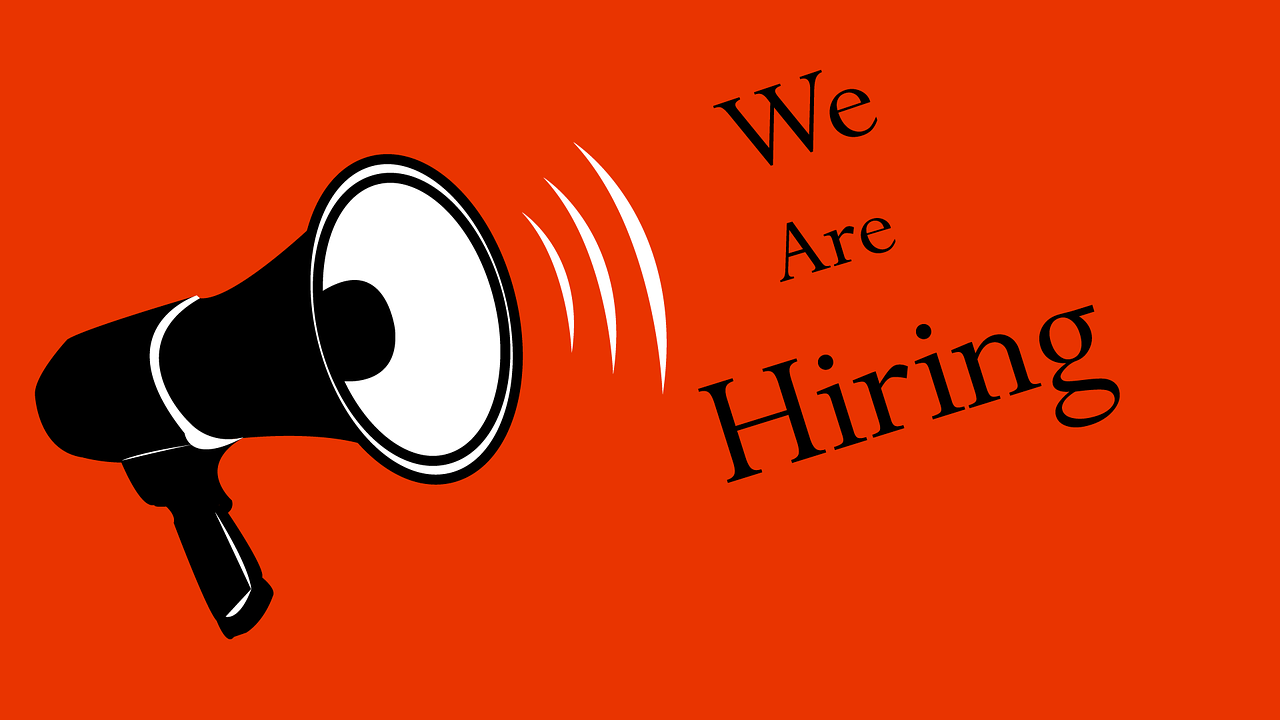 Technology is empowering
Gen Z is all too well familiar with modern technology and the digital world in general. They can easily adapt to any environment if you provide them with the necessary means. A good example is cloud computing. To Gen Z, file sharing and storing data within the cloud is a natural as walking or talking. In addition, social media is their preferred habitat. In other words, anything that has to do with the online world will surely interest Gen Z.
You can take advantage of this to attract Gen Z to your company. As an example, instead of providing traditional incentives, you can instead try with personalized business cards online. The main reason is that Gen Z is more familiar with technology and things regarding the Internet than they are with things that were popular before the Internet even existed. It's no wonder why so many of them don't have a clue what a floppy disk and a VCR are.
Leverage the power of the video
As mentioned before, Gen Z is infamous for having a short attention span. That's why they're more focused on videos than articles or texts. The fact of the matter is that 67% of Gen Z can't live without YouTube while 48% of can't live without social media in general. That said, leverage the power of the video when recruiting Gen Z.
The short and on-point videos over social media can do wonders for attracting Gen Z to your company. Once you do, make sure to keep a hold on them, you should also leverage video in your onboarding process. Another way to attract this generation is to ask them to send a short video about themselves, alongside their resume. This will certainly make them interested in what you have to offer. Moreover, use video to portray your company culture and create a showcase of your offices when attracting Gen Z.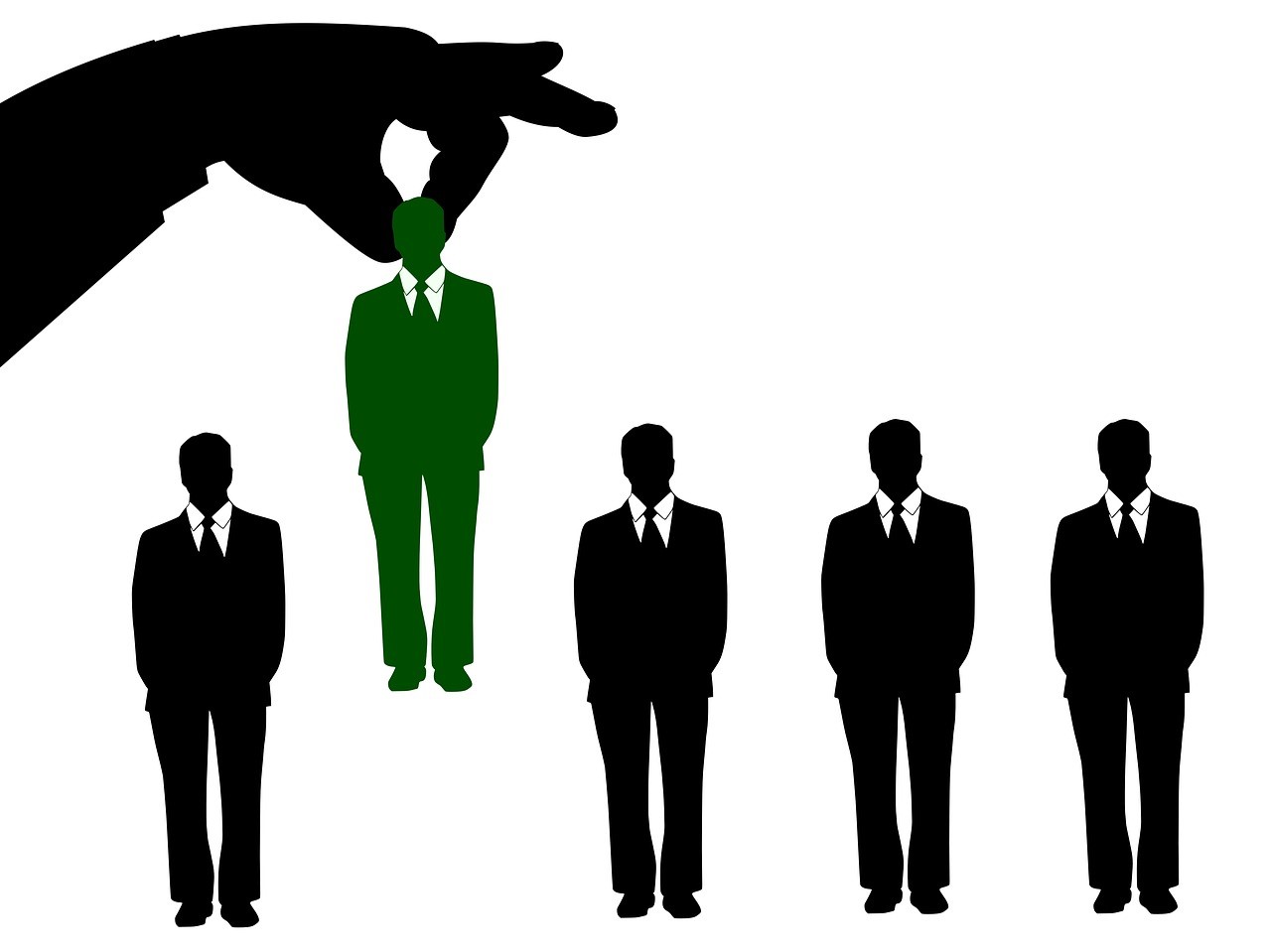 They are aware of their weaknesses and strengths 
Gen Zers are fully aware of their lack of social skills. They are introverts in person as much as they're extroverts online. However, unlike millennials, Gen Z is not a proud generation that will deny their weaknesses.
As a matter of fact, they'll appreciate someone who can help them out in improving both themselves and their skills. Therefore, allow them to grow at your company but don't emphasize the tech aspects. Instead, place a larger focus on helping them improve their communication and other social skills. As for the tech aspects, you won't have to worry too much when it comes to Gen Z.
They are, indeed, self-sufficient and able to effectively multitask. If they do run into a problem or an issue they can't immediately resolve, they will resort to what they're most comfortable with and find a solution over YouTube or other online means. While Gen Zers are aware of their weaknesses, they are also fully aware of their strengths as well. Taking ownership of the project they participated in allows them to show just how capable they can be.
Gen Z is a peculiar group of people. We might find them to be a bit strange but they also think the same of us. All things considered, no one can deny the fact that they are capable even though they might not prefer to socialize. Having Gen Z in your company is undeniably an advantage you can look forward to.
AUTHOR BIO
Jacob Wilson is a business consultant, and an organizational psychologist, based in Brisbane. Passionate about marketing, social networks, and business in general. In his spare time, he writes a lot about new business strategies and digital marketing for Bizzmark blog.