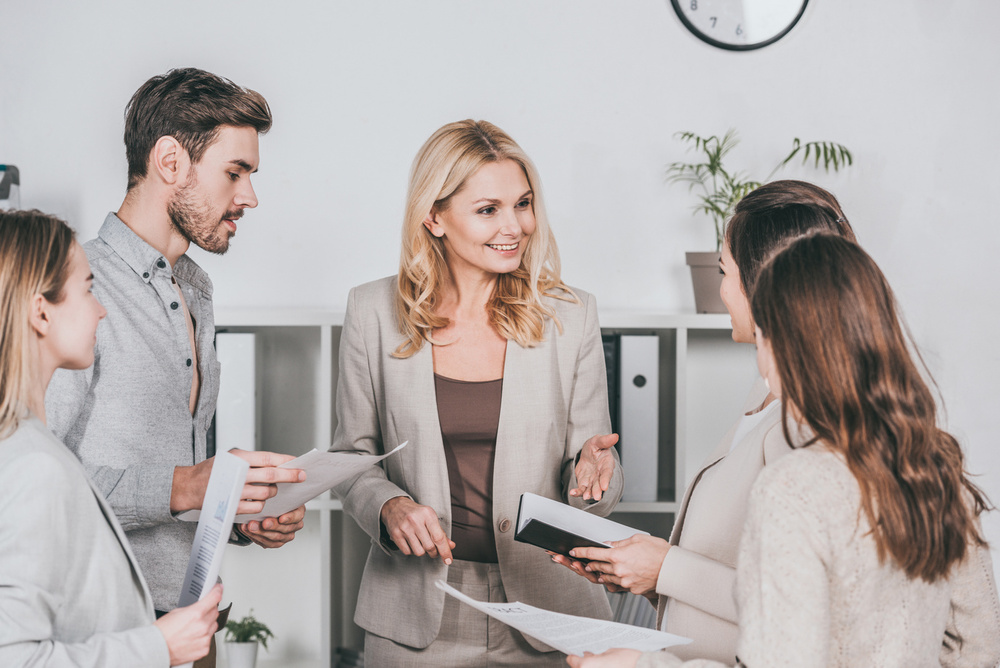 31 May

Firsthand Validation: People Before Numbers Works

What happens when employers put their people first? Before the proverbial numbers?

Most would argue that the bottom line should always be the focus of business. It's what the shareholders and other stakeholders demand – but where do the people making this happen – the employees – fit in this scenario?

Gallup, Inc., reports in "The State of the American Workplace" that " employees who are engaged are more likely to improve customer relationships, with a resulting 20% increase in sales." Based on such perspectives, surely every employer must be looking at ways to keep their employees engaged, happy and committed.

Asking the right questions 

So how can employers ensure their employees are engaged? What should they be looking for? What is their role in creating engagement?

It has become increasingly obvious that it's not all about the money. There is so much more to be considered. Compensation is important and I do believe in a fair day's pay for work done.

However, as a leader, when I consider my employees, their needs and what keeps them engaged, I know it varies from one to another. But, interestingly, each of their workplace "wants" is deliverable.

Each employee's purpose

Continuing to look at my own team, they each want purpose. They want to know that their contribution to the business is valued and valuable. They want the freedom to use their individual talents.

To that end we are currently undergoing a review to establish whether all the talents we have, some of which I suspect might be lying dormant, are being used. Using a validated behavioral data gathering approach not only reveals whether or not the individual talents are being used, but I can go deeper and understand the environment within which their talents can and should be used to their optimum.

Interestingly, my team push me to accelerate their performance. They are behaviorally savvy and know they are not only more effectively engaged, but happier and more effective with our clients when they can use everything they have to advance the business.

Each of them wants purpose, set goals and responsibility to deliver their area of business. They want quick access to me if a question arises. As my travel is significant, we have a process so they know how to contact me and know they will get a quick response.

They want flexibility. And they have it. They are spread throughout the world across different time zones, but that does not prevent us from having a daily 10-minute meeting to cover "where are you, what do you need, how can I help?"

Social media also has opened up flexibility in ways we could never have imagined 10 or 15 years ago. Above all else, the most effective contribution I can give to my team is trust, open-mindedness, transparency and celebrating the wins.

As a leader I encourage all leaders to put their people before numbers. Get that right and your people will deliver the success and bottom-line results you need.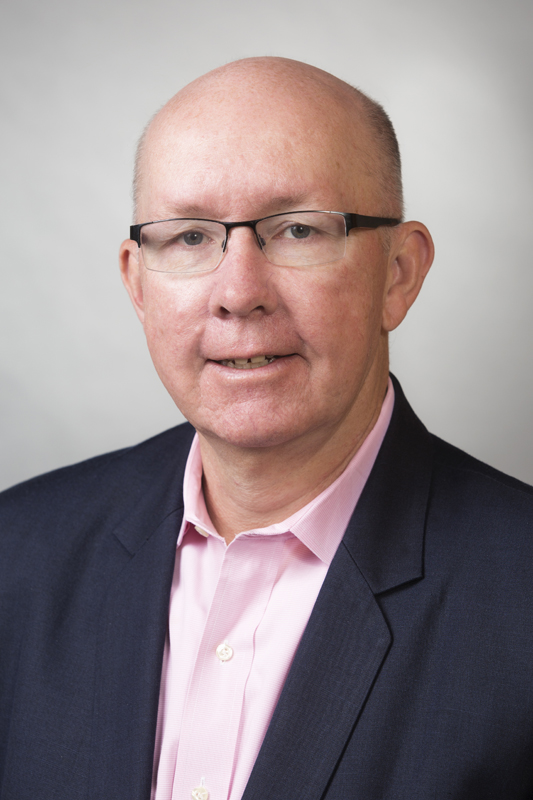 Hugh Massie, Behavioral Strategist
CEO & Founder, DNA Behavior International
Hugh Massie is a global pioneer in the practical application of behavioral insights. A "reformed CPA" and serial entrepreneur, Hugh has since 2001 focused his efforts on his role as CEO and Founder of Atlanta-based DNA Behavior International. The company and its network, online and off, is a behavioral data and technology solutions business that helps individuals and organizations discover and leverage strengths. Hugh and his team make their validated, proprietary "behaviorally smart" technology available to clients via the internet; some clients incorporate the applications into their other systems. Hugh's solutions have impacted more than 1.5 million people/year in 125 countries and 11 languages, including leaders 2,500+ businesses and 20,000 financial advisors who are now behaviorally smarter. "Understanding and leveraging behavioral insights can powerfully disrupt the work of individuals, teams, leaders and organizations in positive ways, including affecting the bottom line," Hugh says.