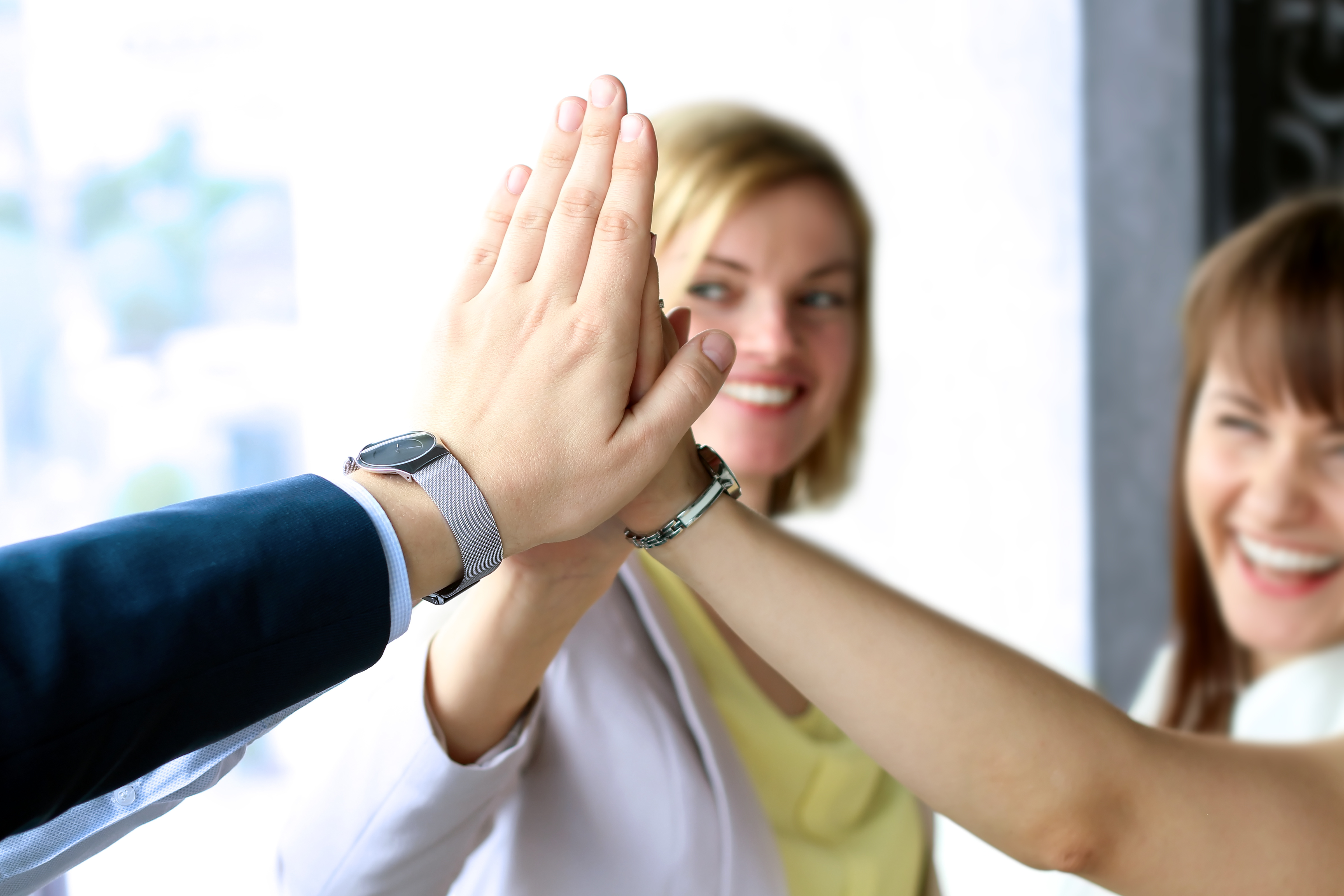 08 Jan

Outplacement

Outplacement is vital for any company or organisation implementing enforced workplace change, downsizing, retrenchment or redundancy.

Typically management view the provision of Outplacement services as a benevolent act to assist former employees find another position and move on with their lives, and whilst this is a major objective of an Outplacement program there are more cogent reasons to ensure that proper Outplacement support is provided to former employees.

Since the introduction of the Fairwork Act the industrial relations landscape in Australia has changed dramatically, with many large and small scale organisations executive teams struggling to understand its full implications. Get it wrong and a company can face uncapped liabilities totaling hundreds of thousands of dollars… think about Adverse Action, OH&S and Common Law claims.

The redundancy/retrenchment process is often delegated to the human resources manager (and why not) who in many cases has not been through this process previously, and who most likely has little or no understanding/qualifications to properly manage the assignment from beginning to end.

Consequently an organisation can be unwittingly exposed to huge potential liabilities if something goes wrong (with the potential for this risk extending possibly for many weeks after the initial retrenchment has occurred). Imagine if Boards and shareholders really knew of these potential liabilities. Remember it is the employer who is enforcing these changes on their employees, so a duty of care certainly exists. Furthermore, by subjecting employees to this trauma it is incumbent on the terminating employer to  provide timely counselling and support to all affected personnel. Failure to do so is indefensible, particularly in a legal (and moral) context.

A well structured Outplacement program will manage and minimise most of these risks, initially focusing on counselling and support over the first 24 to 48 hour period after being informed of the retrenchment. Carefully designed processes that assist people and their families to cope with these sudden changes are all components of risk management on behalf of the employer.

If something goes horribly wrong (e.g. an employee self harms or became violent to management) then the structure exists to quickly act to prevent and/or minimise these possibilities. Not to have these structures in place is an abrogation of duty of care to former employees, shareholders and the wider community.

Outplacement works for the benefit of both the employer and the retrenched worker, assisting all parties to "settle down" and move ahead following this significant and traumatic event. Not to provide Outplacement services could therefore be viewed as reckless and irresponsible.

A high quality Outplacement program will provide:
Experienced and qualified counsellors skilled in enforced workplace change
A planned processes to address the immediate impact on employees and their families
A structure to monitor individual health and reaction (particularly during the first 48 hour period)
A proven program to intensively assist former employees to find a new position
The flexibility to respond to individual needs and job search requirements over a 12-24 month time frame
Outplacement is more than finding a new job. It is about helping all parties to effectively move through a time of major trauma in a managed and supportive environment, thereby minimising immediate risks and maxising future opportunities.
"Do not be too timid and squeamish about your actions. All life is an experiment." – Ralph Waldo Emerson
Tony Crosby – International Career Coach, Strategist & Mentor
Tony Crosby
FCDAA, CMF, CAHRI
Adv. Dip. of Business Management
Adv. Dip. of Business (Human Resources)
Dip. of Career Guidance
Grad. Cert. of Career Guidance Management
Tony commenced his career in the career development profession in 1996 after many years at CEO level (embracing financial services, technology, retailing, recruitment and business consulting).
Associated Career Management Australia is focused on the delivery of quality products and services (throughout Australia and Asia/Pacifc regions) in the human resource management areas of career transition management and corporate outplacement.
The underlying philosophy of ACMA is the personalised and targeted provision of services, plus the ongoing management and support to ensure achievement of all desired outcomes.
Tony is internationally recognised as one of Australia's leading career management professionals and author, having successfully assisted thousands of clients, lectured on career management techniques and appeared as an expert witness in career related matters.
Born in Melbourne, Tony is a self educated person with a burning passion for personal development in all aspects of his and his client's lives.
Tony is a Fellow of the Career Development Association of Australia and member of the Association of Career Professionals International; and is the first career development practitioner in Australia to have achieved international accreditation by the Institute of Career Certification International – "Career Management Fellow" status, plus a Certified Professional of the Australian Human Resources Institute.
Internationally Tony has represented Australia at the ICCI as a Global Ambassador, and as a member of the Application Review Panel assessing other career professionals worldwide (2010, 2011 & 2012 listed in the Stanford Who's Who for his global contribution to the career management/development & outplacement profession).
Holds tertiary qualifications in business management, human resources, career guidance/management and career counselling that underpin his extensive understanding of commerce and the employment needs of business throughout Australia and the Asia/Pacific regions (both private enterprise and public sectors).
Tony has a broad general knowledge on politics, economics, local and international affairs, management, technology, philosophy, neuroscience and the arts, as well as being an active sportsperson throughout his life.
The opportunity to provide high quality targeted vocational assistance and strategic career management advice for people (from any background or location) to achieve excellent career choices and outcomes is ACMA's objective… "Vincit Qui Patitur"
Career Management & Outplacement Consultants
Offices: Sydney, Melbourne, Brisbane, Adelaide, Canberra, Perth & Auckland
Phone: 1800 245 380