15 Jul

Invest In and Trust Your Workforce

Remote work is really about trust. Are they doing their job? Are they slacking off?
Sometimes leaders don't support remote working because they feel the need to be in control.

As the CEO of a global company I have key executives working remotely. The executive team meet regularly via voice and video chat apps. The team leaders meet daily for 10 minutes with an executive.

I am in regular contact with my managing director and at least once a week with the full executive team. If time zones get in the way of face-to-face meetings, we record them, and the links await the team member when they are back at their desk.

Technology is the key enabler of remote working. Fast wi-fi connections, project management software and other tech tools help us communicate and collaborate instantaneously.

So, how do we make this work?

Well, it helps that we are in the business of accelerating human performance. We deliver real-time management solutions through validated behavioral insights to connect, customize and power human performance.

So, I hire the right people. But you don't have to be in my industry to get remote work right.

And not everyone has the behavior to be comfortable working remotely. They want and need the interaction of working in an office with a team around them. Wherever I can, we accommodate this.

Others are comfortable with and excel in the remote experience. They are able to function alone but also want to know they can interact with colleagues as and when they need to.

I ensure communication is robust. Each staff member has access to connect with their colleagues as they wish. Any instructions or guidance is imparted using a variety of styles, words, pictures, videos – whatever is needed to get messages across. People think and give and receive information differently.

All staff are hired not just for their talents and credentials, but also for the "fit" to the benchmarked role they will fill. They are also profiled using a validated system to ensure their behaviors meet our cultural and behavioral standards. The outcomes also show those whose inherent behavior is more suited to remote working.

Ask them to "talk back"

All executives and team leaders are required to take part in our 360-degree performance review. Regardless of where they sit in the world or where their staff are, we continuously check to make sure everyone feels valued and supported.

The greatest gift I can give to my team is to trust them. In return my employees are happier and loyal. Stress levels are low, and they work hard and have the space to play hard and keep their life in balance.

I was skeptical in the beginning but after eighteen years of remote working in some form or other, I'm persuaded every leader should consider using this form of working with their teams.

Invest in a discovery process that optimizes your people and procedures, including shorter term check-ins and long-view feedback loops. You'll be investing in your team members and they, in turn, will be more invested in you.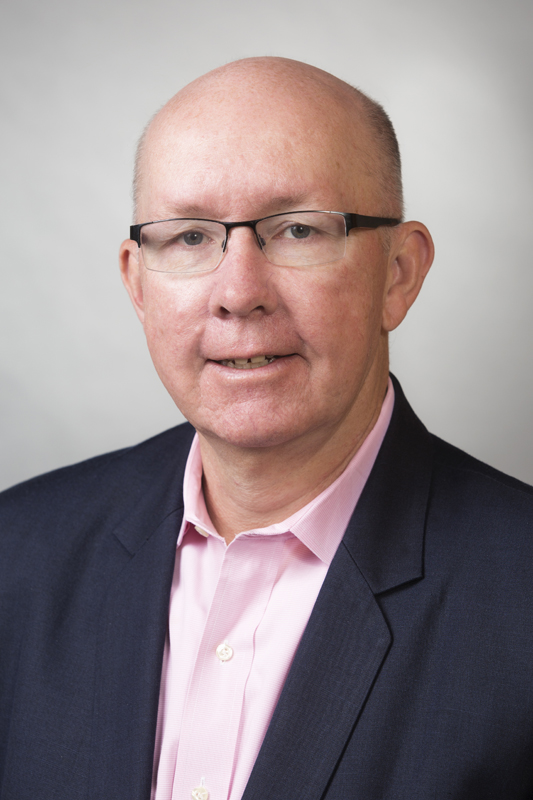 Hugh Massie, Behavioral Strategist
CEO & Founder, DNA Behavior International
Hugh Massie is a global pioneer in the practical application of behavioral insights. A "reformed CPA" and serial entrepreneur, Hugh has since 2001 focused his efforts on his role as CEO and Founder of Atlanta-based DNA Behavior International. The company and its network, online and off, is a behavioral data and technology solutions business that helps individuals and organizations discover and leverage strengths. Hugh and his team make their validated, proprietary "behaviorally smart" technology available to clients via the internet; some clients incorporate the applications into their other systems. Hugh's solutions have impacted more than 1.5 million people/year in 125 countries and 11 languages, including leaders 2,500+ businesses and 20,000 financial advisors who are now behaviorally smarter. "Understanding and leveraging behavioral insights can powerfully disrupt the work of individuals, teams, leaders and organizations in positive ways, including affecting the bottom line," Hugh says.