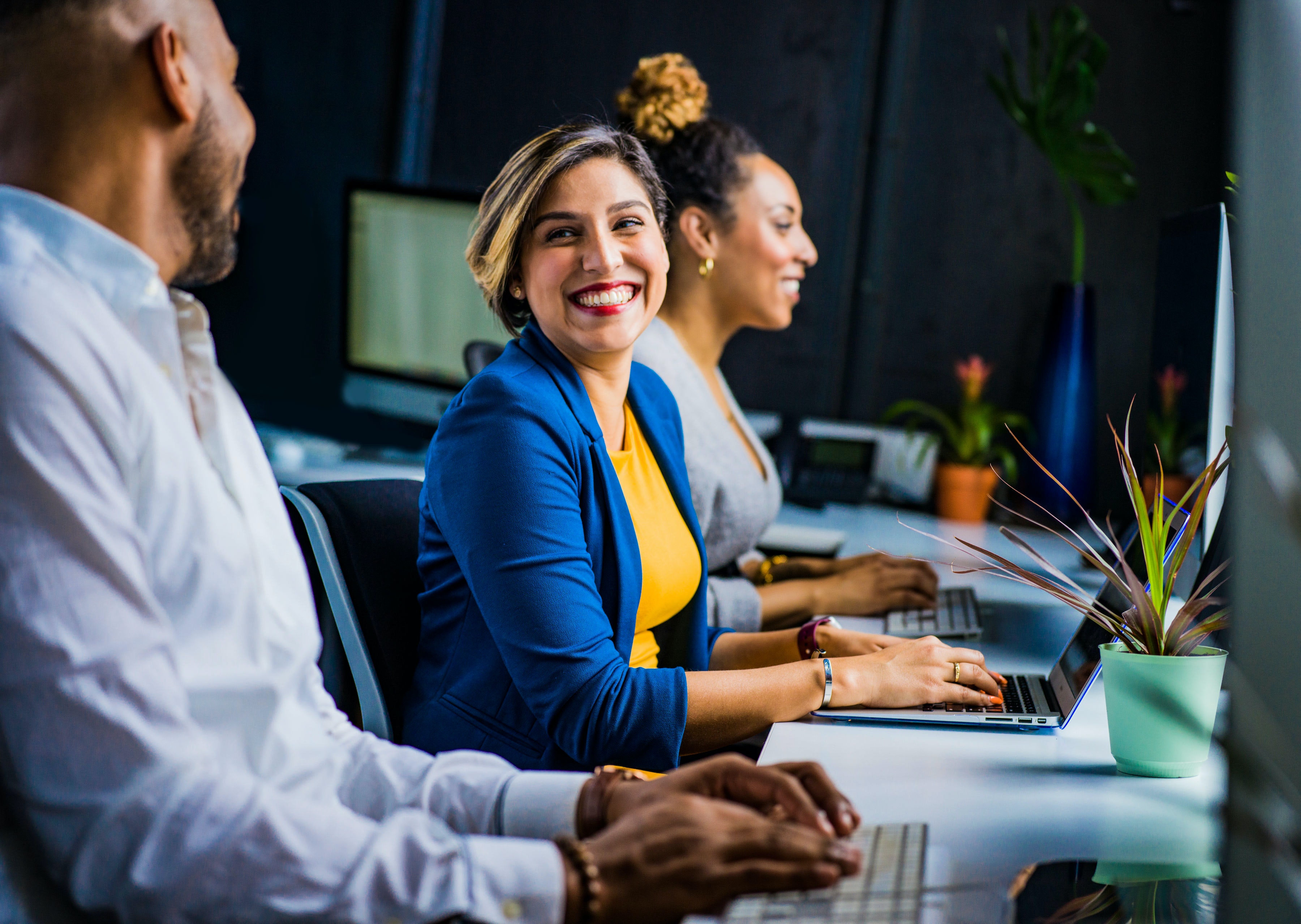 09 Jun

How To Improve Employee Commitment

There are two sides to the coin when discussing "Employee Commitment", the most used is defined as the employee's dedication to their job and their employer. The lessor discussed aspect is the employer's commitment to its employees, unfortunately, many managers lack this attribute.

So how do you improve the employee's commitment to the organisation and the organisation's commitment to its employees?

The reality is that it is not as difficult as many make it out to be, there are three simple rules to live by:

1. Do not recruit candidates that do not have "fit" to their role
When we place individuals into roles they are not suited to they are generally less engaged, unsatisfied, poorer performing and harder to manage. Creating a situation where the employee has no commitment to their job and the manager has very little enthusiasm for building a stronger relationship based on respect.

2. Ask employees for their feedback and act on the feedback
A key human motivator is being asked for advice and from the advice, a positive reaction occurs. Employers must allow their employees to provide anonymous feedback, usually vis an online survey, at least once a year and from this feedback the management team must report back to all employees with the survey results and an action plan.

3. Develop leadership capability at all levels
Do not limit leadership development to the senior executive team, as this makes very little sense when your mid-level managers and supervisors are responsible for directly managing more employees than the senior managers.

If you truly want to improve employee commitment, you need to increase employee engagement.

If you want to improve employee engagement, you need to only employ candidates with high potential, then develop your leadership capability at all levels and finally, listen to your employees and act on their advice.

If you do these three things I guarantee you will be a leading sector employer.

About the author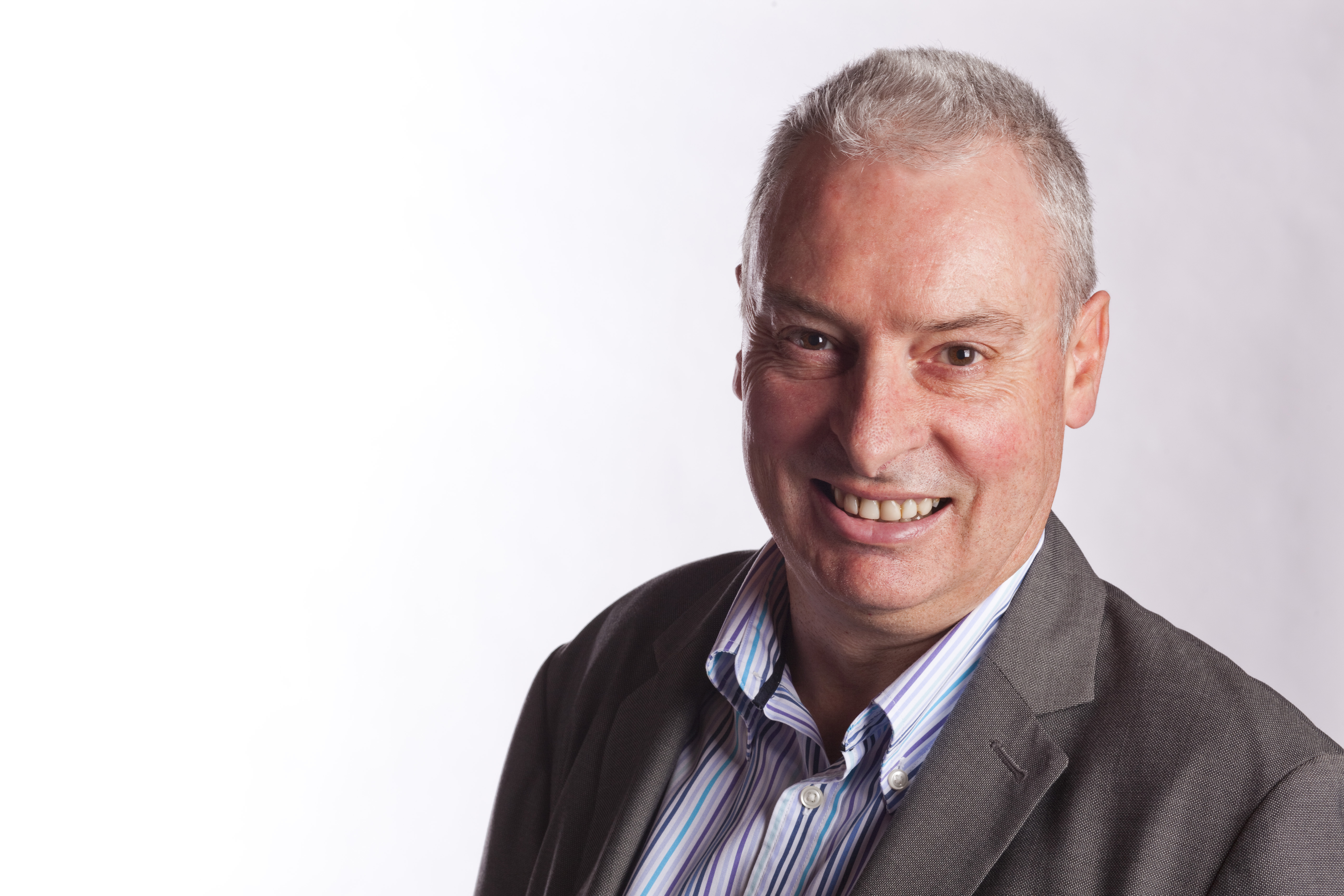 Mark Purbrick, Founder, Multirater Surveys.
Mark has over 35 years of management experience, 23 of these years at general manager or chief executive officer level, and over 30 years of board director experience for both private enterprise and government-controlled entities. With extensive experience in hospitality, retail, production, agribusiness, direct marketing, government and people analytics, Mark is able to assist clients to make the right business and people capital decisions.