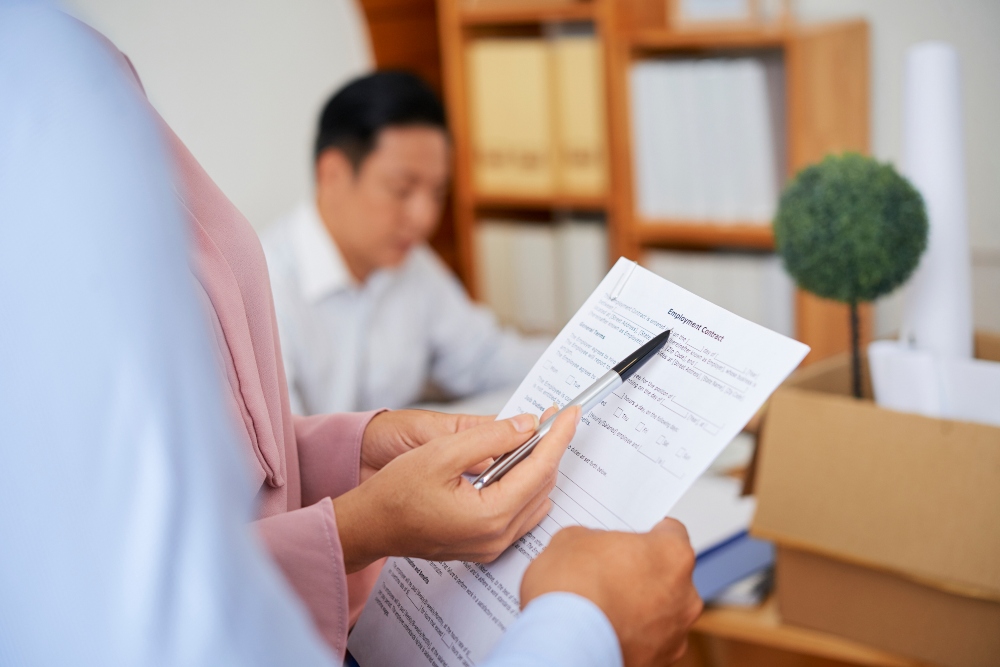 25 Aug

How HR Pros In Healthcare Companies Can Comply with HIPAA

HIPAA is the acronym for Healthcare Insurance Portability and Accountability Act. This law is intended to improve the portability and continuity of health insurance coverage. As a part of the HR department, you are responsible for ensuring compliance with all HIPAA regulations.
Why Is HIPAA Important?
HIPAA is designed to protect against waste, fraud, and abuse in the health insurance and healthcare industries. As a result, HIPPA gives patients more control over how their healthcare information is stored and how it is used. For instance, healthcare companies can no longer use patient information for marketing with prior consent.
Also, HIPAA is designed to prevent one person from using another person's health care information to obtain free health care. Your knowledge of HIPAA will keep your employee's medical record safe. Here's how a healthcare company's HR department can stay compliant with all HIPAA regulations.
1. Up To Date Medical Transcriptions
Up to date medical transcriptions are important to help keep an employee's medical records current. However, it can be a challenge to keep up with all every doctor's note, chart note, discharge note, and other information. That's why all companies need to work with health care offices need that rely on a medical transcription company.
The right medical transcription company will be able to easily transcribe and digitize all healthcare office records. A good medical transcribing service should be able to transcribe these notes with 99% accuracy. The medical transcriptions will be easy to access when needed by the office or by an insurance company.
2. Top Cybersecurity Measures
All health care offices need a HIPAA Security Officer. This job usually goes to the office's IT manager. The HIPAA Security Officer's job is to make sure that every department is compliant with the Security Rule.
The HR department should not be completely reliant on the IT manager. After all, the IT manager is familiar with technology and not necessarily the medical information held on the systems. Therefore it is important that the HR department works closely with the IT manager when it comes to patient record security.
In addition to having a HIPAA Security Office, all businesses should hire a cybersecurity firm to help keep all records and systems safe. A cybersecurity firm can work remotely to update security patches, check system vulnerabilities, and manage system passwords.
3. Have A Policy For Updating And Resolving Complaints
All companies should have a policy in place to handle privacy complaints, investigations, and resolutions. While this is not required by HIPAA, this is a good preventative measure to ensure that small problems don't become larger issues.
The policy should be written and sent to all employees so that they can clearly understand how to any privacy concerns. This will greatly reduce the chance of the employee filing a complaint to the Department of Health & Human Services that could result in a HIPAA violation.
4. Staying Up To Date On Privacy Practice Notices
One of the most important aspects of staying compliant with HIPAA is staying up to date with a Privacy Practice Notice informing employees of their HIPAA-related rights. It is also important that these notices are resent to employees when there are any updates. Usually, these notices are sent out once and every three years.
These privacy practice notices can be sent online. However, you should also send out paper notices. This will better ensure that all of your employees have received the notice. This will also better protect the company in case a complaint is filled.
5. Understanding State Compliance Laws
There are a number of states that have their own specific state privacy laws. However, it should be noted that HIPAA supersedes any state privacy laws. It is important that all HR departments are familiar with their state privacy laws.
Becoming An HR Pro When It Comes To HIPAA Compliance
You can become an HR pro when it comes to HIPAA compliance by making sure medical records are up to date, ensuring that you have top cybersecurity measures in place, having a policy for resolving complaints, staying up to date on privacy notices, and understanding state compliance laws. By keeping your employee's medical records secure, you will be a trusted part of the HR team.
Author Bio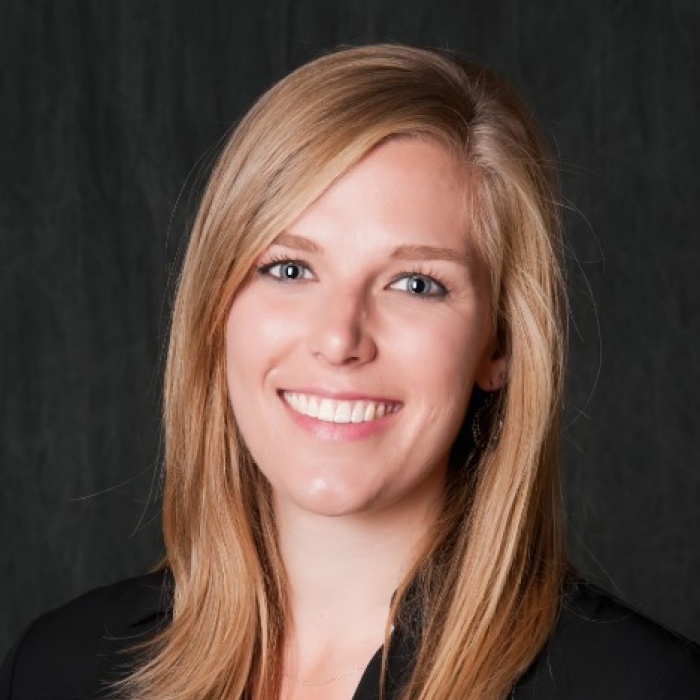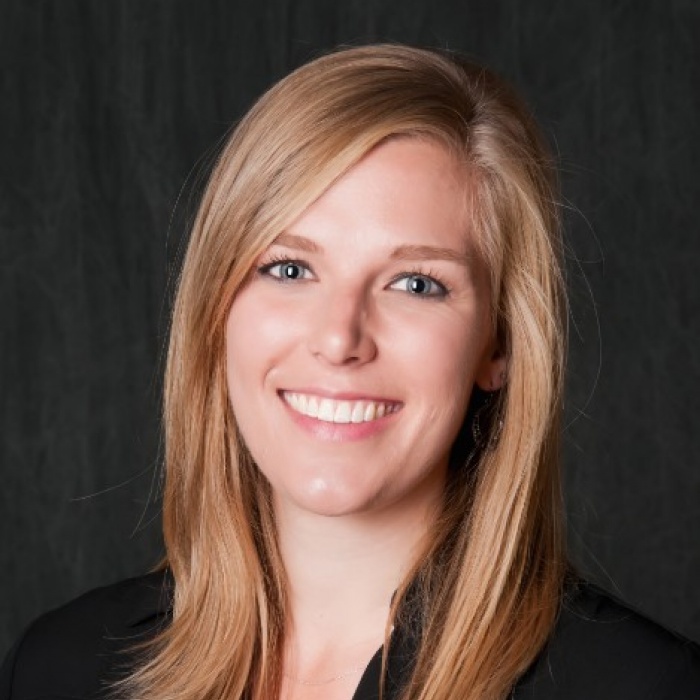 Samantha Higgins is a professional writer with a passion for research, observation, and innovation. She is nurturing a growing family of twin boys in Portland, Oregon with her husband. She loves kayaking and reading creative non-fiction.