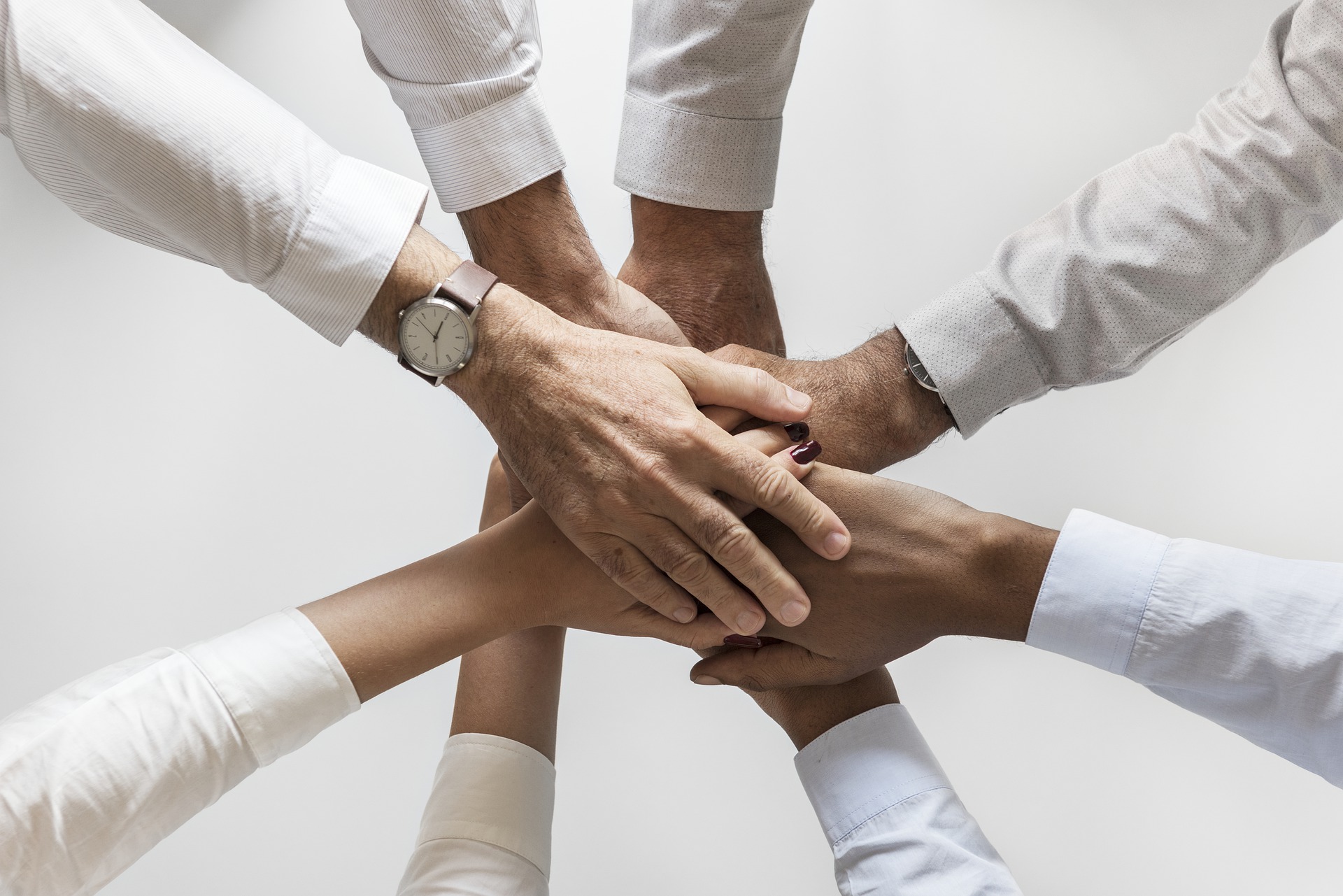 25 Oct

Building A High Trust Organisation

Over the past couple of decades, compliance has been categorised as a defensive play in the realm of workplace relations and safety. For example, the statement "we must prevent physical injury at work" has long been a non-negotiable, and that is why work health and safety regimes will continue to carry a compliance label.

However, in today's workplace, conversations around safety include physical safety and social safety. We have a growing focus on the mental health and wellbeing of our people, both at home and in the workplace. At work, we apply codes of conduct that feature dignity at work and zero-tolerance for workplace bullying, sexual harassment and discrimination. At home, we are mindful of social issues such as domestic violence and the need to safeguard children and vulnerable people.

When it comes to the health and wellbeing of their staff, leading organisations in Australia go beyond compliance. They define the "all reasonable steps" test as going beyond meeting their basic legal obligations. They are driving agendas such as workplace gender equality and the prevention of domestic violence. Australia's best organisations are building trust by creating a workplace that is safe, inclusive and respectful. Their mindset is one of "look after our people" and they will in turn "look after our clients", an approach strongly advocated by Sir Richard Branson in recent years.

"Clients do not come first. Employees come first. If you take care of your employees, they will take care of the clients"

Sir Richard Branson

A recent eBook published by Sentrient on the five things that highly successful businesses do to create a better workplace talks about trust as being the biggest competitive edge in business today. The start point for trust is leaders that are honest and have strong principles. Building a high trust organisation comes from the top, starting with the most senior executive and translating through to the most junior employee. Leaders set and maintain standards for professional conduct through their own actions and behaviour. This applies to their employees and customers alike. This is the human side to a brand, the one that we crave most, in a world where good manners and fair play sometimes appear to be a distant second to growth and shareholder return.

Leadership sets the tone of an organisation and allows an organisation to:
Make their people feel safe
Set and maintain standards
Stay on the right side of the law
Invest in human resources
Embrace technology
These five things that highly successful businesses do to create a better workplace all contribute to building a high trust organisation. When organisations make the necessary changes and embrace these five factors, staff become highly engaged and business performance improves.
The work by Sentrient is supported by research conducted by the Great Place to Work Institute which demonstrate that high trust organisations have 2.5 times the revenue generation of low trust organisations.
Key metrics from the research show that high trust organisation have:
½ the employee turnover
18% more productivity
40% more staff loyalty
52% more employee engagement
51% more innovation
40% less burnout
Five tips to creating a high trust organisation
#1 Do your people feel safe?
Engage with your team and find out how they're feeling about the business. Do they feel supported? Do they feel confident in challenging the status quo? Would they bring issues to your attention that might be troubling them or others?
#2 Do you set and maintain standards?
Engage with your team and have discussions about standards. Discuss when certain behaviours have been ignored and the impacts of this. Ask your people if they feel confident pulling up a colleague, the boss or the CEO for bad behaviour. Do the standards need to be raised or relaxed?
#3 Are you on the right side of the law?
You may think that you are on the right side of the law. However, some areas are not so clear. For example, many businesses do not have appropriate training in place for workplace relations and safety. They're not aware that they must have both training and policies in place and be able to demonstrate that people have completed these activities at the beginning of their employment term, and on an ongoing basis thereafter.
#4 Are you investing enough in human resources?
This is another good discussion to have with your team. Ask your team if they feel they're being invested in. Time, money, attention to detail – who at your business is driving the people agenda? Are people continuously learning? What could you be doing better to invest in your people? What difference would this make to employee engagement and overall performance? Are you boosting the effectiveness of your HR decisions by incorporating psychometrics, skills assessments and 360 degree surveys from Peoplogica into your people processes?
#5 Do you embrace technology?
Do you have the right systems to support your people? Phones, computers, flexible working options and accessibility to email? CRM or other business information systems? It's often not a discussion that we have at the grassroots level. Some people might have all the technology they need but not know how to use it. In other cases, there might be some technology platforms that would make a huge difference, but people have not wanted to ask, or worse, have given up asking.
Would you like to learn more about creating a high trust organisation?
The best businesses do the right thing and create a safe, inclusive and respectful workplace that builds trust and allows everyone to be the best they can be. If you are interested in learning more about building a high trust organisation, please click here to download your free eBook on the five things that highly successful businesses do to create a better workplace.
About the author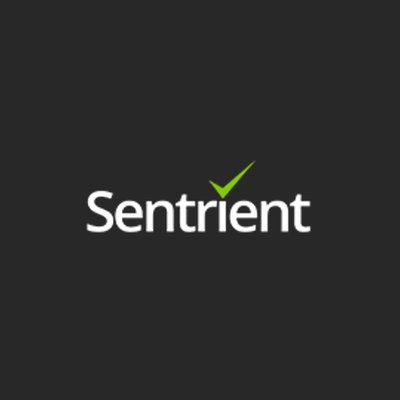 Sentrient is Australia's most reliable online workplace compliance system for small and medium business and larger organisations. Unlike legacy compliance regimes, Sentrient is affordable and can be deployed in just minutes, without setup costs or any of the stress associated with complex system configurations. It comes pre-loaded with legally endorsed online compliance courses, a workplace policy builder, records management and ready-made reports for audit purposes. This makes it easy for you to do the right thing and protect your business from the ever-increasing cost associated with breaches in safety, invasion of privacy, workplace bullying, sexual harassment and discrimination.