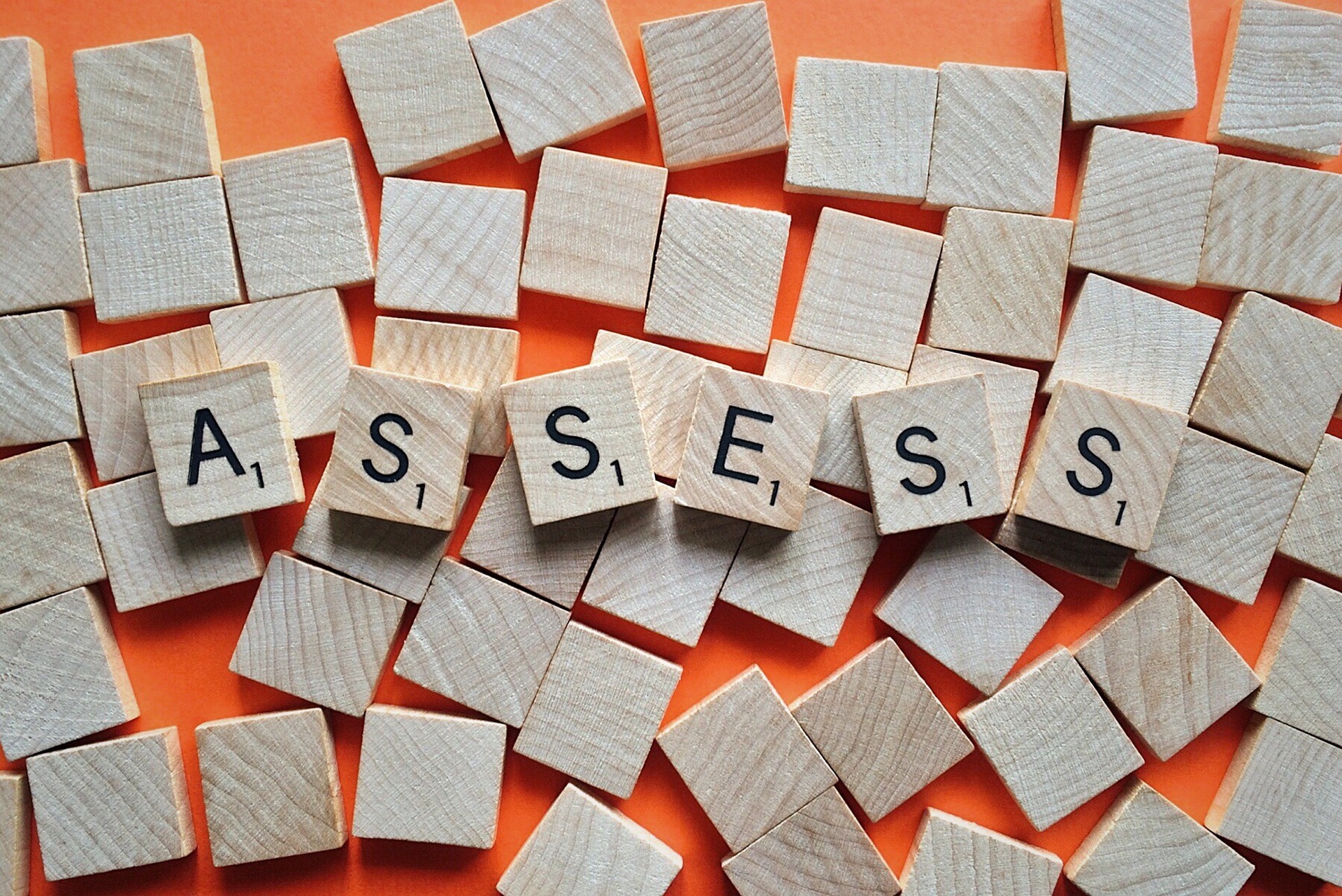 15 May

The Art of Matchmaking Blog Series: Step 2 – Measure & Selection

Posted at 10:00h

in

Employee Engagement

,

Featured

,

HR Strategy

,

Learning, Training & Development

,

Managing

,

Motivating Employees

,

People Management

,

Performance Management

,

Staffing & Recruitment

,

Workplace Culture

0 Comments

The Art of Matchmaking 7-steps signature program focus on the organizational and employee needs throughout the employee journey; also known as employee lifecycle so that the employee experience, engagement and retention could be impacted in every step. For the last 10 years we've been experiencing a global talent war that forced to make attraction and retention a strategic priority in addition to financial performance, business growth, innovation and problem solving.

Previously we talk about the importance of a well-defined employer branding to attract culture-fit candidates that would live the brand as fans. The Step 2 introduces the process of measuring and matching candidates with specific job profiles and selecting the right candidate for the right position. The use of talent assessments produces lead indicators to help organizations not only with the selection process but also with talent management, assessing workforce capability, employee engagement, understanding organizational culture and succession planning with a high degree of confidence which we are going to discuss individually in every step of the series.

To help ensure that your job applicants have the skills the job requires, without interviewing every single one, you can implement the use of pre-employment assessments which provide a standard and scientific method to measure individuals' mental capabilities and behavioral style and predict job-fit.

Some of the advantages of using assessments during Step 2 – Measure & Selection are:
Remove the unconscious bias that comes along with many selection decisions.
Rely on subjective selection methods.
Maintain equality in the hiring process standardizing the candidate selection
"Psychometric assessments can improve recruitment outcomes by 24% over traditional selection methods, such as resume screening and unstructured interviews" – Hiring Success Journal
Job-fit it's the degree of congruence between an individual's strengths, needs, and wants in a particular job and work environment.  When interests align, the employee and the organization experience a good job fit. Establishing job fit helps to identify and place individuals in positions where they are likely to be successful. Based on identifying innate personality traits, abilities, and behaviors, assessing for job fit determines if a person can do a job, how they will do a job, and if they will enjoy the job.
Every human being is motivated and driven by different influences. Job fit outlines the unique job-related qualities that make a person productive. Job fit assessments help talent acquisition professionals and hiring managers predict job suitability, and accurately helps assist in matching people so that they get inspired with the work they will do in their new jobs, ignite their full potential and impact their experience, engagement and organizational bottom-line.
Click here for Step 1: Attraction.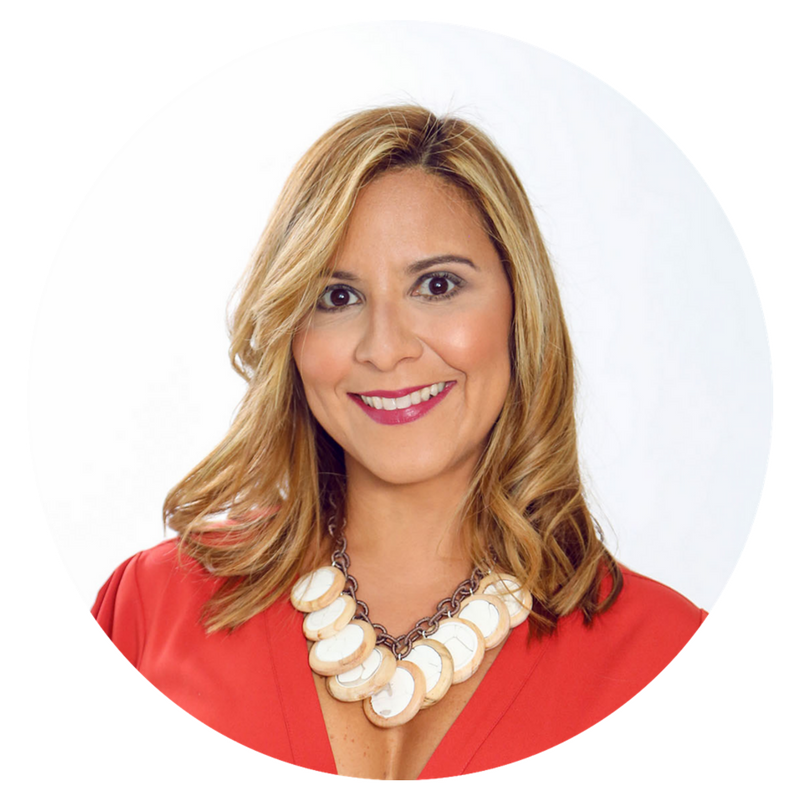 Magda Vargas Battle, SPHR, SHRM-SCP, has a Bachelor of Arts with a Major in Social Sciences at the University of Puerto Rico, Río Piedras. Mrs. Vargas is Certified High Performance Coach and SPHR (Senior Human Resources Professional) from the HR Certification Institute. Recently certified as Human Capital Development Specialist in Change and Transformation by Srini Pillay, M.D., CEO of NeuroBusiness Group (NBG) and Assistant Clinical Professor of Psychiatry at Harvard Medical School. For the past sixteen years, Mrs. Vargas has specialized in the areas of ​​Human Resources Development and Workforce Planning & Employment in various organizations in Puerto Rico, LATAM and USA. One of her greatest contributions had been her experience implementing needs assessment strategies providing employees with the skills to meet current and future job demands. Mrs. Vargas held a Director position at the Board of Directors of the Chamber of Commerce of Puerto Rico. She is active member of SHRM Puerto Rico and Miami, Florida, Doral Chamber of Commerce, Doral, FL and Hispanic Chamber of Commerce Metro Orlando, Orlando, FL.
In 2004, Magda embraced the entrepreneurship dream and started her business as a Management Consultant offering a variety of services including Internal and external Talent Discovery and Development, and the opportunity to implement in their talent management processes, measuring tools that help predict behavior and ensure the success and productivity of the candidate or current employee. In 2008, Mrs. Vargas acquired the exclusive license for the sales and distribution of Profiles International in Puerto Rico. In 2009, Profiles International, Inc. awarded her with the National Director Rookie of the Year 2008. Today Mrs. Vargas partners with Great People Inside with headquarters in Singapore with a distribution license for USA.
During the past fifteen years, Mrs. Vargas has held various business relationships with multinational and local industries. Some of the private companies that have relied on their products and solutions for the past years are: Coopervision, Baxter, Roche, GSK, Bard, Unilever, PepsiCo, Courtyard by Marriott, International Meal Company, Empresas Santana, La Concha Resort, Wendco (Wendy's), Tabacalera USA, Caribbean Glaze Corporation (Krispy Kreme). In addition to their retail business, Great People Inside Corp. develops and grows its market with authorized channel partners in USA.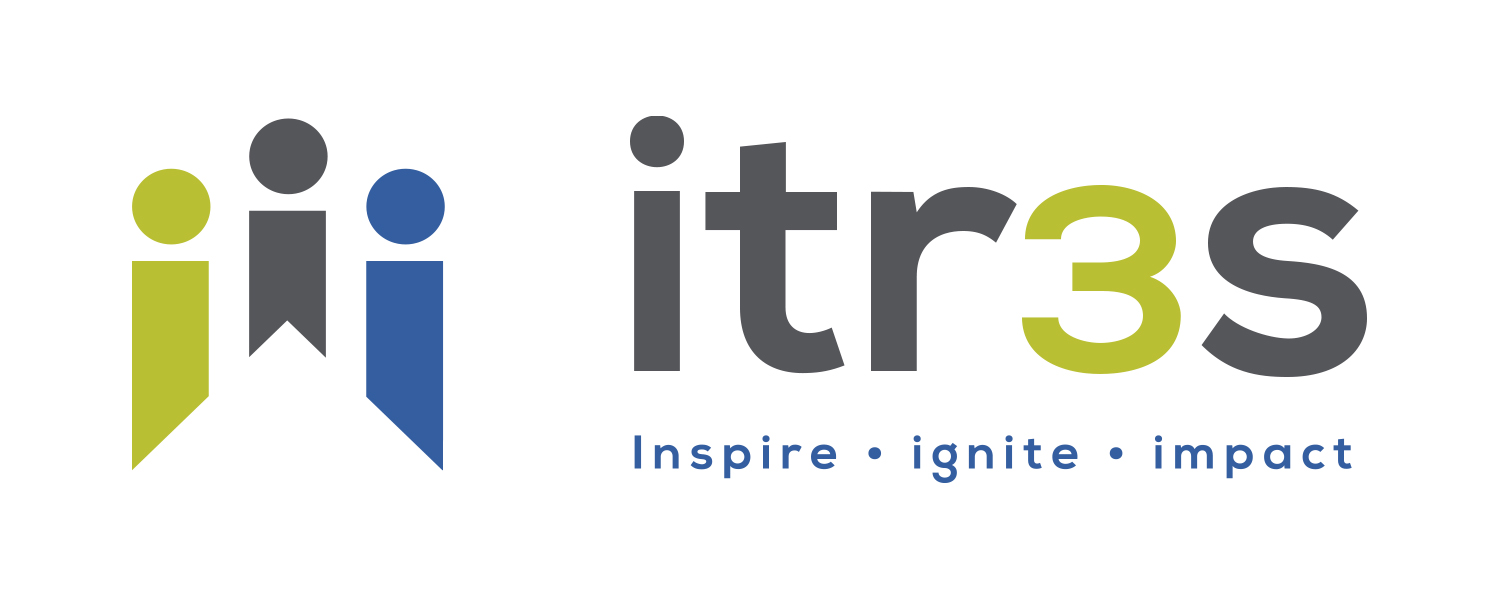 Subscribe for the best of HR Management direct to your inbox: