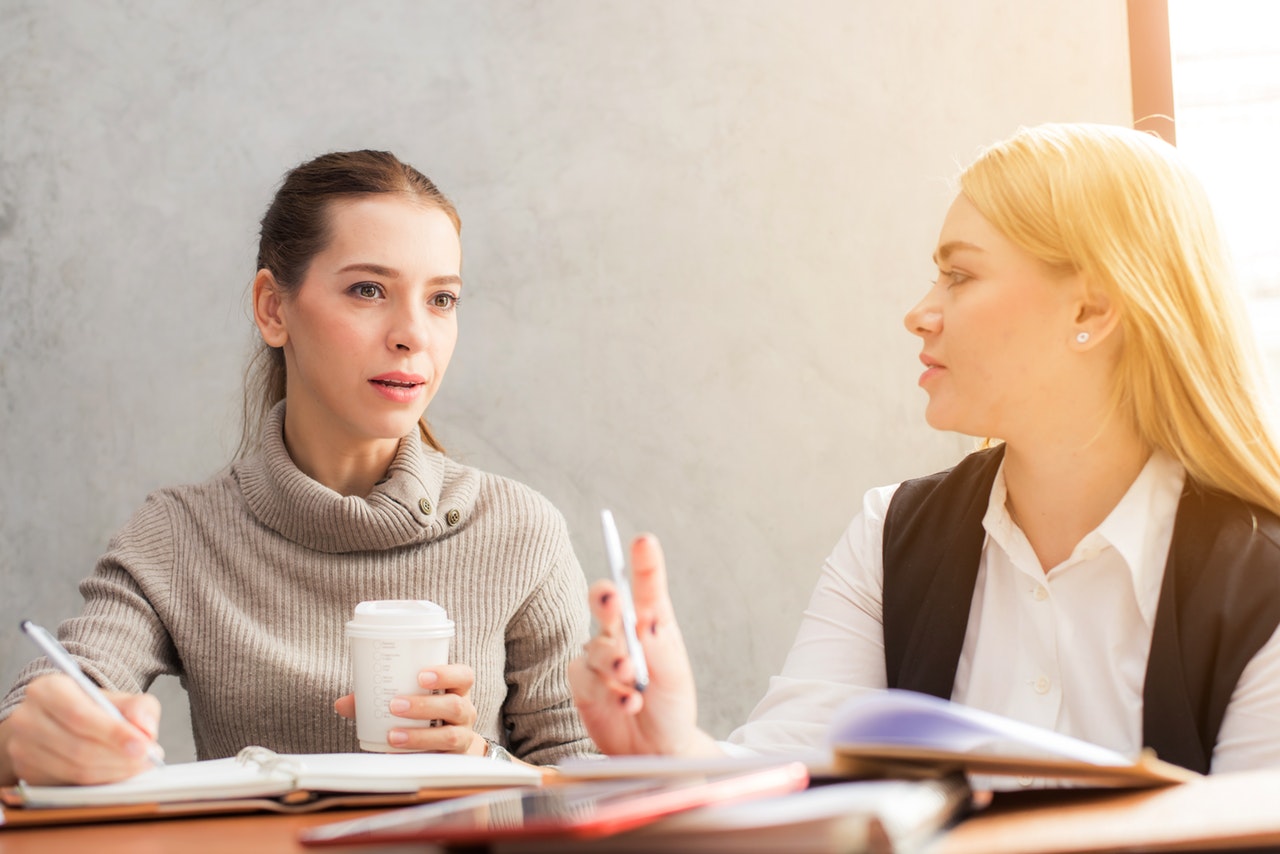 23 Jan

3 Ways to Tie Learning Directly into Business Needs

Learning and Development vs. Business Goals? It's Not an Either/Or

Too many organizations still dismiss learning initiatives and investments into organizational learning as a short-term, HR problem rather than an integral part of a long-term business strategy. It is critical to create and tell over and over again the compelling story of how learning aligns with your company's initiatives, mission, vision, and values. Answer the question: How does the technology solve a business problem? The more business initiatives that can be supported through learning initiatives and investments into learning, the better the chance they will be supported and adopted by the operational leaders.

Are we teaching the right things? Is training effective? – For example, improve customer service by measuring performance of employees who received training, and also of those who didn't. Track this in your Learning Management System, then compare their scores based on your CRM records to determine if the training was effective at improving the customer experience.

Let customer feedback inform learning initiatives – Smart companies use customer needs and feedback to create employee learning plans. Get started by truly listening to your customers' input and using that data to guide your strategy building an employee learning plan that's directly tied to customer insights linking customer loyalty scores with a reward system to motivate employees.

Use career development planning to increase engagement – Employee engagement is linked to career development. Managers who have ongoing discussions with employees about their aspirations – and support those goals – create sustainable engagement. Employees are accountable for managing their own careers, but supervisors have a responsibility to provide learning opportunities and reskill the workforce to anticipate upcoming technological changes.

Business and learning alignment occurs when your employee training is directly connected to your company's goals. First, you'll have to build a strategy involving all your stakeholders, and then create a clear communication process to the team showing how you'll execute it. The training you offer also needs to be driven by customer needs and feedback. Finally, supporting your employees' career aspirations through development will increase engagement and productivity. The result of alignment is a stronger workforce whose training goals drive your company's goals!
ABOUT THE AUTHOR
Alex McNaughten is p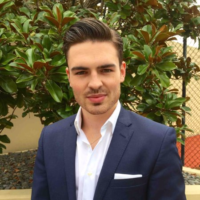 assionate about delivering valuable business outcomes for partners and customers through technology based solutions. With a firm belief in mutual value creation, he has expertise in new business development through growing, managing and optimizing partner/distribution channels. He has strong experience in the technology space having previously managed the New Zealand partner channel for Hewlett Packard Enterprise's Technology Services division and prior to that drove over 500% YoY revenue growth at an early stage Fin-Tech company.
At Cornerstone, he owns the success of the Channel and Alliances program for the small to medium business market across Asia Pacific and Japan. This involves managing relationships with existing partners as well as identifying new referral, implementation and reseller partners. He then works with them to jointly go to market with Cornerstone's cloud based talent management solutions whilst complimenting their core product and service offerings.
https://www.linkedin.com/in/alexandermcnaughten/
Subscribe for the best of HR Management direct to your inbox: