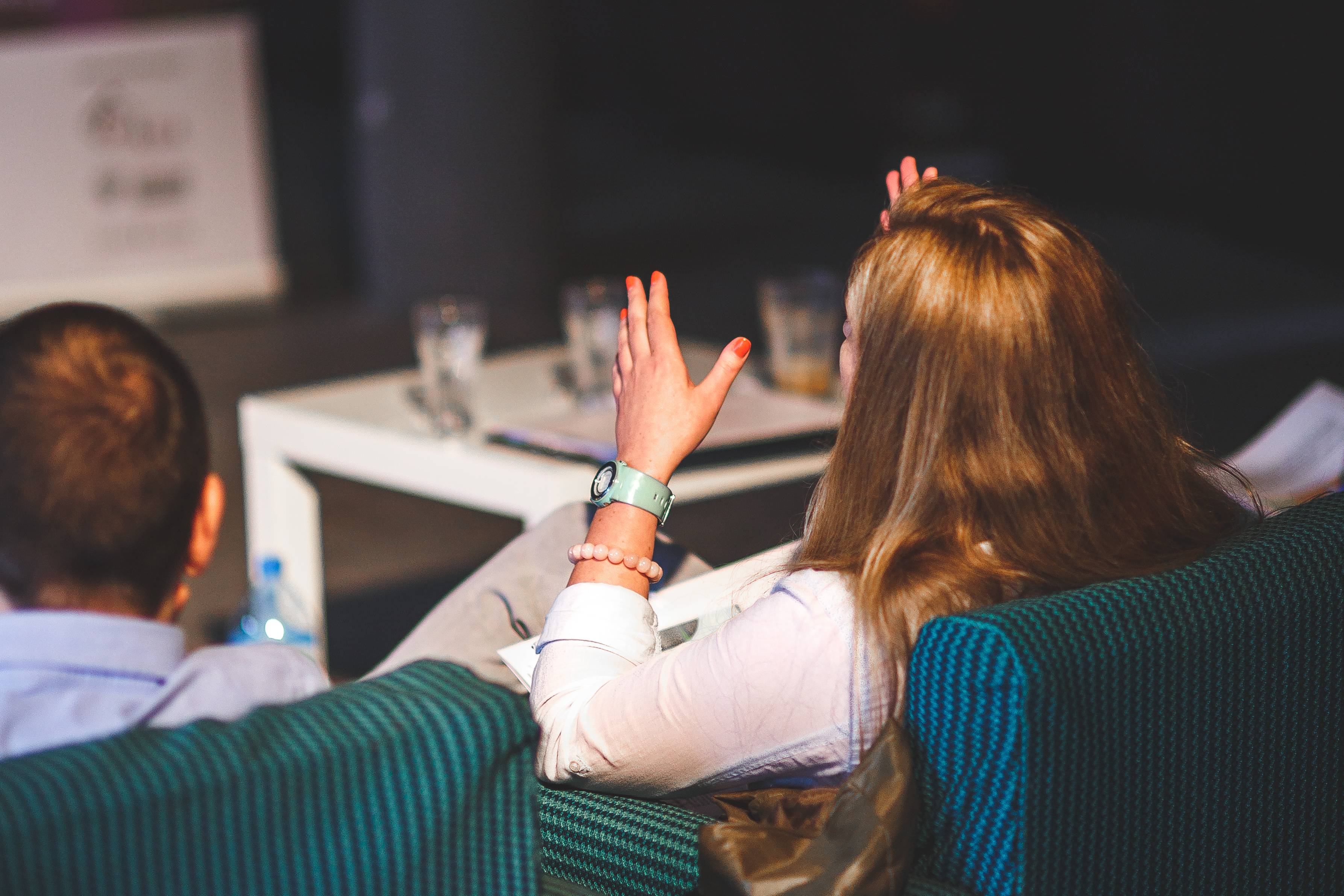 03 Mar

The Year Of No-Buzzword Leadership

Written by Lisa Martin, first published on Forbes.com.

If you find yourself wondering how to improve your leadership this year, you might want to take the no-buzzwords approach. Let me explain.

Over the holidays, I took stock of 2016 and tried to determine what I wanted to do in 2017 (and why). While I love the executive coaching aspect of what I do, including being able to work with people to become better leaders, I've come to one conclusion: Too much of coaching and leadership training is rooted in buzzwords. We talk about concepts like "mission-driven leadership" or "disruptive HR" or "priority-rooted planning," but when I go into organizations, I don't see that resonate in the cubicles and offices. Employees are stressed. They're overworked. They want better leaders who define priorities better.

Stanford Graduate School of Business professor, Jeffrey Pfeffer, has similar sentiments. Pfeffer feels workplaces are dysfunctional despite the billions spent on leadership development. He argues the reason is that leadership recommendations are not based on the real world but rather an ideal world. And that to be effective, leaders need to be true to a situation and what people around them need and want.

This begot my 2017 focus: a year of no-buzzword leadership. I want to make sure that my leadership guidance continues to achieve specific real-world goals and is straight-shooting, and, most importantly, actionable. And it's my hope that others want to join the cause and ditch buzzword leadership this year and forever.

Here's my no-buzzword leadership manifesto. If you want to improve your effectiveness as a leader this year, consider these eight principles:

Choose curiosity over fear: When fear is the primary motivator, we infrequently get what we want.

Be present and exude presence: There's been plenty of research on this; those with the best presence make everyone else around them feel great. From Muhammed Ali to Dalai Lama, this is a hallmark of developing as a leader.

Stop motivating and start listening: You are not a driver of KPIs as much as you think you are; you're a support network.

Respect others every day: This should not be rocket science, but occasionally it appears as if it is. Say hello. Be compassionate. Listen to understand.

Command less and coach more: As new generations rise up in the workplace and want different elements from work, command and control will naturally erode. Are you ready for that?

Look beyond the numbers: "What's measured is what matters" is a frequent refrain from the executive suite. Makes perfect sense — but it often leaves a lot of crucially important soft skills on the table.

Advocate for your team (and yourself): Otherwise, why are you leading at all?

Hire and fire for character: It's hard to turn character into a series of metrics, but remember the measure of a (wo)man quote from Martin Luther King? It went: "The ultimate measure of a man is not where he stands in moments of comfort and convenience, but where he stands at times of challenge and controversy."

We're going to start by choosing curiosity over fear. There's been research on loss aversion in the form of gambling bets. It goes: When told the probability of winning/losing are similar, an average participant requires a guarantee of twice the value of the potential loss before he/she considers entering the bet. This means a lot of us are fearful of making the wrong decisions because we want a guaranteed win, so at work we often lead from a place of fear. This stifles innovation and benefits no one on our teams.

An article in Harvard Business Review, by contrast, shows that curiosity is more important than conventional intelligence metrics. Research from Rutgers University has even shown curious managers to be more tolerant of ambiguity. I myself can't think of a more ambiguous place than most modern workplaces, which is characterized often as VUCA, an acronym standing for volatility, complexity, uncertainty and ambiguity.

Rather than being fearful of a new situation, remember this: A lot of us, as leaders and managers, actually have a relatively poor track record of judging new ideas. We're more likely to miss the big one than land it… and that's okay. Once you realize that, you can start trying to lead from a place of curiosity.

Ask. Ask powerful questions. Ask what makes people tick. Ask for models and prototypes. Talk through the execution and iteration of something. Don't hide behind email or in some portal with your team. Don't be afraid of what you might find out. Talk to them, be curious, and drive the conversation. You might start leading from a place where you feel better about taking leaps and are less fearful of the outcome.

Let's kick fear to the curb and make this your year of no-buzzword leadership.
About the Author

Lisa Martin is a leadership author and executive coach helping companies keep & cultivate leaders. Learn more at lisamartininternational.com.
Subscribe for the best of HR Management direct to your inbox: