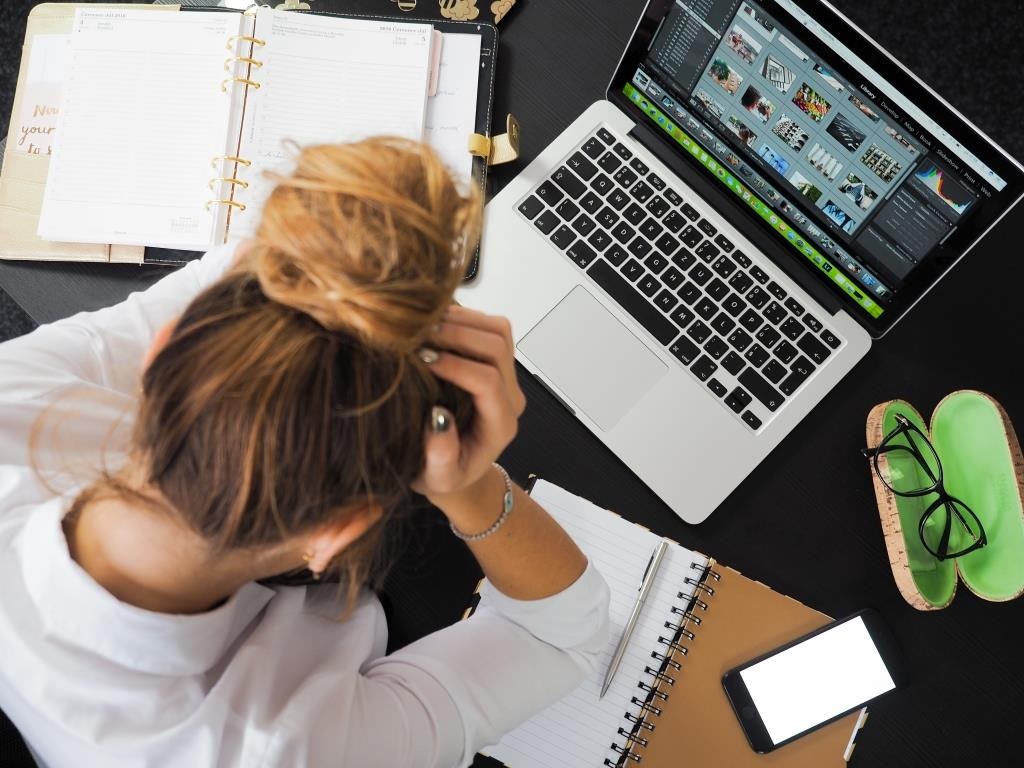 09 Jan

Workplace responses to domestic violence

Family and Domestic Violence is a community issue that is rightly having ripple effects through all parts of Australian society. The workplace is no exception. Back in 2007, most employees thought their organisation should be doing something about the issue, whereas most employers thought they should not get involved.  Now most public sector organisations and many private sector companies in Australia are implementing domestic and family violence policies and an increasing number are getting White Ribbon Accreditation.

Why would a workplace address this issue?
The workplace can be a dangerous place for someone trying to leave a violent relationship. A significant number of people in violent relationships are stalked while they are at work and this can be the most visible and accessible place for a perpetrator to find someone.
The workplace provides a social support that is usually separate from family relationships and/or the perpetrator.
A degree of financial independence is often critical for someone's ability to leave a violent relationship, therefore a supportive workplace that allows someone to maintain and control their own stream of income can be a huge factor.
Domestic violence can impact negatively on someone's work performance but this may mask that person's potential to contribute to the organisation. For example, an abusive and controlling perpetrator might attempt to sabotage their partner's work by creating situations in which they are frequently late for work. If treated purely as a performance issue, this employee might be in danger of losing their job (their main source of independence) and be put at further risk of harm.
How might workplaces address this issue?
Workplaces can choose to take more or less formal approaches to supporting their workers who are experiencing domestic or family violence. At the most basic level, a culture of support and care is essential to encourage employees to make disclosures and access company support. Here are the top four ways organisations can go about building this kind of culture.
Explicit company policies that support people experiencing family and domestic violence. These can include extra paid personal leave (for example the South Australian government provides an additional 15 days leave each year), supportive performance management processes, help with relocating if that is part of a person's safety plan, a high degree of confidentiality and safety around an employee's personal details and location, and flexibility and confidentiality with pay arrangements to ensure that pay gets to the intended recipient.
Targeted, specialist emotional support and safety planning for those experiencing domestic violence. For example, a dedicated helpline staffed by trained counsellors or an EAP service with specialists available.
Training and awareness. Many organisations are implementing awareness training for their managers but those organisations on the leading edge are now training every employee. Workers experiencing domestic violence are most likely to talk with a friend or colleague in the workplace, their second most likely place to talk about their situation is with an external EAP provider and they are much less likely to talk to a manager or HR about their situation in the first instance. Therefore manager training, while extremely important to ensure that company policies are correctly implemented, is not nearly as useful as simultaneously training all staff members to respond in a supportive and helpful way to a colleague.
Peer support structures. A formal peer support program may be warranted in which peer support officers are trained and receive ongoing professional supervision. Peers can often be extremely helpful as survivors of domestic violence navigate the internal company processes as well as external legal or community based support services. However it is important that peer support officers are themselves cared for, as vicarious trauma and burnout can result if well intentioned volunteers are not helped to set and maintain boundaries and debrief as needed.
Domestic and Family Violence is a widespread community issue. Even at a basic commercial level, it makes sense for companies to support their workers. Companies who take domestic and family violence seriously will end up with more productive and happy people who have much greater capacity to engage in their work. However it is my view that, quite apart from commercial considerations, organisations have a social responsibility, as some of the most powerful institutions in our society, to play their part in building safer communities.
Dr Jenny George  CEO, Converge International
Jenny has bee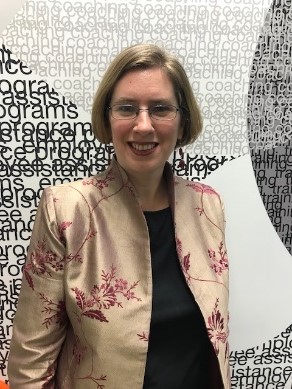 n the CEO of Converge International since 2016. Converge is one of Australia's largest mental health providers to Australian workplaces, with services that include EAP, training and consulting and with a portfolio of clients in every Australian state and territory. A former Dean of the Melbourne Business School, University of Melbourne, Jenny has more than 17 years of experience in executive education and 15 years of experience in leadership roles. Since 2007, she has been a non-executive director of businesses in the finance, retail and services sectors and has served on the boards of many not-for-profit organisations.
Jenny's academic speciality lies in executive decision making. Her more recent experience in the delivery of mental health solutions to organisations has given her additional insights into organisational culture, stress, individual psychological biases and their effects on decision quality and organisational implementation of decisions. Jenny has worked as a consultant and has been involved in customised executive leadership programs for many clients including Leighton Contractors, CSR and Abigroup. She is a highly acclaimed presenter with consistently excellent feedback focusing on her ability to make complex concepts understandable and applicable. In 2015, Jenny developed and led the University of Melbourne's first Master's program in Business Analytics. In addition to facilitating formal education programs, Jenny has been involved in coaching and mentoring many executives and emerging leaders and has facilitated strategy and planning sessions for both Boards and executive teams.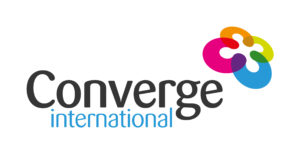 Subscribe for the best of HR Management direct to your inbox: