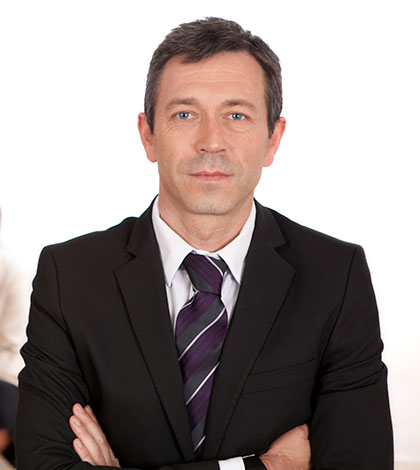 28 Jul

Who Gets Your Development Dollars?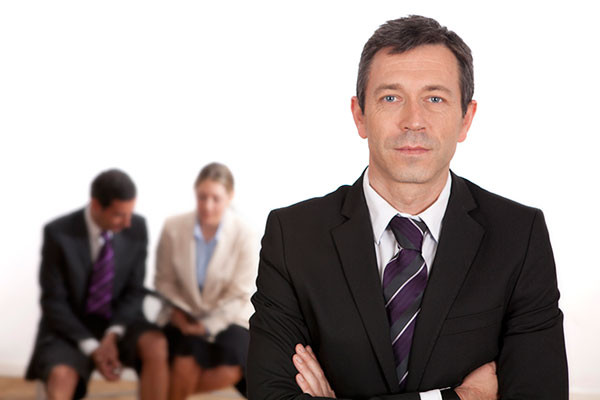 Leadership development, the largest category of L&D spending, is on fire again. Our 2014 "Leadership Development Factbook" shows that spending in this critical area grew by 14 percent last year, with small and midsized companies increasing their spending by 23 percent.
Why this tremendous growth? Leadership remains the No. 1 talent challenge around the world, and the problem is getting more complex every day. Despite a large industry of training providers, books, consultants and leadership vendors, companies are finding that building global leadership programs, accelerating development for millennial leaders and developing leaders at the first and second level is harder than ever.
Only 8 percent of the companies we recently surveyed have a robust leadership program for millennial leaders, yet more than 75 percent of all organizations will be run by millennials by 2025.
The problem is both old and new. Traditionally companies have focused on development for top and emerging or high-potential leaders. Our research finds that companies spend 17 percent of their budget on "emerging leaders" and more than two-thirds on executives.
When Merck realized its leadership pipeline in emerging markets was weak, it set out to build an emerging markets high-potential program to identify and train high-potential leaders in these geographies. The program focused on competencies like winning in emerging markets, building talent, entrepreneurial mindset, relationship-building and influence, and driving transformational change. These topics were developed to reflect local geographical influences and issues, and included self-study, formal training, action learning projects and a capstone project that resulted in real-life solutions to problems in Merck locations.
Such programs are critically important in fast-growing geographies where leaders are hard to recruit and development and advancement must take place at an accelerated rate. Many fast-growing teams end up doing "battlefield promotions" that move people into roles they are uncomfortable with early in their careers.
But the bigger finding in this area is the tremendous need for — and relatively low level of spending on — first-level managers and supervisors. Company after company tells me the weakest link in their chains appears to be their first- and second-line managers. These are the people who run the company on a day-to-day basis. These supervisors and managers each have influence over a large team of people, and becoming a new manager is among the most challenging transitions people face in their careers. Coaching, development and support are critical.
Our research shows that only about 17 percent of leadership development spending goes to first- and second-level leaders, and much of this is often focused on standard, off-the-shelf programs. While there are many excellent programs available to teach people how to lead, this is one of the most important times in an individual's career.
Further, it is a milestone time when an organization can instill values, develop coaching principles and create a culture of leadership. We strongly urge companies to take their first-line leadership seriously, and put energy and strategy into this segment. Remember also that money and effort invested here not only improves organizational performance and engagement, but also it sets in place a foundation for these people to grow into HIPOs and emerging leaders in the coming years.
Of course, no amount of training can be effective unless we select people who are ready to "lead" vs. "do." Companies continue to tell me that one of their biggest challenges is taking people who are experts and high performers and showing them that this new role is not just a promotion, it's actually a whole new career.
Today as organizations start to hire rapidly, and we see many millennials entering their time to lead, leadership development is vital. Think about programs like Merck's and ask yourself, "Are we focused enough in this area?" and "Are we building programs that are unique and highly relevant to our own business needs?" You'll never go wrong asking these kinds of questions, particularly now as the economy grows and your team's level of engagement and capability are more important than ever.
Subscribe for the best of Leadership Development by email: