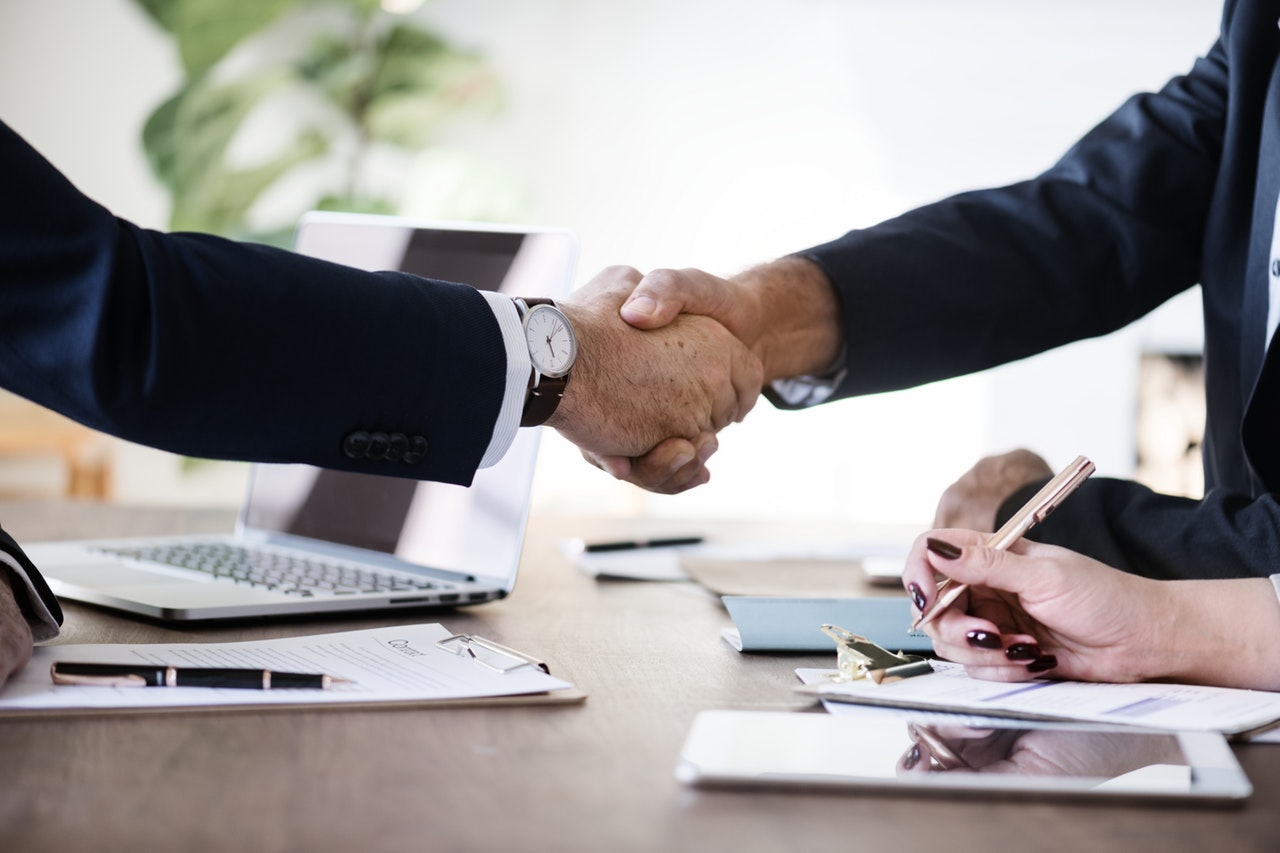 Posted at 09:00h
in
Employee Engagement
,
Employer Branding
,
Featured
,
HR Strategy
,
Learning, Training & Development
,
Managing
,
Motivating Employees
,
People Management
,
Performance Management
,
Workplace Culture
0 Comments
Have you ever experienced arriving all fresh and ready to go for your first day at a new job but your manager is running late? Maybe the receptionist doesn't know where your desk is (if you even have one)? Worse still, perhaps nobody is even expecting...