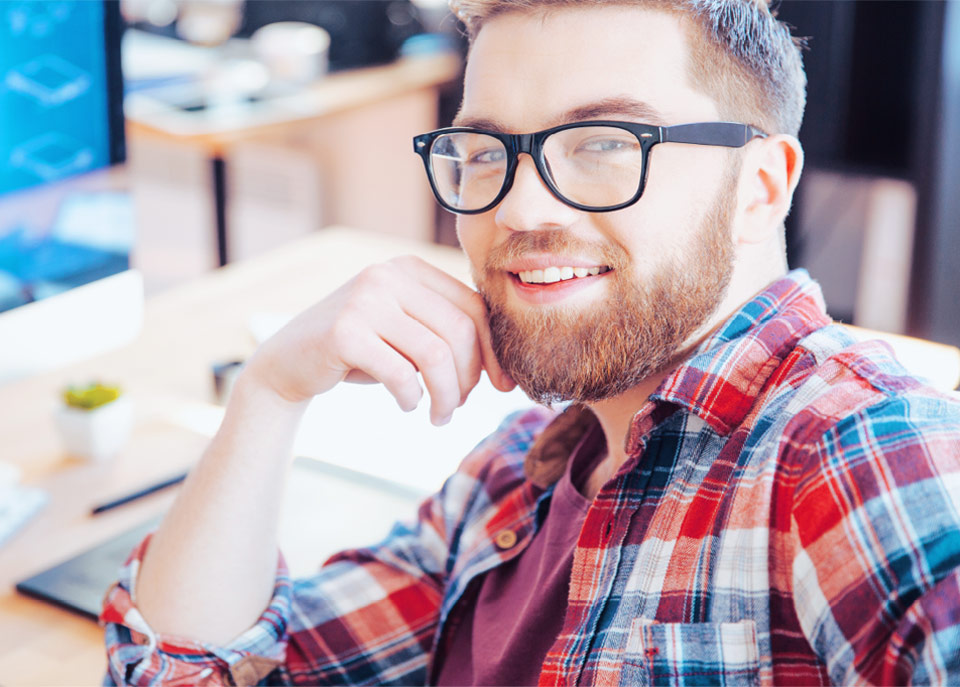 29 Nov

The importance of 'Why' you do business
The importance of 'Why' you do business
Technology underpins so many of the functions that are performed in organizations today, and it has levelled the playing field, making it easier for competitors to replicate what you do faster than ever before and allow nimble start-ups to compete with and disrupt large established enterprises. In addition, globalization has shrunk the world, vastly increasing the number competitors you have to compete with; and there is a lower barrier to entry for startups, which further increases the number of competitors capable of doing so. This has led to an innovation overload. Innovation has typically been the keystone of differentiation but in todays overloaded innovation economy, simply being innovative is not enough to stand out.
In today's market, success is less about what you do but how you do it and even more so who you are as a company… The 'Why' your company exists and the purpose behind its existence is just as important as the innovative products/services you offer. Look at successful companies today such as Tesla. Part of the reason for their success is their strong commitment to their overarching mission: 'to accelerate the worlds transition to sustainable transport' and the company wide alignment to this overall vision that encompasses everything they do.
Who you are as a company – your brand, culture, mission, values, and beliefs is incredibly important. Who represents your brand? Your employees. Therefore, organizations need to enable, inspire and develop their teams so that they are aligned with the company's mission and working in unison to drive overall business success. That means that organizations need to focus on their people, giving them the appropriate tools to relentlessly attract, inspire, engage and develop top talent and creating a culture for a great place to work, so that great work can take place. Organizations that focus on the 'Why', align their employees to that and make people/talent management part of the overall business strategy stand out from the crowd and significantly outperform those who don't.
ABOUT THE AUTHOR
Alex McNaughten is p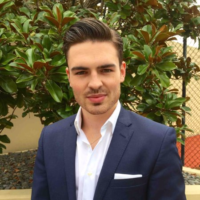 assionate about delivering valuable business outcomes for partners and customers through technology based solutions. With a firm belief in mutual value creation, he has expertise in new business development through growing, managing and optimizing partner/distribution channels. He has strong experience in the technology space having previously managed the New Zealand partner channel for Hewlett Packard Enterprise's Technology Services division and prior to that drove over 500% YoY revenue growth at an early stage Fin-Tech company.
At Cornerstone, he owns the success of the Channel and Alliances program for the small to medium business market across Asia Pacific and Japan. This involves managing relationships with existing partners as well as identifying new referral, implementation and reseller partners. He then works with them to jointly go to market with Cornerstone's cloud based talent management solutions whilst complimenting their core product and service offerings.
https://www.linkedin.com/in/alexandermcnaughten/
Subscribe for the best of HR Management direct to your inbox: