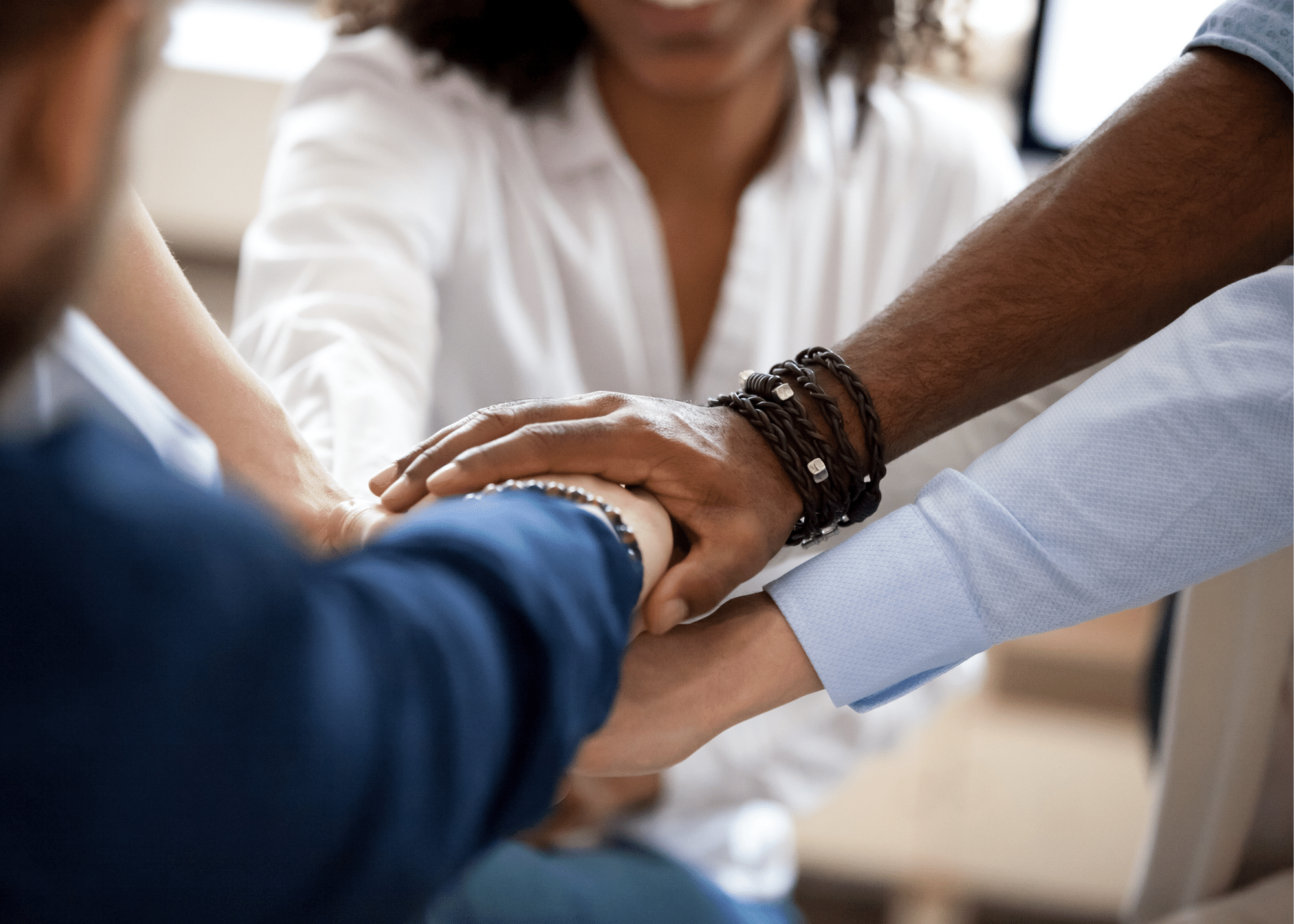 23 Aug

Proven HR Tips To Win The Employee Loyalty Game

Loyal employees are like assets to an organization. They give their best on the productivity and performance front, spread the word about the workplace culture, and contribute to organizational growth. Not surprisingly, HR managers are keen to go the extra mile to drive employee loyalty, no matter what it takes. Fortunately, you need not do much to achieve the goal, as a few measures are enough to foster the loyalty and trust of your people. Let us share some tried and tested tips to win the employee loyalty game.
Be selective while hiring
Fostering a loyal workforce begins at the recruitment stage, so you must be selective while hiring. Remember that not every candidate is a perfect fit for your company as people differ in perspectives and personality traits. Dig deep by reviewing resumes and scoop out the ones you feel make great fits. Think beyond the job-specific skills and experience, and look for cultural fits with people who share the same vision and core values.
Prioritize employee engagement
Keeping your workforce engaged is the key to gaining and retaining loyalty to your company. Ensuring engagement should be a priority as it strengthens connections and increases passion for the work. Your employees enjoy their roles rather than struggle to perform during the daily 9 hours of work. Managers should plan weekly check-ins with every team member. Plan team bonding activities and empower employees with tools that ease their workloads. Also, ensure seamless communication between team members and top management.
Appreciate the good work
Meaningful recognition programs take HR managers a long way in increasing employee loyalty. Appreciate the good work with rewards and incentives. In fact, verbal appreciation can do wonders to strengthen employee relationships. Find ways to commemorate achievements, from writing a creative promotion announcement to celebrating work anniversaries. A little effort sows seeds of loyalty by highlighting that you value long-term team relations.
Ask for feedback regularly
Seeking feedback from your employees is another effective measure to improve your work culture and foster loyalty in the long run. Managers can look for creative ways to get valuable insights from employees. Think beyond the traditional feedback forms and survey questions. Consider building a two-way dialogue by asking questions regarding what they enjoy most about their job and what they would want to change in the future. Also, get their input on the growth and learning opportunities they expect from the company.
Focus on employee wellness
Another surefire measure to win employee loyalty is to focus on their health and well-being. It is perhaps one of the most crucial things to do in the new normal. Ensuring the physical and mental well-being of the workforce gets you all the loyalty you want. It also boosts productivity and reduces absenteeism, which is crucial for profitability. Implementing actionable wellness programs for your team should be on top of the HR checklist.
Winning the employee loyalty game is an easy task, provided you take an empathic approach. Start with a robust recruitment strategy, add creative engagement tactics, and go the extra mile with appreciation and wellness.