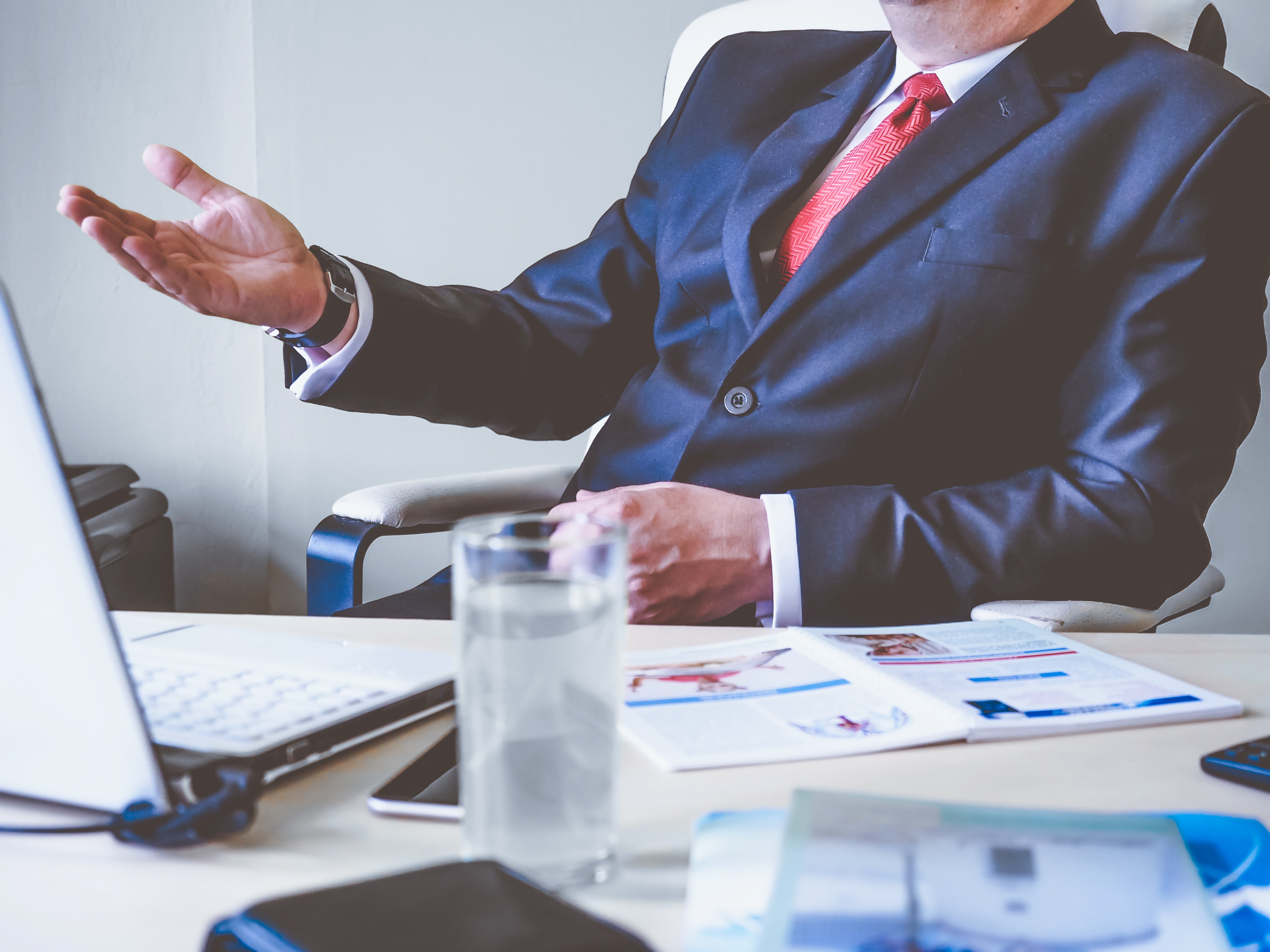 16 Mar

Could Engagement Managers Replace HR Business Partners?

US academic, David Ulrich, defined a "three-legged model" for organising the human resource function some 20 years ago, and it has since become the predominant model used in HR departments.

Those who have worked with the model know it's the HR Business Partner (HRBP) leg of the stool that's the hardest to get right — HR Shared Services and Centres of Excellence are much easier to embed.

Why is it so hard to get right?

According to the Ulrich definition, you might well expect HRBPs to be delivering game-changing insights to the board. Unfortunately, too many find themselves back at square one picking up employee relations or administrative activities. Here are some typical reasons why that might happen:
The HRBP may be finding it difficult to step away from the detail, preferring instead to dip back down into their comfort zone.
If the HR function, specifically the HR Service Centre, is not set up correctly, the HRBP can easily become a point of escalation for senior managers.
In a similar vein, the senior managers themselves may like and expect a single point of contact for 'all things HR' and not wish to engage with different parts of the function. This can prevent HR Business Partners operating at the right level.
Finally, the organisation's culture, capability and readiness might not be set up for success. Many organisations believe they are not ready or too busy to focus on HR strategy and they just need to 'do the basics', or they believe their leaders are capable enough that they don't need HR's input into the people agenda. We often find that it's these businesses that really need HR the most, and therefore HR needs to be strong in influencing the agenda and buying their seat and voice at the table.
As a result, we are seeing a trend in people wanting to move away from the traditional HR Business Partner model and instead move to an 'engagement model'. This shouldn't be confused with the traditional function of engagement managers, such as those who look after the engagement agenda and surveys. Instead, this is where HRBPs focus on getting leaders to interact with the right parts of the function to solve their problem. For example, if the absence is high, and utilisation of the Employee Assistance Provider is low, the HRBP would focus on increasing engagement with the service.
Only time will tell whether this is the latest fad or as game-changing as Ulrich, but before you jump into something new, here are some of our thoughts on the subject.
Engagement is only half the battle for HR Business Partners
While focusing on engagement might solve some issues, it still carries risks — the main one being that if they don't have the right skills, they could end up simply becoming triage managers, forever pointing people to the right person in the HR team, and not adding any value themselves.
If not managed correctly, you potentially lose the strategic nature of the HR business partner role. HRBPs must have a strategic interface and be driving the long-term agenda — in many cases, sharing accountability with leaders for the people elements of business performance. Focusing on 'getting leaders to engage' may become reactionary and too narrow in focus on 'the HR Service', rather than connecting HR solutions to the long-term business needs.
If those things aren't going to change, and engagement is just going to be a focus for HRBPs, then is it simply Ulrich by another name?
Furthermore, if you decide to change the name of the role to reflect the greater emphasis on engagement, this needs to be handled carefully as well, to avoid confusion with other centres of expertise.
So before adopting an engagement model, it's worth asking yourself three questions:
1: What problem are you trying to fix?
If you know that engagement with HR isn't working as it should, ask yourself why? There could be several reasons:
It may be that your leaders simply don't know they shouldn't be talking to the HRBP for every little thing — or who they should be talking to instead. It could be that the HR Service team needs to do more to improve lines of communication with service users, and HRBPs should hold their leaders to account by not allowing them to discuss every little detail.
Alternatively, they may know very well who they should be talking to, and simply don't want to engage with the rest of HR — and why would that ever change if they have a helpful HRBP at their beck and call?
It could also be that your HR Business Partners are not delivering the right level of service for leaders. Being an HRBP requires a very different skillset to being an HR generalist but given that lots of them have come from an HR generalist background, it's easy for them to slip back into doing tasks they are more familiar and comfortable with.
Would it be more effective to hire HRBPs who are not from a generalist background? As there are many successful HR Leaders who did not come through that career path and the skills and knowledge needed are leaning far more towards; commercial, business mindset, coaching and project management than they are around HR legislation.
An engagement model could fix the first of these issues but may do nothing to address the others. Simply changing the focus of your HRBPs when they lack the skills to do anything beyond day-to-day HR, for example, will do nothing to solve the problem.
2: What outcome are you looking for?
If you simply want your leaders to better engage with HR, an engagement focus could be the way to go. But wouldn't you like your HR Business Partners to be doing so much more than signposting your leadership team to the right people? What if they could achieve high-value commercial objectives instead?
With the war for talent intensifying, and markets evolving rapidly in sectors across the board – but particularly in tech and retail — organisations must understand what skills they need, where they can find those skills, and how they can keep them, in order to survive and thrive. And it's not just about finding the right talent — organisations also need to consider whether they are structured to best exploit that talent and drive business success.
These are the kinds of strategic issues that HRBPs should be involved in — and that means they need to be looking 6, 12, even 18 months into the future, not hours and days. If HRBPs don't possess the skills or desire to handle these challenges, or the organisation isn't structured right to support them, then growth will be a real challenge. You may, therefore, need to think about how to develop your HRBPs and leaders, or whether you have the right people in those roles.
3: How do you develop HRBPs and the business?
The first step then is to articulate what you need, if you haven't already. The same goes for anyone who isn't performing in the role they've been assigned to do — firm management is needed to outline or reaffirm the service offer and understand what, if anything, is standing in the way.
Next, you need to remove those barriers — if the leadership team are using HRBPs as a personal HR assistant, they also need to be reminded of the expectations you have around the relationship. It may be that you need to get your HR generalists to do more to reach out to your leaders, effectively cutting out the middle-man.
And think about some tailored HR business partner training — if your HRBPs have risen up through the HR ranks, it's possible they haven't had the chance to acquire those commercial, strategic and project management skills they need.
Our advice then is to be bold and be demanding. Just make sure that when you've set out what you need, the support is there for your HRBPs and the rest of the HR team to do what they're supposed to be doing, and to do it well.
About the author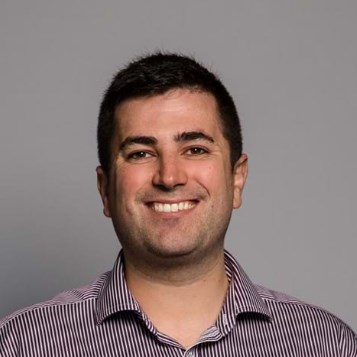 Tom Henderson – Tom is a Head of Organisational Change, Internal HR and Business Partnering in the UK based outplacement company Connor. His role is to design the technical solution and resource plan to meet clients' requirements. Tom manages our associates and permanent team to ensure they are delivering and, with the support of our project management team, ensures projects are completed on time and to budget.
He has many years' of HR experience gained within a variety of sectors including banking, retail, gas, wholesale distribution, construction, and waste. His experience has predominantly been in managing large, complex change programmes that deliver benefits to the bottom line. Tom also has experience working with listed companies, trade unions and businesses of many different shapes, cultures and sizes.