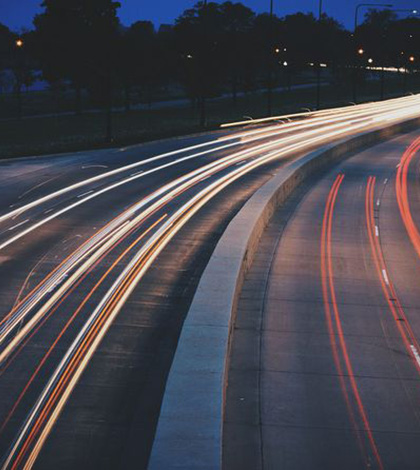 14 Mar

Driving organisational change HR's highest priority: CIPD study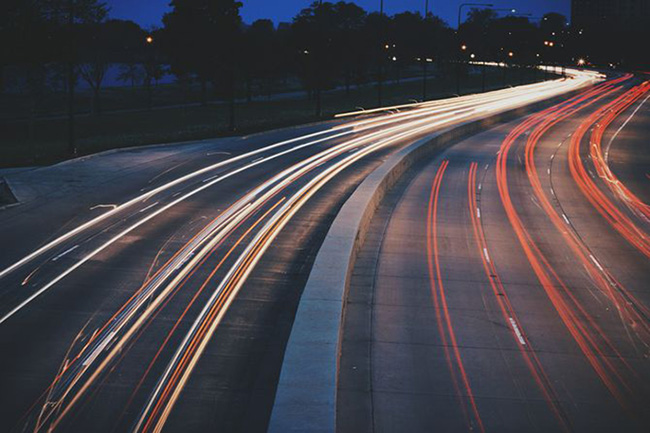 By Ruth Holmes – relocatemagazine.com
A new CIPD study charts the HR function's rise as business partner and calls on practitioners to consider the long-term when planning continuing professional development.
The professional body for HR and people management's latest HR Outlook: Winter 2014-15: views of our profession has just been released. It canvassed 630 HR professionals' views on a range of issues and emerging trends and measured individual and corporate responses to these.
The CIPD's report suggests that HR's role as business partner has become more prevalent in recent years. However, it also finds that many HR professionals are not developing the skills needed to fulfill these new responsibilities effectively, such as commercial acumen, data awareness and analysis, and other specialist skills.
Working to drive change with the organisation is now the most important area for HR practitioners' focus (up from third place in 2012), according to the study. Just over three-quarters (76%) of practitioners also agree that HR understands how the organisation works and how people practices influence the value chain.
Half of HR departments have undergone structural change in the last two years, mainly to enable HR to contribute more strategically to the business. A fifth of HR teams have also increased in size in the last 12 months, with most (60%) staying the same size.
In findings broadly consistent with a 2012 study, three-quarters of HR respondents regard themselves as a generalist and 22 per cent consider themselves to be a specialist. Interestingly, almost half of HR directors surveyed said their last job role was outside of HR, suggesting, says the CIPD, that rotating in and out of HR could be valuable in reaching a senior HR position.
There was also a striking divide in the findings between views of junior and senior practitioners. Considerably fewer junior HR practitioners (16%) felt they needed to focus on combining commercial and HR expertise to bring value to the organisation than senior HR practitioners (27%).
In terms of leveraging data for competitive advantage, over half of respondents reported feeling confident about using data and metrics to instigate change or improve the function's effectiveness. However, fewer than half said their HR function then draws and communicates insights from the data to stakeholders to drive competitive advantage, suggesting opportunities here for future career paths and continuing professional development.
Commenting, Dr Jill Miller, CIPD research advisor, said, "The HR business partner model may have been the predominant approach to structuring HR over the past few decades, but our findings suggest that many HR practitioners are not developing the necessary business savvy and commercial expertise early enough in their careers, with less than a fifth of junior HR practitioners recognising the need to combine HR with commercial expertise.
"Regardless of the operating model an organisation chooses, HR has a crucial role to play in bringing unique insights about the organisation's people to business debates, informing strategic decision-making. Action around HR analytics is an essential way in which they can develop this commercial mind-set, inform the people agenda and increase visibility of HR's impact on the business's KPIs. Similarly, an awareness of the evolution of the profession is vital."
Also commenting, Peter Cheese, chief executive at the CIPD, said, "People management and development has to take into account specific business and cultural contexts in order to add the most value to an organisation, so it's no surprise that HR continues to evolve, or that different operating models are emerging and 'agility' has become the watchword for HR professionals.
"HR professionals should be constantly evaluating their job role and finding ways in which they can adapt to the evolving work environment. The CIPD Profession Map is a great place to start as it can help professionals to focus on building skills that will allow their role to evolve with the industry around them and open up all potential career pathways."

Subscribe for the best of HR Management direct to your inbox: