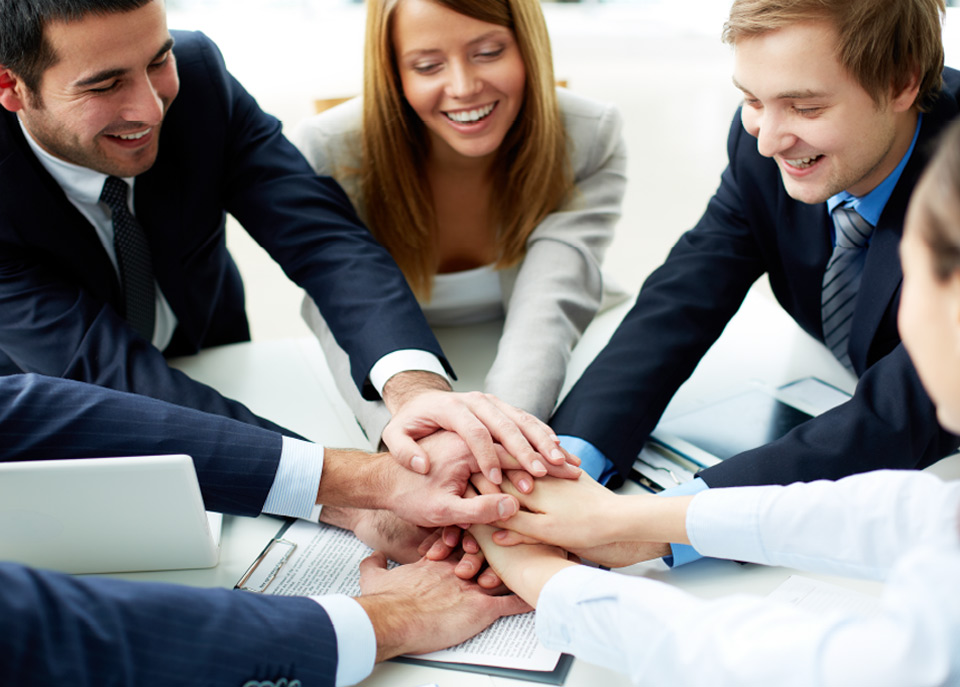 04 Dec

6 things to tell your CFO about workplace wellbeing programs

The wellbeing of workers is not just a "nice to have" for businesses. Workers can have a low level of wellbeing because of work stress, relationship breakdown, grief and loss, conflict in and out of the workplace, difficulty sleeping and mental illness.  There are at least six ways that these issues directly impact the bottom line:
Absenteeism
Our data shows that workers experiencing acute stress or with a serious personal or work related issue take an average of 2 days per month sick leave and this generally lasts at least 3 months on average.
Presenteeism
While at work, staff can be distracted leading to lower productivity. Our data shows that for employees experiencing personal or work related issues, this distraction accounts for around a third of their time on average – although it varies widely from almost no distraction for some people up to nearly 100% loss of productivity for others.
Engagement
There is substantial research around worker engagement that shows that engaged workers have significantly higher productivity than disengaged workers. Workers struggling with a low sense of wellbeing find it hard to be engaged in their work, even if they are competent and committed people in general.
Turnover
The cost of staff turnover can be as much as six months' salary for every person who leaves. Workers who are mentally healthy and resilient are more likely to stay for longer in their role, saving businesses recruitment, induction and training costs.
Physical injuries
The tight link between mental and physical health might be a surprise. But workers who are mentally healthy are also safer workers and have fewer physical injuries on the job. For this reason, mental health promotion is an essential part of any Occupational Health and Safety program.
Workcover costs
Stress claims are rapidly becoming the most expensive – and most common – claims lodged with Workcover. For some organisations, early intervention to deal with worker stress or mental illness can save millions.
The good news is that employers can take action to help workers experience better wellbeing. Research undertaken by our research organization, Reventure, surveyed 1000 randomly selected Australian workers from every industry and different job roles. The survey found that those with a workplace wellbeing program recorded noticeably higher levels of satisfaction with all aspects of their lives including financial, family relationships and physical wellbeing as well as job satisfaction.
Wellbeing programs can show impressive returns on investment. Our data for people using an EAP program shows that their use of sick leave (absenteeism) halves and their distraction on the job (presenteeism) also halves as a result of the intervention. Most organisations using an EAP program have a $5-6 return on investment for every $1 spent on the program.
Wellbeing programs come in many forms and combinations. Some organisations implement a comprehensive annual calendar of events, some use an EAP while others focus on embedding practices and policies within their culture to combat stress.
Whatever you choose, make sure your CFO knows why you are putting a program in place, and what you expect to get out of it. Then design a way to check you are getting the value you hope from the program. Measuring return on investment can make a true believer of even the most budget conscious CFO.
Dr Jenny George  CEO, Converge International
Jenny has bee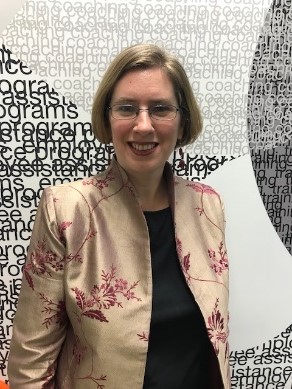 n the CEO of Converge International since 2016. Converge is one of Australia's largest mental health providers to Australian workplaces, with services that include EAP, training and consulting and with a portfolio of clients in every Australian state and territory. A former Dean of the Melbourne Business School, University of Melbourne, Jenny has more than 17 years of experience in executive education and 15 years of experience in leadership roles. Since 2007, she has been a non-executive director of businesses in the finance, retail and services sectors and has served on the boards of many not-for-profit organisations.
Jenny's academic speciality lies in executive decision making. Her more recent experience in the delivery of mental health solutions to organisations has given her additional insights into organisational culture, stress, individual psychological biases and their effects on decision quality and organisational implementation of decisions. Jenny has worked as a consultant and has been involved in customised executive leadership programs for many clients including Leighton Contractors, CSR and Abigroup. She is a highly acclaimed presenter with consistently excellent feedback focusing on her ability to make complex concepts understandable and applicable. In 2015, Jenny developed and led the University of Melbourne's first Master's program in Business Analytics. In addition to facilitating formal education programs, Jenny has been involved in coaching and mentoring many executives and emerging leaders and has facilitated strategy and planning sessions for both Boards and executive teams.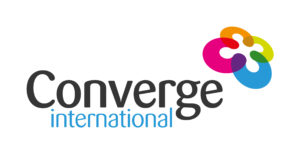 Subscribe for the best of HR Management direct to your inbox: