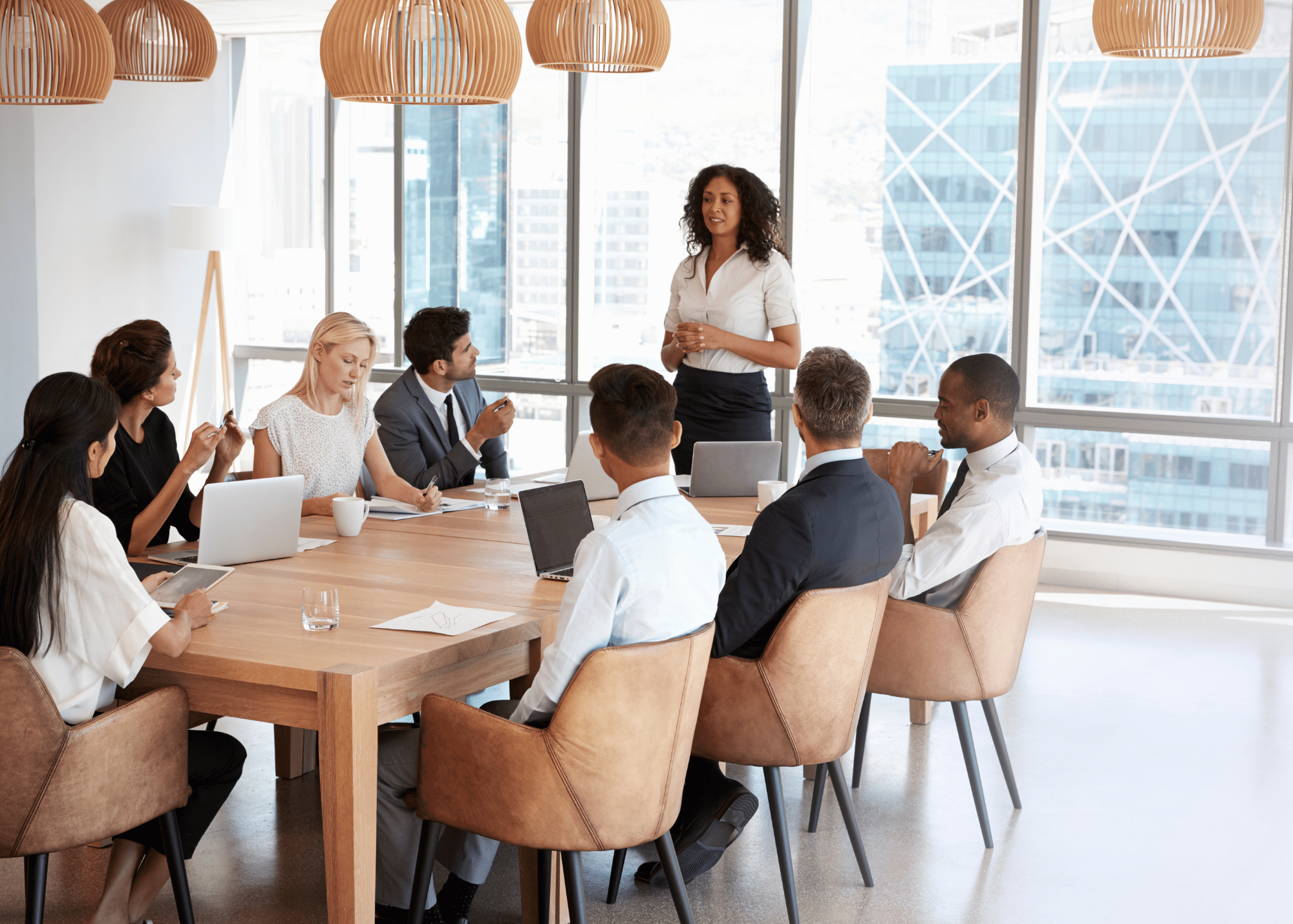 09 Dec

5 Points HR Staff Must Address During Company-Wide Meetings

Company-wide meetings are a great opportunity for HR staff to prepare and make sure they are prepared for any questions that might come up.

The benefit of being prepared for your meeting is that it will keep you from feeling like you don't know what to say. It also prevents someone in the room from asking a question you weren't prepared for.

Here are a few points to consider in your next company-wide meeting
Communication Between Teams
Focusing on good team communication is not just beneficial for the employer–employee relationship but also for the general employee communication between employees.
Talking about the issues with all of your employees will help to keep everyone in the loop and it will help to reduce confusion and miscommunication between different teams.
Policies Around Internet Security
Internet security is a big concern in workplaces, and the faster you come up with a solution to this, the better. For this, you might need to invest in wireless security from SonicWall to sure up your wireless infrastructure.
Ensure that you make your policies apparent to your employees so they have time to ask questions, and make sure you know what is happening on their computers, phones, and more.
Employee Engagement
Employee engagement is important for employees in all companies but especially for mid-sized companies that are very competitive like yours. Ensure that everyone knows why they're important to the company and what they can do to help improve the way the company functions.
You can also use employee engagement programs such as contests and recognition activities if it works well for your company.
Handling Performance Management
Handling performance management is an ongoing process that can be challenging. For this, you'll need to introduce some new policies on how employees will be evaluated.
Be sure to clarify the responsibilities of employees, and performance evaluation standards, and when necessary, hand out punishment for people who are not meeting your standards.
Knowing what needs to be done during a company-wide meeting will help you be fully prepared for your important meetings.
The Importance Of Training and Development
Training and development should be a large part of your company's culture. This will help improve any gaps in skills that the employees may have and will be easy to implement.
Be clear on what skills are important for the workplace, and ensure you have programs and resources available to ensure employees learn those skills.
During company-wide meetings is a good time to show your roadmap for development to the rest of the company. This is a good way to motivate employees and ensure they feel valued and respected.
Conclusion
Company-wide meetings are a great way to keep everyone involved and informed of what's happening in the company.
This is not just beneficial for the employee–employer relationship; it also helps to make sure your employees know what they need to be doing, where they need to be doing it, and why they need to be doing it.