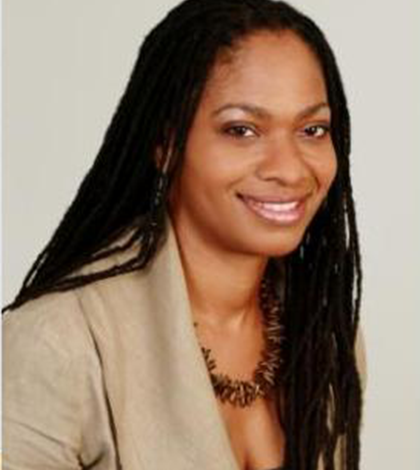 13 May

The Best Leaders Are Humble Leaders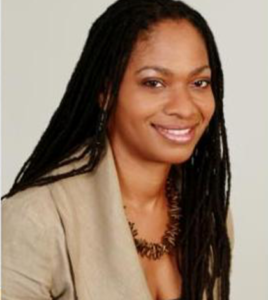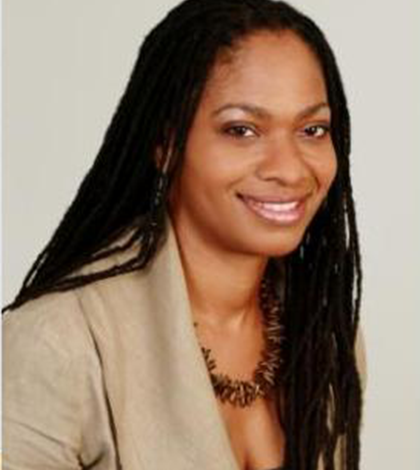 By Jeanine Prime – bloomberg.com
In a global marketplace where problems are increasingly complex, no one person will ever have all the answers. That's why Google's SVP of People Operations, Lazlo Bock, says humility is one of the traits he's looking for in new hires. "Your end goal," explained Bock, "is what can we do together to problem-solve. I've contributed my piece, and then I step back." And it is not just humility in creating space for others to contribute, says Bock—it's "intellectual humility. Without humility, you are unable to learn."
A recent Catalyst study backs this up, showing that humility is one of four critical leadership factors for creating an environment where employees from different demographic backgrounds feel included. In a survey of more than 1500 workers from Australia, China, Germany, India, Mexico, and the U.S., we found that when employees observed altruistic or selfless behavior in their managers — a style characterized by 1) acts of humility, such as learning from criticism and admitting mistakes); 2) empowering followers to learn and develop; 3) acts of courage, such as taking personal risks for the greater good; and 4) holding employees responsible for results — they were more likely to report feeling included in their work teams. This was true for both women and men.
Employees who perceived altruistic behavior from their managers also reported being more innovative, suggesting new product ideas and ways of doing work better. Moreover, they were more likely to report engaging in team citizenship behavior, going beyond the call of duty, picking up the slack for an absent colleague — all indirect effects of feeling more included in their workgroups.
Our research was also able to isolate the combination of two separate, underlying sentiments that make employees feel included: uniqueness and belongingness. Employees feel unique when they are recognized for the distinct talents and skills they bring to their teams; they feel they belong when they share important commonalities with co-workers.
It's tricky for leaders to get this balance right, and emphasizing uniqueness too much can diminish employees' sense of belonging. However, we found that altruism is one of the key attributes of leaders who can coax this balance out of their employees, almost across the board.
Nonetheless, our study raises one common, perhaps universal implication: To promote inclusion and reap its rewards, leaders should embrace a selfless leadership style. Here are some concrete ways to get started based on both our current research and our ongoing study of leadership development practices at one company, Rockwell Automation:
Share your mistakes as teachable moments. When leaders showcase their own personal growth, they legitimize the growth and learning of others; by admitting to their own imperfections, they make it okay for others to be fallible, too. We also tend to connect with people who share their imperfections and foibles—they appear more "human," more like us. Particularly in diverse workgroups, displays of humility may help to remind group members of their common humanity and shared objectives.
Engage in dialogue, not debates. Another way to practice humility is to truly engage with different points of view. Too often leaders are focused on swaying others and "winning" arguments. When people debate in this way, they become so focused on proving the validity of their own views that they miss out on the opportunity to learn about other points of view. Inclusive leaders are humble enough to suspend their own agendas and beliefs In so doing, they not only enhance their own learning but they validate followers' unique perspectives.
Embrace uncertainty. Ambiguity and uncertainty are par for the course in today's business environment. So why not embrace them? When leaders humbly admit that they don't have all the answers, they create space for others to step forward and offer solutions. They also engender a sense of interdependence. Followers understand that the best bet is to rely on each other to work through complex, ill-defined problems.
Role model being a "follower." Inclusive leaders empower others to lead.  By reversing roles, leaders not only facilitate employees' development but they model the act of taking a different perspective, something that is so critical to working effectively in diverse teams.
At Rockwell Automation, a leading provider of manufacturing automation, control, and information solutions, practicing humility in these ways has been essential to promoting an inclusive culture — a culture Rockwell's leaders see as critical to leveraging the diversity of its global workforce.
One of the key strategies they've adopted to model this leadership style is the fishbowl — a method for facilitating dialogue.  At a typical fishbowl gathering, a small group of employees and leaders sit in circle at the center of the room, while a larger group of employees are seated around the perimeter.   Employees are encouraged to engage with each other and leaders on any topic and are invited into the innermost circle.  In these unscripted conversations, held throughout the year in a variety of venues, leaders routinely demonstrate humility —by admitting to employees that don't have all the answers and by sharing their own personal journeys of growth and development.
At one fishbowl session, shortly after the company introduced same-sex partner benefits in 2007, a devoutly religious employee expressed concerns about the new benefits policy — in front of hundreds of other employees.  Rather than going on the defensive, a senior leader skillfully engaged that employee in dialogue, asking him questions and probing to understand his perspectives.  By responding in this way, the leader validated the perspectives of that employee and others who shared his views.   Other leaders shared their own dilemmas and approaches to holding firm to their own religious beliefs yet embracing the company's values of treating all employees fairly.   Dialogues such as these have made a palpable difference at Rockwell Automation.  Employees have higher confidence in their leaders, are more engaged, and feel more included — despite their differences.
As the Rockwell example suggests, a selfless leader should not be mistaken for a weak one. It takes tremendous courage to practice humility in the ways described above. Yet regrettably, this sort of courage isn't always rewarded in organizations. Rather than selecting those who excel as self-promotion, as is often the case, more organizations would be wise to follow the lead of companies like Google, Rockwell Automation, and others that are re-imagining what effective leadership looks like.
Subscribe for the best of Leadership Development by email: