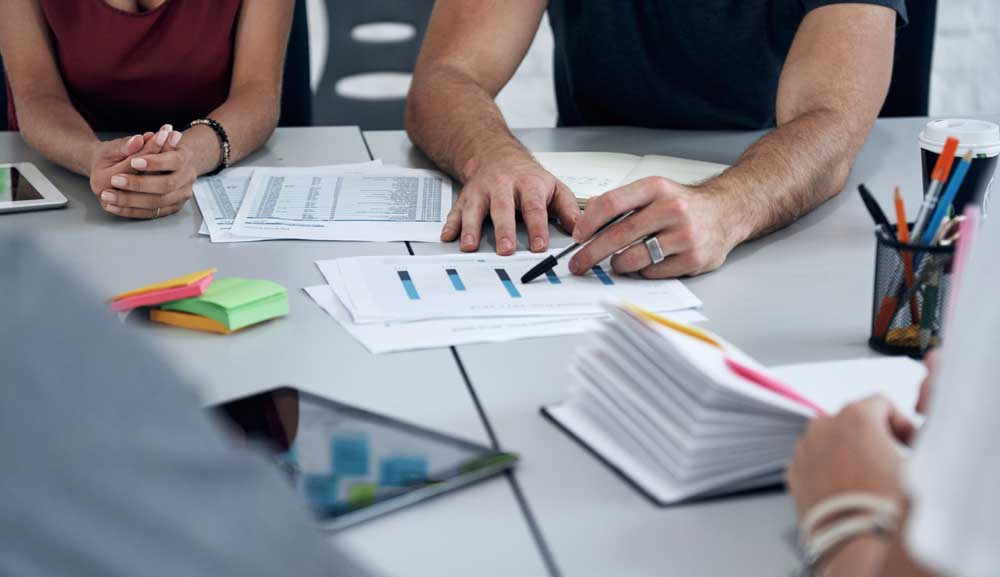 28 Jun

Significant Alignment Between HR and Business Leaders, but Voids in Deliverables

Written by Patty Gaul.

Business leaders are not as confident as HR Pros as to what HR can deliver.

Cost management issues are a top priority for organizations—both currently and in the future, and according to both HR leaders and non-HR decision-making leaders. That is according to a study recently released by the Chartered Institute of Personnel and Development (CIPD), in association with Workday.

Cost management as a current organizational priority was listed atop five priorities by 63 percent of HR leaders and 61 percent of non-HR leaders. In terms of future organizational priorities, cost management came out on top by 54 percent of surveyed HR leaders and 55 percent of non-HR leaders.

But what is and should be of importance to the organization after cost management differs significantly between the two groups. HR leaders say talent management is the second greatest area of concern, now and in the future; non-HR leaders place talent management at the bottom of the five challenges. The other three organizational challenges asked about were productivity, innovation, and increasing agility/flexibility of the organization.

The two groups also varied relative to organizational challenges that "kept them up at night." HR leaders were far more worried about leadership capabilities: 41 percent identified that as a factor compared with only 27 percent of non-HR leaders. "Ensuring you have the skills and talent you need" was the second highest challenge cited by HR leaders (34 percent), meanwhile, only 16 percent of non-HR leaders mentioned it as a factor.

Research by CIPD offers advice for improving confidence in senior leaders and organizations more broadly: developing leadership as service, using more honest and open language about difficulties the organization is dealing with, making sure that middle managers and local managers are engaged to improve the level of trust throughout the organization, and looking at employment relationships to make sure they are in sync with 21st century expectations.

Finally, it should come as no great surprise that there is a variation between the two groups as to their feelings about the strategic contribution of HR: A mere quarter (26 percent) of non-HR leaders believe that HR's current people strategy will help the business achieve its future priorities, while nearly three-quarters (72 percent) of HR leaders think so.

HR Outlook: Leaders' Views of Our Profession Winter 2015-16 was released in February and surveyed approximately 150 senior leaders each in the HR and non-HR realm.
About the Author
Patty Gaul is a writer and editor for the Association for Talent Development (ATD).

Subscribe for the best of HR Management direct to your inbox: