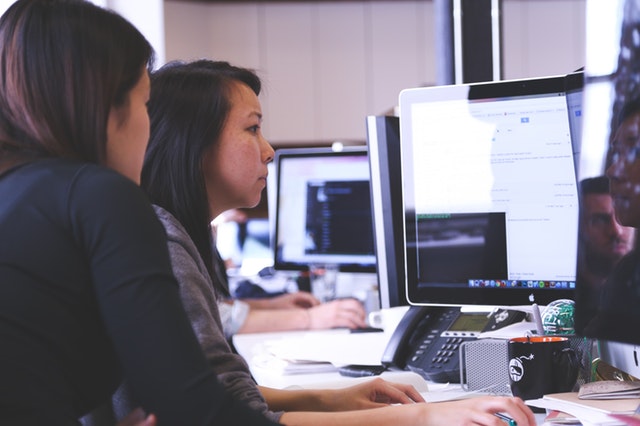 06 Mar

Selecting the Best HR/HCM System

Selecting the Best HR/HCM System  – 1st of 5 Installments

When HR professionals find out what I've been doing for the past 18 years, they almost always ask me, "What is the best HR/HCM system on the market?" With a smile on my face, I always respond with the same answer … "The one that best meets your needs". While we often go on to discuss the process they should consider in evaluating various HR/HCM System vendors, the following Overview is the first in a five (5) part series that will help guide HR/HCM professionals in evaluating, selecting, and negotiating for the HR/HCM System that best meets your unique needs.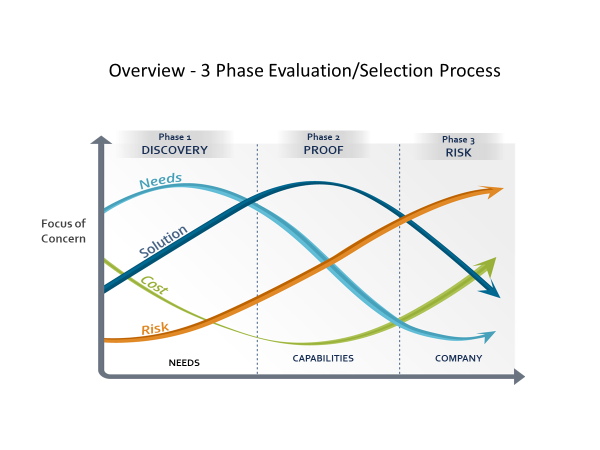 Over the years, I've found that while specific needs are always unique, there are four (4) areas that are universally the primary Focus of Concern:
Needs – those functionalities that will provide the capabilities that are required
Solution – the vendor's ability to clearly demonstrate proof of the HR/HCM System's desired capabilities
Risk – what could go wrong in the evaluation and selection process that would result in failure to meet overall project expectations
Cost – ensuring that the benefits that will accrue from the enhanced HR/HCM System's capabilities justify the investment
You will note in the chart above, as you progress through DISCOVERY to PROOF to RISK, the primary Focus of Concern raises and falls as each is addressed.
As the HR/HCM Evaluation/Selection process progresses, the importance and focus of each of these areas of concern varies …and may be categorized into three (3) primary phases
1. Discovery –. It's been said that if you don't know where you're going, you won't know when you get there. Some HR/HM professionals ask individual vendors to provide "demos" as a form of education, Vendors are most likely to demo what they believe the be their "hottest" features … regardless of what the real need may be. I recommend that before contacting any vendor, you should conduct an internal Needs Analysis involving not only members of the HR/HCM staff, but also representatives of all potential user groups of the new HR/HCM System … including Operations, IT, and Finance … at both corporate HQ and in the field. I find that the best way to conduct this Analysis is by asking two (2) primary questions … 1) What are you trying to accomplish? What is your Vision? What are your Goals? After your goals/vision is addressed, the second question should be 2) How are you doing it today? What processes are currently being used? How much time/effort/resources are being utilized?
Armed with this information, you can form the core of an RFP … one in which potential vendors will be better able to understand and address those unique needs.
2. Proof – while virtually all vendors do "demos", I prefer to ask for "Proof of Capability (POC)" presentations. While this preference may simply seem a matter of semantics, I see "demos" as something the vendor wants to show you while a POC presentation asks the vendor to provide "proof" of the capabilities they claimed in their response to the RFP. During the "Proof" stage, the focus should be on finding a potential Solution … can you see yourself already in possession, and using, the vendor's capabilities to achieve your goals
3. Risk – with the Vendor of Choice (VOC) identified, the focus switches to what could possibly go wrong? A vast majority of projects like this that fail to meet expectations is due to poor implementation planning. In addition to Reference Checks, you should address the vendors proposed Implementation Plan … their Statement of Work (SOW). As most vendors are anxious to get "ink on paper" and in doing so, they offer a multi-colored implementation brochure that has been prepared by their Marketing Department. While it may look great, on what unique "facts" has this this proposed implementation plan been based? Please remember that their standard implementation plan is generic … while your company, and its needs, are truly unique.
To address this, you may want to provide your VOC with a Discovery opportunity PRIOR to negotiating and signing a contract … Pre-implementation Planning. Yes … it will take some time but will go a long way to reduce costly "surprises" during the implementation process.
Cost – while cost is always a factor in the final decision making process, you should 1) focus on finding the vendor that best meets your needs and then 2) get them to sharpen their pencil. It's truly amazing how flexible vendors can, and will, be when they know that they've "won the deal" and that price is the only roadblock.
Next Month – Conducting a HR/HCM Needs Analysis and Developing an RFP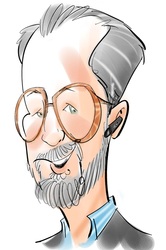 Bernard M. Aller, SPHR, SHRM-SCP, CEBS
"Purveyor of Capability"
Linkedin: www.linkedin.com/in/bernardaller
As a truly independent global HR/HCM Systems consultant, and without any bias towards any specific vendor or technology, for the past 18 years, Bernie has been providing independent guidance and counsel to organizations seeking to enhance the management of their human assets through the use of technology. Prior to this, Bernie, a SPHR, SHRM-SCP, & CEBS certified HR Generalist, was one of the early members of FEDEX's award-winning senior HR staff followed by a founder of Aller-Rule, Inc. and an equity partner of FLX Corporation, a highly successful HR/HCM systems software company which was acquired by the Ceridian Corporation.
Long committed to his profession, Bernie has been, and remains, an active member of SHRM, APA, and IHRIM.
Subscribe for the best of HR Management direct to your inbox: