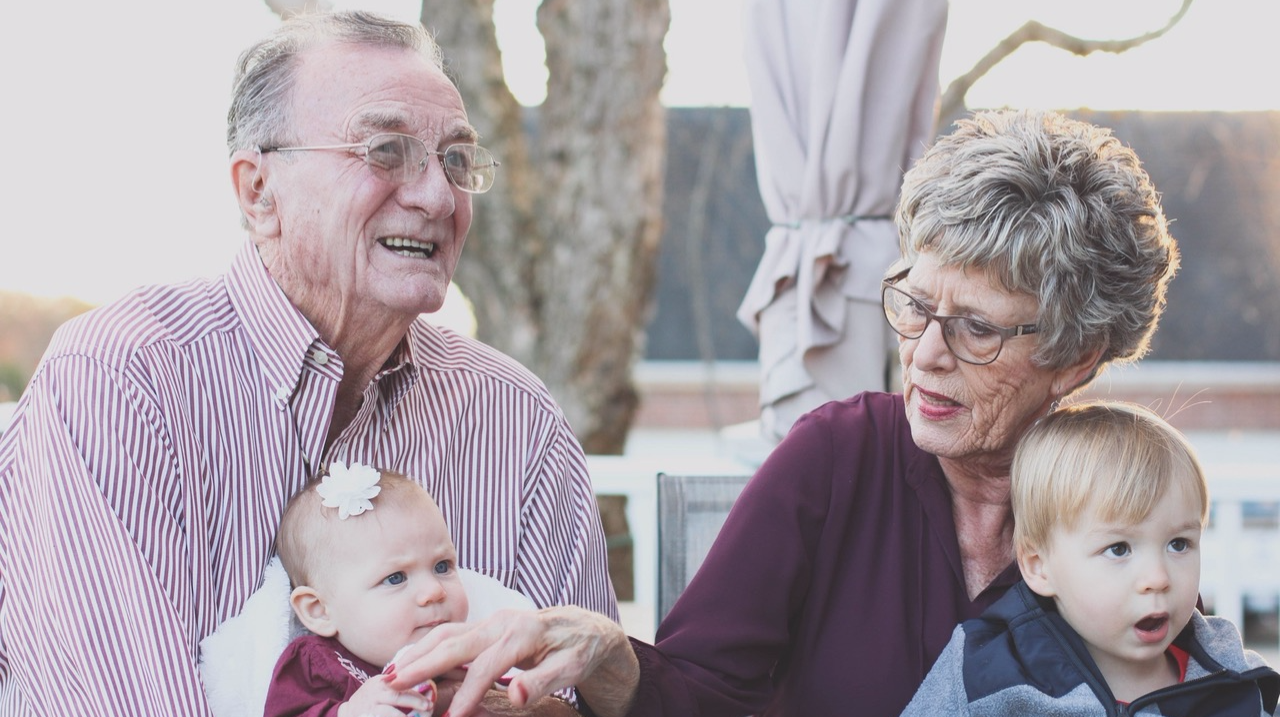 30 Jan

Recognising the Stress Implications of an Aging Workforce with Aging Parents

The decision to transition a loved one into full time care is difficult, time consuming and highly emotional. Although the right choice is often obvious, the decision can be veiled in feelings of guilt and worry which can extend to affect other aspects of life – including the workplace.

Encouraging team members to seek Professional Financial Advice from a qualified Age Care Specialist will provide substantial improvements in your workplace. It will provide your team members with a clear picture of the financial aspects of Age Care, enable them to grasp the complex arrangements that need to be put into place and help your to step back from their emotions when making a financial decision. One of the best ways to manage emotions is to have a well thought out plan, detailing the best approach moving forward. The less unknowns, the better. Connecting your team members with appropriate service providers and professionals will help to mitigate against some of the stress.

Supporting a team member who is going through this tough time in life will require empathy and patience to keep the team and business on track. Communication is key and making sure your team member recognises that you understand the situation can help. They may need to take time off or have flexibility with their work arrangements during the transition process. If you are aware of what your colleague is going through, you can offer support and compassion, which will help to reduce feelings of shame over missed commitments.

Everyone experiencing emotional stressors are at risk of 'burn-out'. We are only human, and there is only so much we can deal with before our edges start to crumble. Our minds are intrinsically linked to our bodies and stress has been known to manifest in physical illness and diminished productivity. Sometimes a conversation with your team member can be valuable; helping them realise that there may benefit in speaking with an HR professional. In addition, taking some personal leave to re-charge, might also assist.

We all want what's best for our families and it's natural to feel overwhelmed when dealing with highly personal and stressful situations – such as this. Acknowledging the emotions your team member is experiencing can help you to maintain a healthy and productive work place encouraging your team members to proactively seek professional advice is also vital to maintaining this delicate, essential balance.

Tim Condon – Director & Principle Financial Planner
Partners In Wealth (A member of the Integrated Wealth Solutions group)
tim@partnersinwealth.com.au
www.partnerinwealth.com.au
In association with Strategic Resources Network
www.strategicresourcesnetwork.com.au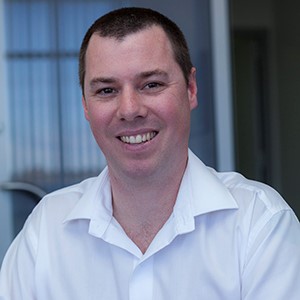 Tim is a Director of Partners in Wealth and commenced his career in the Financial Services Industry over 10 years ago and has a very strong understanding of the Banking and Customer Service Industries. In 2007, whilst completing his Diploma of Financial Services (Financial Planning) Tim was offered a position as an Associate Financial Planner with Partners in Wealth and has since become an integral part of the advice team.
Since beginning his career as a Financial Planner, Tim has continued with his studies and has completed the Diploma of Financial Services (Financial Planning), the Advanced Diploma of Financial Services (Financial Planning), and is on track to completing his Masters in Financial Planning within the next few years.
Tim is responsible for ensuring the day-to-day functions of the business are implemented efficiently with a high attention to detail, as well as researching available investment solutions to meet our clients' personal financial needs.
Subscribe for the best of HR Management direct to your inbox: