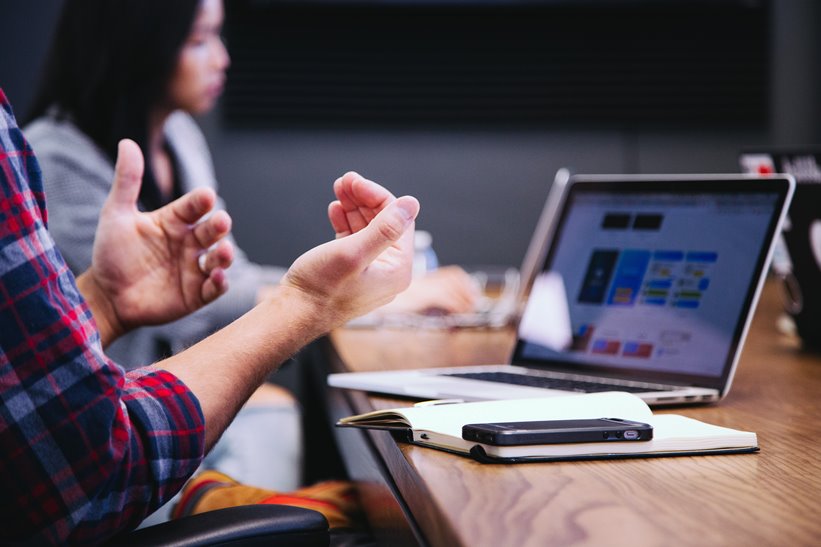 04 Apr

Needs Analysis and RFP Development

Selecting the Best HR/HCM System  – 2nd of 5 Installments (Click here to view the first article in the series)
Needs Analysis and RFP Development
Conducting the Needs Analysis
There's an old saying that goes "if you don't know where you're going, you probably won't know when (or if) you get there".
I continue to be amazed by the number of well-meaning, but otherwise uninformed, buyers who start their search by asking a well-known vendor to provide a demo of their product's capabilities … just to get an idea of what's available in the marketplace. While the vendor who is asked to provide such an open-ended demo is usually happy to comply, rarely does such a vendor conduct any meaningful discovery prior to the demo … and therefore provides a "spray and pray" or 'show up and throw up" demo … which often only adds to the potential buyer's general confusion.
For these reasons, it is essential that as the first step, before talking with any potential vendors, is to conduct an internal "deep dive" to determine:
what you are trying to accomplish
how you are doing it today
As the new HR/HCM system is hopefully going to be a strategic tool to be utilized not only by HR and Payroll, but by all employees to better manage the human assets of the organization, it is critical to involve not only the traditional "staff" functions, but also all of the "line" functions. Make sure to involve not only the all members of the "C" suite but also the part-time weekend-only receptionist and dock workers. As it relates to their current use of whatever HR/HCM systems capabilities are currently available, be sure to get their personal take on what new or enhanced HR/HCM system capability could make both their professional, and personal, life more "hassle-free".
Developing the RFP
There is a current school of thought among HR/HCM Subject Matter Experts (SME), both buyers and sellers, that the RFP has outlived its effectiveness … that organizations should just simply develop a list of desired features, send it to select vendors, and then ask those vendors to provide a demo of its ability to provide those features. The challenge in using this type of approach is that:
it assumes that the buyer is aware of all vendors who could possibly provide them with the capabilities that they seek … which most buyers are not
it assumes that the buyer is aware of all the developing technologies and capabilities that are available in the marketplace … which again, most buyers are not
This SME firmly believes that a well-developed, well-prepared RFP is the best way to communicate to vendors … and this should start to sound familiar:
what you are trying to accomplish
how you are doing it today
Taking the information that was discovered during the Needs Analysis, and including it, perhaps verbatim, to form the core of the RFP is the most effective, efficient, and reliable method to provide potential vendors with the ability to make an informed decision on whether or not to commit the resources necessary to launch a competitive effort to win the business.
In order to further help potential vendors in making this decision, imbedded within the RFP should be a Tentative Project Schedule which provides detail on both major Project Milestones and the projected date that each milestone will be directly addressed … and when a "buy" decision will be made.
Next Month – HR/HCM Proof of Capability Presentations … aka "Demos"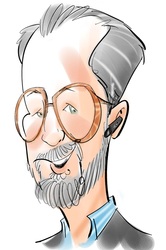 Bernard M. Aller, SPHR, SHRM-SCP, CEBS
"Purveyor of Capability"
Linkedin: www.linkedin.com/in/bernardaller
As a truly independent global HR/HCM Systems consultant, and without any bias towards any specific vendor or technology, for the past 18 years, Bernie has been providing independent guidance and counsel to organizations seeking to enhance the management of their human assets through the use of technology. Prior to this, Bernie, a SPHR, SHRM-SCP, & CEBS certified HR Generalist, was one of the early members of FEDEX's award-winning senior HR staff followed by a founder of Aller-Rule, Inc. and an equity partner of FLX Corporation, a highly successful HR/HCM systems software company which was acquired by the Ceridian Corporation.
Long committed to his profession, Bernie has been, and remains, an active member of SHRM, APA, and IHRIM.
Subscribe for the best of HR Management direct to your inbox: