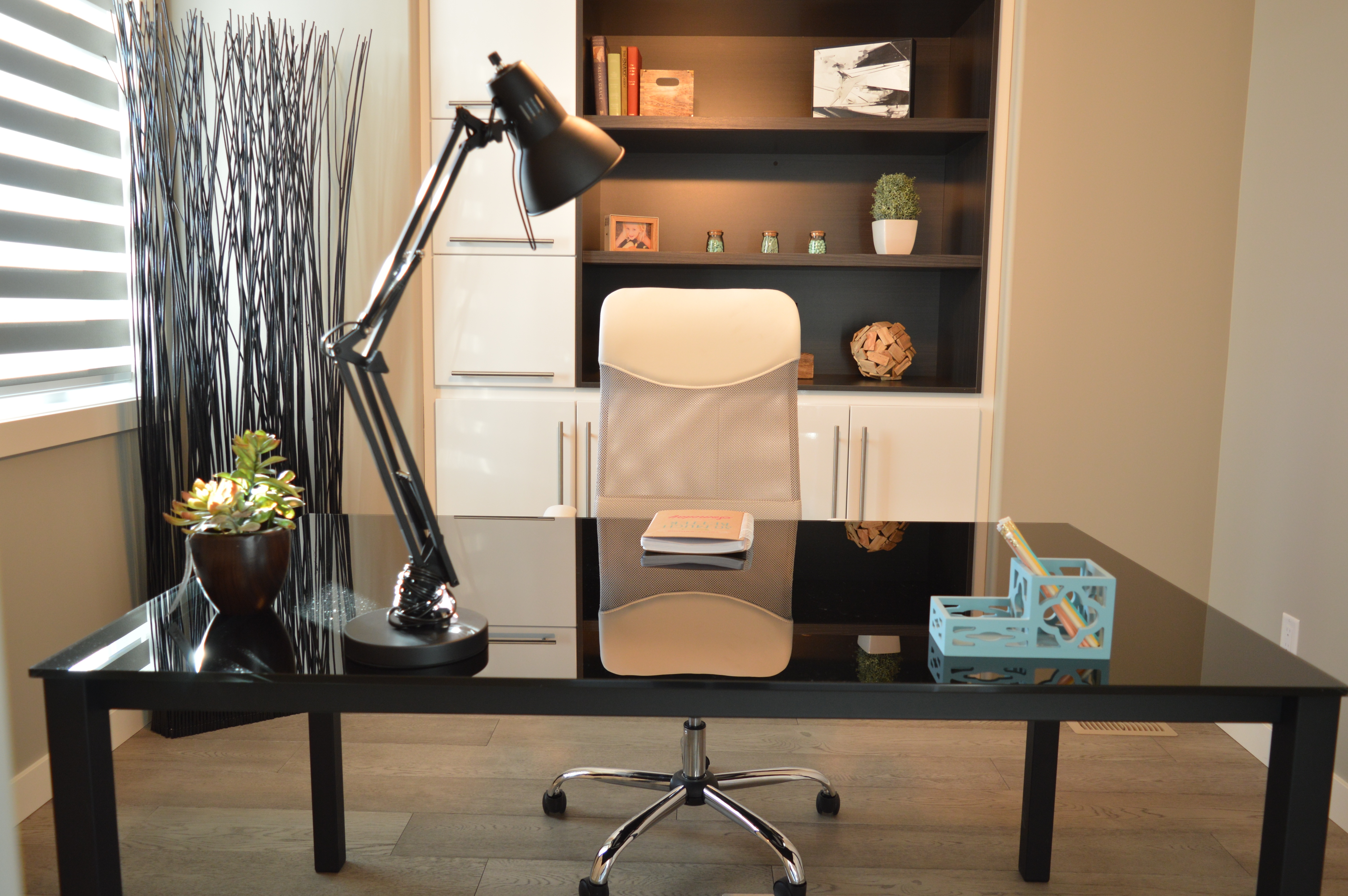 18 Dec

Minimising the Stress Implications of Long Term Absenteeism
Do you recognise that financial stress is a one of the major inhibitors to team member performance?
Do you recognise that your business productivity will likely significantly suffer should a team member experience a long term illness or injury
Have you considered the impact on your business if you have a team member battling a long illness or injury & they have exhausted their sick leave & other entitlements
Have you considered the implications if you have a team member injured at work & you are grappling with Workers Compensation issues & the impact on your business, let alone the impact on the team member?
Unfortunately, these situations are not uncommon. They can place a great deal of stress on you, the team member concerned and their families – and let's not forget the team member's colleagues left to 'hold the fort'. Also, more often than not, employers can find themselves grappling with the notion that they have an obligation to look after the impacted team member, adding a further layer of unwanted pressure.
So what to do? Considering income protection for you and your team is one approach and depending on size and the financial health of the business, there are a number of options available. If you chose this path, the insurer assumes financial responsibility for paying the income replacement benefit when the team member needs it the most and the business is not placed in a potentially difficult position of having to decide whether or not to financially support the team member, or worse, terminate employment. And, on a positive note, fully or partially funded income protection, is likely to be viewed as a highly valued company benefit by potential recruits and existing team members.
Research suggests that should one of your team members require extended, unplanned leave, how you decide to address the situation will have either a positive or undesirable and potentially detrimental impact on your culture and business reputation – so think carefully and take the opportunity to be proactive.
Gerry Baker – Director & Personal Risk Insurance Specialist
TAG Financial
(02) 8884 7444
gerry@tagfinancial.sydney
www.tagfinancial.sydney
In association with Strategic Resources Network
www.strategicresourcesnetwork.com.au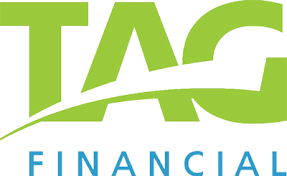 Subscribe for the best of HR Management direct to your inbox: