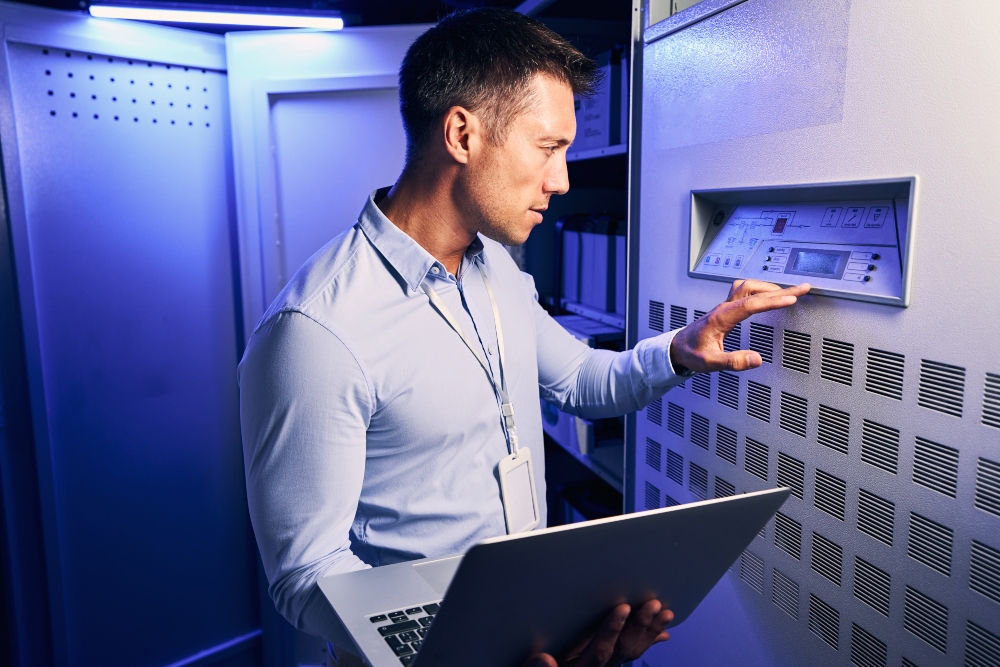 28 Apr

How to Fill Your IT Job Positions With True Pros

Unless your company is a top global brand, finding the right candidate to fill your IT job positions is no easy task. The hiring process has become even more daunting with the rise of social media and job search engines. This means that your small or mid-sized IT company faces fierce competition from fortune 500 companies for true IT pros. Even so, you should not give up on your quest to find and retain top IT talents. These tips will help you find true IT pros for your open job positions.
Focus on Your Career Site
The first thing IT candidates do when they visit your site is check out your career site. That means that your career site can make or break the first impression. A functional and aesthetic site will encourage them to send in their application. On the other hand, a complicated career page will discourage candidates from applying.
Apart from the design, you also have to leverage the power of SEO to make it easy for IT candidates to find your career site. It's also advisable to add employees' stories on your career page. Many IT candidates would love to know what existing IT professionals say about your company.
Turn Your Attention to Job Descriptions
How will you land the right experts for your job if your job descriptions are vague? Writing vague and inaccurate job descriptions will only attract unqualified IT candidates. For instance, writing that you need a fast learner with two years of experience does not help you narrow down your options to true IT pros. Instead, provide more details and highlight the requirements you need for each position.
Rethink the Interview Process
Interviewing IT candidates is a great way to learn more about them and determine if they are the right fit for your open positions. However, you must nail the interview process to find the right IT talents.
First, make sure the candidates are comfortable throughout the interview process. Remember to be creative when interviewing the candidates. If possible, place the candidates in situations that force them to reveal their true selves. It would also be best to ask your employees for their opinion since they will be working with the new hire.
One effective way of learning more about your employees is by moving them out of the interview room. You can take them around the office, invite them for a meal or drink, or anything else to understand their personality and professionalism. You can even request some of your colleagues to meet with the candidates. This will give you different perspectives about each candidate.
The goal is to find IT talents with experience, expertise, personality, and the professionalism you are looking for.
Go Beyond the Interview
Sure, interviewing the candidates will help you know if they have the qualities you are looking for. However, you should not trust everything they tell you during the interview. It's advisable to find out what past employers think about the candidates by checking social profiles. LinkedIn is a great resource to find references for each candidate. This is an effective way of learning about the strengths and weaknesses of each candidate. What's more, it will also give you a clear insight into the candidate's behavior under pressure.
Partner with an established IT consulting firm
Let's face it, finding the right IT pros for your company requires so much time and money. You also have to focus on achieving your business goals and standing out from your competitors. If you find you don't have the internal resources to do this, you can turn to professional IT staff augmentation services to successfully identify and hire top IT talent. More than 60% of active and passive candidates use online job boards to find career opportunities, while 56% use social networks. As such, you can focus on achieving your business goals and staying ahead of the competition when working with IT consulting firms like Resource 1 Careers or similar providers.
All in all, recruiting for the IT industry is relatively complex, but with these tips, you can find and land the cream of the crop.
About The Author
Taylor Haskings is a freelance writer born in Denver, Colorado. She graduated with a bachelor's in English from the University of Colorado, Denver. She enjoys hiking in the Colorado Rockies and loves the fine arts, such as playing the violin. Her true strengths include networking with others and expressing herself through the written word.