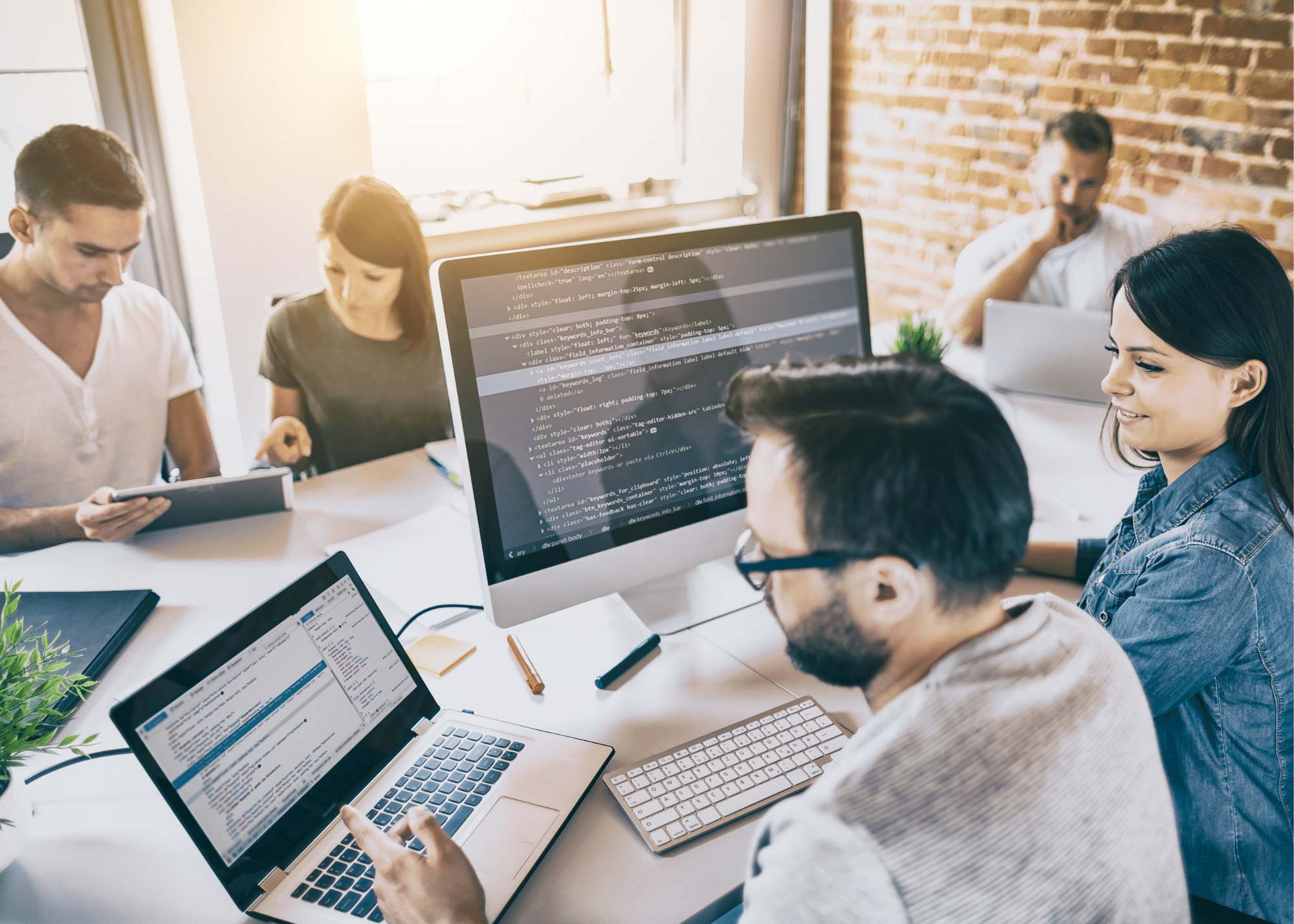 23 Feb

How To Extend Your Software Development Team Rapidly

As we all know, technology keeps advancing with every waking moment. Trends in programming languages do not also seem to show signs of stagnating any time soon. Hiring skilled personnel might work for short-term projects. However, a better alternative would be to extend your in-house team to increase the flexibility and efficiency of your workforce. Here we have compiled a few tips on how to expand your current software development team rapidly.
Recruit freelancers
Freelancing has become very popular as many professionals are picking it up as a way of earning extra income. Recruiting freelancers might be an ideal option for your company if you don't have the resources to hire full-time employees. The upsides of hiring a freelancer would be gaining access to developers with broad skill sets. You could also save more money as you will only pay per completed project. However,
Consider outstaffing
Outstaffing is a hiring model mostly used in the IT industry whereby a company employs an offshore team to work on their project full time. Your in-house team will maintain full control over the external unit, a primary part of the client's organization. Benefits of outstaffing include zero overheads, ease of termination and onboarding, lower risk compared to freelancers, and you won't have to pay extra benefits and allowances as you would your in-house team.
Outsource where necessary
Admittedly, most organizations have only recently considered outsourcing their key business tasks. Bringing in an external team can free you and your in-house team from tackling repetitive functions or those that require high levels of expertise. The beauty of outsourcing is that you can hire an offshore team from anywhere in the world to complete your tasks for you. For instance, if you are in the United States, you could consider IT Staff Augmentation Latin America to extend your team on a budget. It is vital to pick a team within the same time zone to make collaboration easy.
Establish clear goals
Well-defined goals will give you an idea of where your business is headed and the different phases involved in your development. In addition to that, you will be better positioned to break down larger tasks into smaller, more manageable jobs and determine when you will need to bring in an outsourced team to take the load off your in-house staff. Please don't wait until a need arises to start spending money you hadn't included in your budget. As the saying goes, failing to plan is planning to fail. After you have set your goals, ensure you communicate them clearly to your team to avoid misunderstandings.
Strengthen your in-house tech team
Before you start looking for a plausible solution for your tech development team, the best solution would be to make your in-house team stronger. Ensure you invest in training sessions for your tech team, so they acquire skills to compete in the fierce technological world. If you undertake this step appropriately, your company will soon experience growth, and you will quickly start to gain the trust of your clients,
Final remarks
A competent software development team will complete their tasks satisfactorily and give you peace of mind to pursue more pressing business matters knowing that your projects are in good hands. However, you should keep in mind that extending your development team is not a one-size-fits-all affair, and you should find the method that works best for you.
Author Bio
Frank M. Polk is the Lead Technical Writer at Outreach Monks. His expertise with Business, Marketing, and technology has bagged him several accolades from popular tech magazines Internationally.